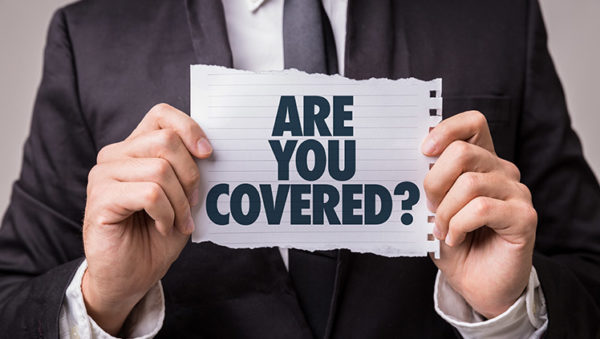 Insurance is always a tricky bit of business, whether you're getting it for your home, company, or car. However, there are a few things of which many folks aren't aware.
This article will cover five critical facts about car insurance with which you might not be familiar. From discounts to risk factors, payment practices to cancellations, many things might impact your current and future premiums.
Without further delay, let's get right into the details.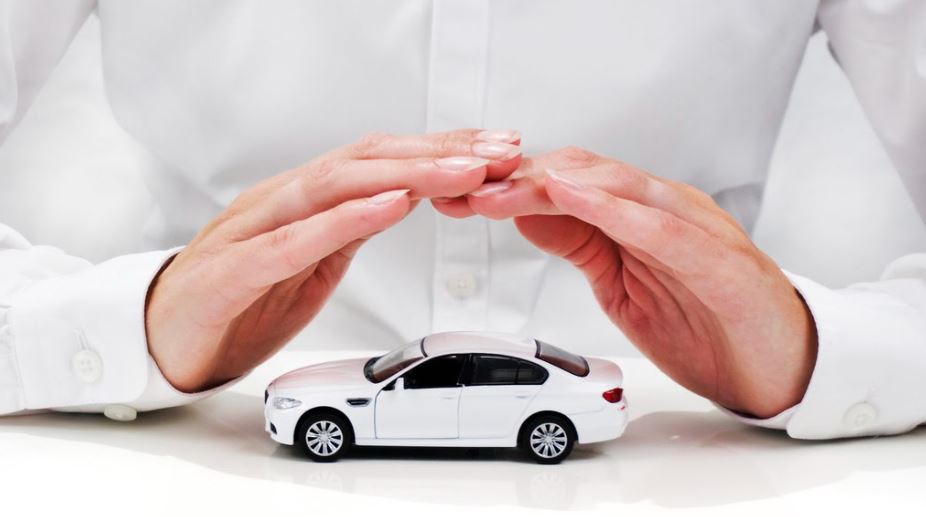 Your Credit Rating May Impact Your Premium
Did you know that your credit could have an impact on your insurance premium?
Providers are continually finding and using new ways to evaluate clients and create risk profiles. That isn't news to most of us, and you're likely aware of how these assessments work. However, insurance agencies found that specific credit characteristics could be used to make more accurate calculations.
Instead of using the numbers to determine your lending risk in the way that a bank or lender might, providers use it in conjunction with other variables to assess you and predict how likely you are to submit an insurance claim.
For example, they could combine your credit rating with your age, driving record, where you live, the car you drive, your claims history, and even how many miles you've driven. The results will give the provider a better idea of whether you'd be a high-risk client or not, and the insurance agency can then decide what premium they'll offer you.
To increase your chances of getting a better rate, try to improve your credit score and request regular reports to make sure you're on track. If you find any errors, take the time to contact the bureau to straighten them out.
Sticking to Your Insurance Provider Can Cost You
For most of us, getting car insurance is a one-time concern. Once you have it, why would you need to revisit the issue, after all? You might want to reconsider that decision.
As mentioned above, insurance providers use several factors to calculate your premium. However, today, there are many different criteria, and most of these companies don't even use the same ones to calculate their rates. In other words, your premium might differ significantly from one agency to the next.
Before you let your policy renew automatically, make an annual comparison. Shop around for a few different quotes and see who offers you the most comprehensive coverage at the best rate. Depending on the type of insurance you're getting, you could go through a broker or agent, or go straight to the company.
Keep in mind that the cheapest isn't always better, but neither does "expensive" equal "quality." Find a provider or policy that provides you with well-rounded coverage at an affordable rate. Checking for online customer reviews is always good practice if you're considering a new insurance agency.
Don't Forget About Discounts
While it's no secret that you can get discounts on your premium, most people aren't sure how to qualify or claim them. Unfortunately, this means that you're likely paying more on your premium than you need to and, while the discounts might not be significant, every penny counts.
There are a few different types, such as:
Being accident-free for three to five years.

Having an affiliation to a particular club, school, employer, etc.

Installing anti-theft systems into your vehicle.

Taking a defensive driving course.

Having emergency roadside assistance.

Owning an environmentally friendly or hybrid car.

Being a loyal customer.
These are just some of the discounts you can get, and they can reduce your policy by as much as 25%. Keep in mind that there may be other caps and restrictions in place, particularly if the provider uses "up to x%" in any promotional material. However, even a small percentage is still a penny saved.
If you're unsure whether your provider has any discounts that you qualify for, don't hesitate to reach out. Most will be happy to help you since it's more likely to turn you into a loyal, long-term member.
Save Money by Paying in Full
While it's not strictly a discount, you can save money by paying your annual premium upfront. Many consumers don't know that car insurance companies charge an administrative fee for the extra work it takes to break your premium into instalments.
Many agencies will let you pay every six- or three-month period, or even make monthly payments. However, the more you break up the annual amount, the higher the administrative fee. As a result, your "affordable" premium might increase significantly.
You may pay even more depending on the payment method you pick, or if you prefer a physical paper trail over paperless documentation.
Before you choose a company or policy, always find out what the administrative fees are first. If you can manage it, try to pay your annual premium upfront. It'll save you more money in the long run, but you're also less likely to pay late or miss a due date completely.
Cancel Your Policy the Right Way
Now that you know you need to shop around for the best insurance premium relatively frequently, it's time to understand how to cancel your policy the right way.
Many consumers think it's as easy as stopping payment and moving on to the next provider. Unfortunately, that's not the case. Yes, the company will cancel your policy, they'll likely also report you to the credit bureau for nonpayment problems.
Not only will this damage your score, but your insurance history will also reflect the cancellation and the way you went about it.
We mentioned earlier that agencies check up on your credit and use the info to help calculate the rates you pay. As a result of a poor cancellation, your next premium may be significantly higher. Worse, other agencies may altogether decline your application.
If you're planning on cancelling your policy, follow the correct steps. Your insurance provider will have certain documents that you may need to fill out, and there may be a final payment required. The provider might even offer you a few valuable perks or discounts to try and change your mind.
Your Car Insurance Company Can Cancel on You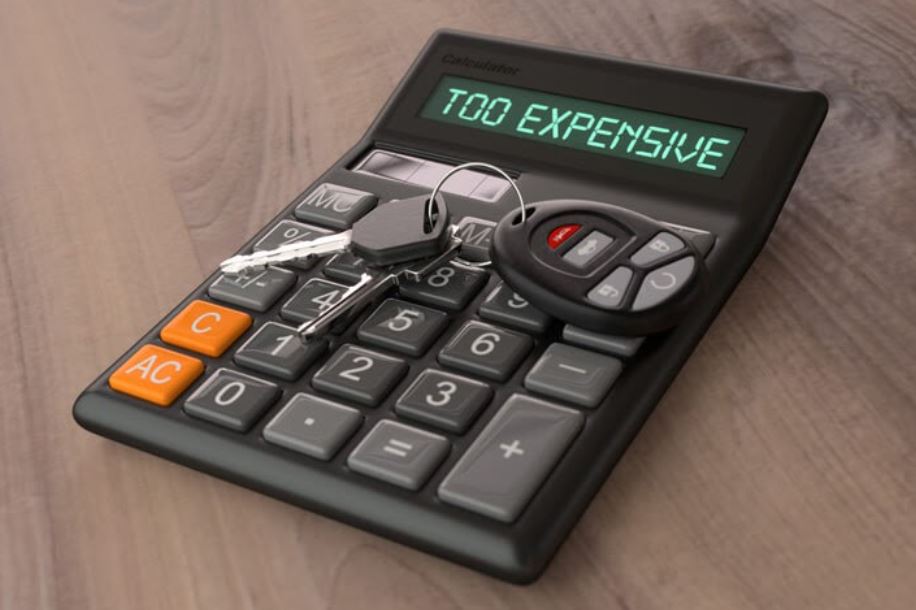 If you think you're the only one allowed to stop your car insurance policy, think again. If you violate any of the company's guidelines or rules, they can cancel on you. There are a few other reasons why the insurer may decide to cut you off, including:
Failing to pay your premium by the due date.

Your driver's license is being suspended or revoked.

Submitting too many claims where you're at fault.

Misrepresenting your driving history.

Providing false information about your insurance history.
The agency is still required to send you written notice and state why they're cancelling your insurance. However, that's not the case with nonrenewal, and you'll have to submit a written request to find out why the policy has been cancelled.
The Binding Period
Many insurance companies have something called a "binding period." It's usually 60 days long, and during this time, the agency will pay close attention to you and your risk level.
If the insurer finds any discrepancies or issues on your application, driving record, or credit report, it can immediately cancel your policy.
Take Away
Car insurance is something we all need to have, but it's a costly expense, and the rules can often come across as overly complicated and confusing. However, by doing a little research, you can prevent landing yourself in hot water with your insurance agency while saving a few dollars in the process.
Remember to check on your credit rating frequently, and make sure there aren't any issues that can affect your premium or an application to a new insurance agency. Shop around for the best possible prices annually, and don't forget to ask about discounts and administrative fees.
If you decide to change to a new agency, take the appropriate steps to cancel your existing policy the right way. That way, you can avoid running into problems with future insurers. Finally, remember that the company can cancel on you if you violate their terms or lie on your application.
Hopefully, you'll now be better prepared to get the most out of your car insurance policy in the future.
Ref number: THSI-1985
THSI-2580|ZD.25166