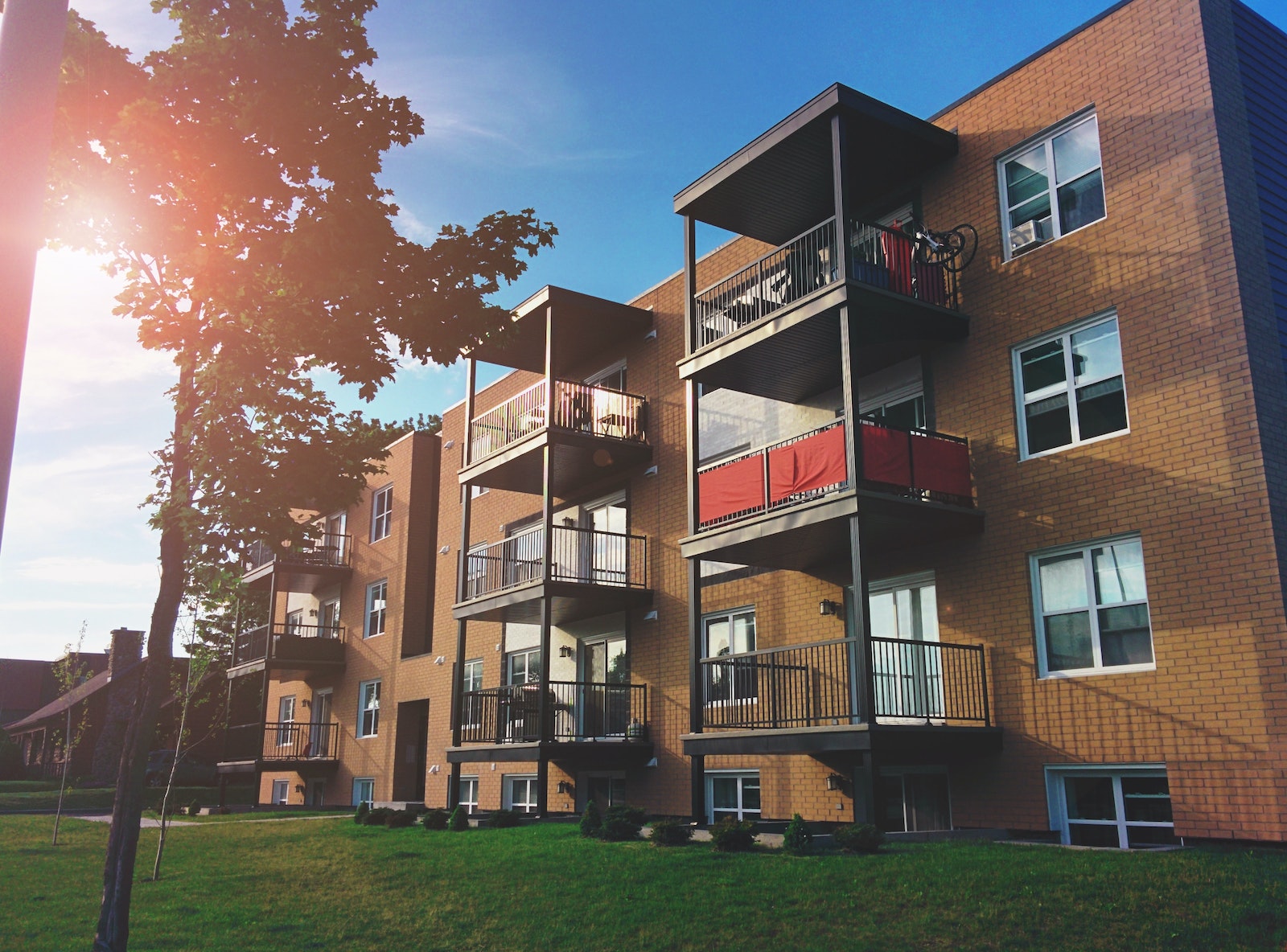 If you own rental properties, ensuring that the units are in good condition and attractive to renters is the only way to increase your ROI. Renovating rental units increases property value, minimizes repair requests, encourages long-term stays, and makes them outstanding. Unfortunately, unlike home renovations, renovating rental property requires some additional considerations.
Apart from deciding if you should renovate the rental units, you should also identify the crucial areas to renovate. You should also ensure that you are renovating the units for the right reasons. Below are five essential renovations you should prioritize in your rental property.
1.
Upgrade the HVAC
Upgrading your property's HVAC units is beneficial for you and the tenants. Even though you should be conscious of any money spent on rental units, upgrading heating and cooling systems is better than dealing with major problems later. HVACs are complicated and technical, so hiring professional heating and cooling Cincinnati company is essential. Below are a few reasons you should make HVAC upgrades:
·
Rent Out Units Faster
Modern tenants are getting smarter and evaluating rental units before moving in. Unlike before, most tenants currently request to see utility bills incurred by the previous tenant before signing the tenancy contract. Upgrading your commercial property HVAC unit significantly reduces utility bills and improves indoor air quality. HVACs are also an additional marketing tool that attracts more renters.
·
Saves on Repair Costs
Ageing HVACs undoubtedly require frequent repairs. Unfortunately, tenants won't be willing to deal with heating and cooling systems that break down frequently, and you'd have to cater to the costs of emergency maintenance and repairs. New systems can't easily break down, saving on the costs of having them fixed frequently over the year.
·
Increases Potential for Profit
Like any other business, you should improve the bottom line of your rental property. While upgrading or installing new HVAC units is costly, it eliminates repair and lowers utility bills. That aside, you can charge premiums on your apartments because of these benefits.
Tenants will appreciate that you are saving their utility costs and improving their indoor air quality. If you install energy-efficient systems, you can market these rental units as green alternatives, which allow you to charge premiums.
2.
Renovate the Kitchen
The kitchen space is essential to all tenants because of obvious reasons. However, you shouldn't spend a lot improving the condition of your kitchen. The main goal of kitchen renovations is to increase the functionality of this space. You shouldn't necessarily install high-end products. Simple changes, such as matching the finishes of refrigerators, microwaves, the oven, and the dishwasher, can make a huge difference.
Below are a few fixes that can improve the outlook of your kitchen:
Appliances – invest in quality, modern kitchen appliances





Cabinets – instead of installing new cabinets, paint or change the handles of the existing cabinets.





Countertops – granite, limestone, quartz, and marble countertops can improve the appearance of your rental property's kitchen.
3.
Update the Buildings' Curb Appeal
Like your home, tenants will judge and make an impression of your rental units using their external appearance. Most tenants won't agree to move into an apartment that appears unkempt. Simple procedures like landscaping the front lawn and repainting or replacing the front door can improve your property's appearance. Other maintenance tasks to improve curb appeal include:
Paint the exterior walls, siding, and roof

Plant new grass

Add a small garden

Trim overgrown trees and shrubs

Install planters in walkways
4.
Remodel the Bathroom
Like the kitchen, most renters also look for and prefer updated bathroom designs. At the very least, some simple bathroom improvements include installing a new shower head, updating the cabinet hardware, changing the faucet, and replacing the entire toilet or toilet seat.
If your rental units have small bathrooms, you should explore various ideas to maximize storage space. This gives tenants the much-needed functional space. High-value bathroom renovations include replacing the bathtub with a walk-in shower, installing shelves, and using a pocket door.
5.
Install Popular Amenities
You should also consider making installations that differentiate your property from other rental units available during remodelling. Outlined below are a few valuable amenities that will attract more tenants and improve the value of your rental units:
Additional storage space – Tenants prefer rental units with a lot of functionality

Outdoor living spaces – A patio or a balcony provides ample space for tenants to spend more time outdoors

Fenced yards – This is specifically attractive for tenants with pets. The cost of constructing a fence is worth it

Off-street parking – If your rental units are in a busy area, a carport or driveway makes a lot of sense. You should also consider covered parking for snowy climates.

Washer and dryer –

77% of tenants

won't lease a unit without a functional washer and dryer
Endnote
Landlords unanimously hate when there are vacancies in their rental apartments. Acquiring and keeping tenants is important for landlords to earn income. However, rental units should be attractive, functional, and comfortable to achieve this. Renovating your rental unit can spruce up this space for your tenants.
Ref: THSI-291 |ZD. 25747