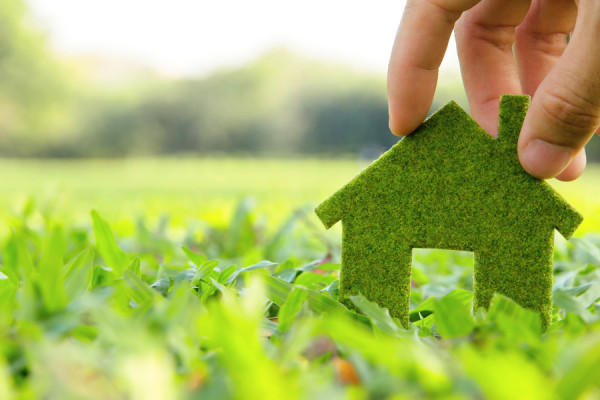 Eco-construction is becoming more necessary and more popular. It is a vital element of protecting the environment via mankind's conscious involvement in the world. As people educate themselves concerning the world around them, they are able to use their creative talents in caring for their ultimate home, planet Earth.
Solar Panel Roofing:
"If you are building a new home or are in need of a new roof, solar panels become an easy and energy efficient option." – Property Development Experts from Donkey Finance who have the best rates available to choose from.
Not only can you generate all of your heating and electrical needs, you may find yourself in a position to sell energy back to the local grid, thereby making a profit on your wise investment. Get a reputable builder to ensure design and installation of your solar panel roof. Using verified data, you will be able to show you of your savings and possible gain on your investment.
Installation of High Efficiency (HE) Products: Make sure you use a company who are extremely well-versed in central heating installation and repairs, boiler replacement and repairs for LPG and oil boilers. Make sure they are certified for safety and reliability and have the necessary qualifications for installation of high efficiency (HE) products.
Underfloor Heating: This type of heating saves between 15-30% on monthly heating bills. Radiant heating is what results from this type of installation. This is exactly how the atmosphere is heated by the sun. The rays are converted to long waves at the Earth's surface and then radiate in an upward fashion to heat the air above. It is the most natural and efficient way to heat. You are able to stay "toasty" warm through in-floor heating.
New Bamboo Flooring: If you are in the market for hardwood floors, then bamboo may be your best bet. Environmentally speaking, it is extremely durable and replenishes itself much quicker than trees.
Ceiling Fans: Not only can the ceiling fans provide an alternative to the use of central air at times, but they aid in the circulation and maintenance of even temperatures within any given room.