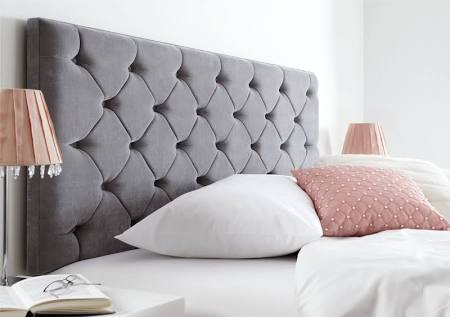 Shopping online and in the high street can be a minefield when you definitely need to buy a certain item. So planning before the need is great can help you save money and get the best bargain. We give some great tips and advice for homeowners looking to reduce the bill for shopping for items in the home
Use these tips to keep more cash in your pocket on your next shopping trip.
1. Comparison Shop.
Don't be too hasty when you see a price tag. For instance, if you want a new sofa or dining room table, don't buy it right away. It always makes sense to phone around or go online and compare. You can even try to get one retailer to discount further than another by showing the prices you have found or ask them to add something you want to the purchase
2. Take a shopping list
Money Advice Service research found 60% of people who take a shopping list with them to the supermarket say it saves them money.
In part, this is because your shop is more direct. You don't get tempted by promotions and deals (more on those in a bit), and you tend to stick to the aisles you need, rather than randomly picking up stuff as you roam around – sweets and cakes, anyone?
But it's also because you've thought about what you actually need for the week, avoiding last-minute emergency takeaways or trips to more expensive smaller stores to get the extras you forgot.
3. Use multiple coupon codes strategically
Cashback and coupon site have millions of users from Promocodius that offer free shipping Floryda to cashback sites that offer discounted gift cards and money off purchases when using a referral link. If the website allows you to combine different coupons and promo codes at the checkout, use them in the right order. Say you have a promo code for a 20% discount and a coupon for 10$, apply 20% promo code first. That will subtract 20% from the full price, afterwards, you can dig more savings with your $10 discount coupon.
4. Ask for price-drop refunds
Say you've purchased an item yesterday, but when you checked the next day, it was now on sale. Pretty frustrating, right? However, some companies will refund you the price difference if you contact them directly within a certain amount of days. For instance, Amazon will issue you a refund if you notify them within seven calendar days from the delivery date.
5. Online shopping always leave items in your cart
Leave the products in your cart and step away for a day or two. Firstly, you've just avoided making an impulse purchase. Secondly, most retailers hate unclosed deals and will try to retain you. Wait a few days and the auto cart marketing system may well tempt you with a fantastic discount.
Remember the trick works only when you have an account on the merchant's website and you are logged in when you leave your cart.