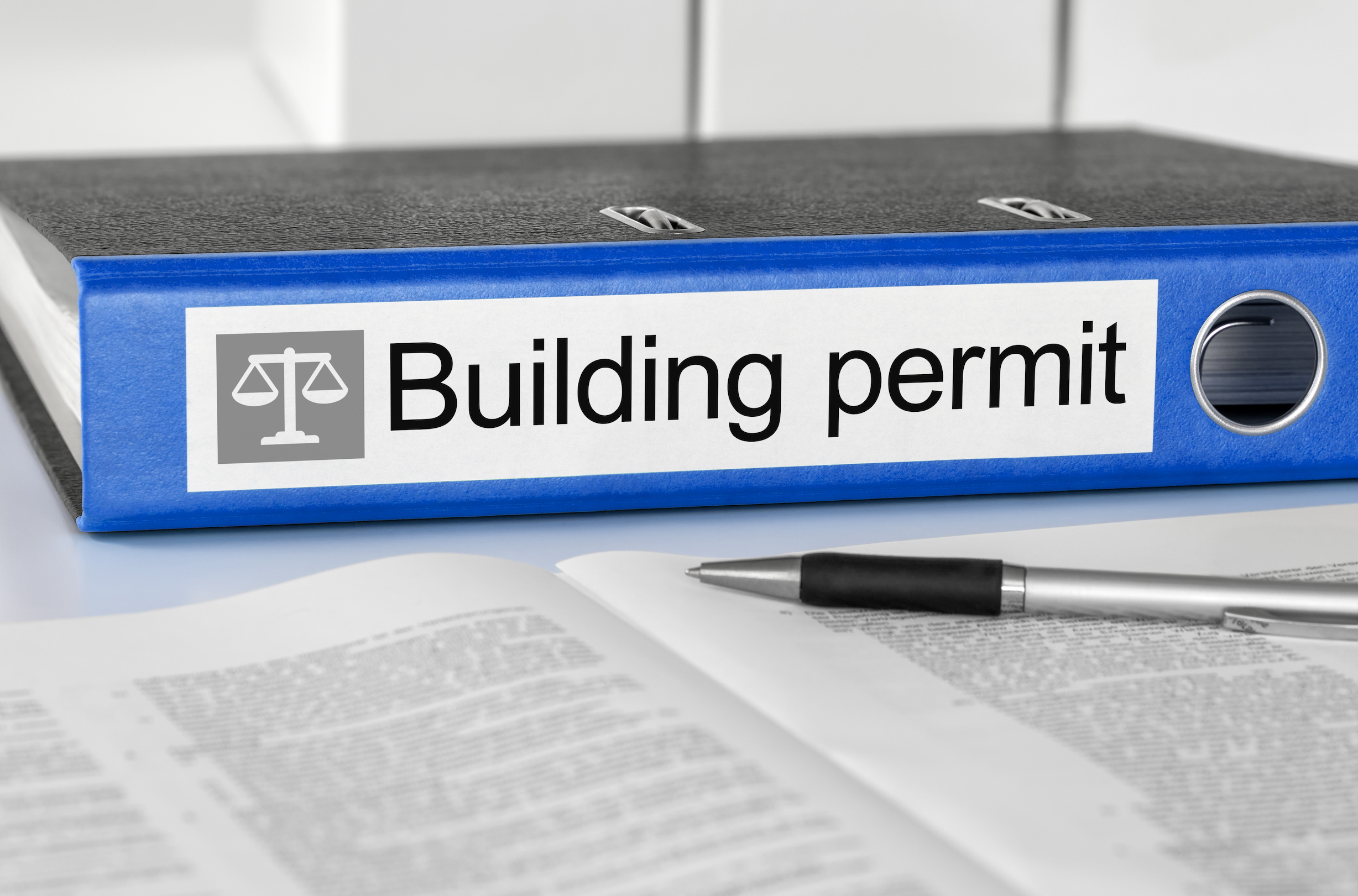 If you're like most people who live in rented apartments, your dream is to live in your home someday. Some people look forward to a retirement home. For others, they want one as soon as possible. Regardless of your timeline for owning a home, it would help to save for your ideal house early. Depending on how you want your desired home to look, you need to start planning early and ensure that you have everything in place before commencing with your project. It'll ensure that your project doesn't stall at any point and finishes in the soonest time possible. 
Foremost, have an idea of the design you need for your home. In addition, before beginning your home construction project, you need to have an area where you'll have your home. For instance, ensure that the land has undergone inspection by authorities and cleared to build a house in that area.  
To help you prepare adequately to build your custom home, here are some considerations you should make:   
Everyone has their unique way of life which they would like to live in their custom homes. Others prefer a highly furnished living room with plenty of space, probably because they love having house parties. If you find yourself like this, you may consider having a bar section to have some liquor with your guests. You may also need a home theatre section for entertainment if you are fond of watching movies with your friends.
Some ladies also desire a highly personalized kitchen with generous space for cooking.
In addition, you may need to have a home with a big yard if you want to do landscaping with beautiful flowers and mini trees. If that is what you're looking for, search for an area that can adequately accommodate your wants. 
Factor Your Stage In Life   
Different homeowners find themselves at different stages in their lives. Some couples are just starting to build a family, while others have a young family with small children. To such kinds of partners, it would be good for them to design homes that have enough space to accommodate their growing families.   
On the other hand, some homeowners are retirees whose children have already moved out of their homes to begin their own families. In such a case, they may desire to build a home that has small space enough for them only.   
Every major project needs to have enough budget to finance the same throughout. With that said, you need to be aware of how you're going to fund your custom home-building project. Maybe, you could have saved over the years for your project. On the other hand, you may need a loan to finance your home construction. Whatever your plan is, ensure that you've set aside enough money for the job. Stalled projects end up increasing your expenses in the long run. It is because building materials appreciate over time. Thus, avoid all inconveniences that may arise due to insufficient funds.   
Building projects can be expensive. As a result, you should engage more than one building contractor to get their price estimates. Then, you can hire someone who'll deliver your project cheaply and without compromise on quality. Most importantly, work with reputable companies that have proven track records. Avoid new companies that might not have a reliable financial foundation. They may end up stalling your home construction project.   
Seek Advice From An Attorney If Needed 
Regardless of how good you think your contractor is, you need to protect yourself and your project. Before you sign a contract, ensure that you have an attorney to review it for you, especially if you're new to this. You shouldn't be surprised to find that it likely favours the builder. In such a case, your lawyer can identify the grey areas for you. Then, your lawyer can request to have the terms and conditions adjusted to bring mutual protection between you and the contractor. Avoid being carried away by the excitement of owning a home and forget that sometimes the unexpected may happen. If you're not well covered in a contract, you may end up suffering a huge loss.   
Final Thoughts    
There is always a need to plan for every major project you want to do. Good planning ensures that you start your custom home building work on time and after you've put all the necessary considerations in place. With that said, this article is just among the many resources that help you know the things that you need to make before launching your custom home project.
ref : THSI-2612   / ZD.23518 / #4026102-G1