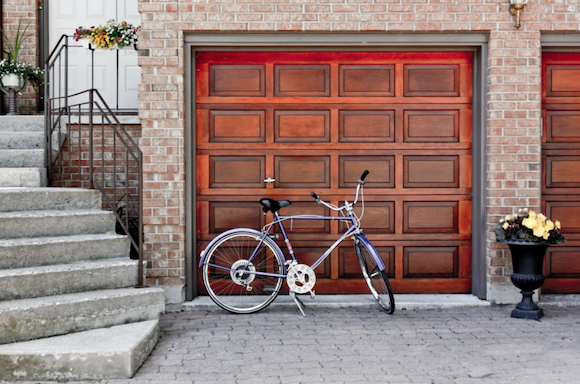 Like everything else, garage doors also have an expiration date and it's not just about their curb appeal, but also their function. They're very useful and a valuable part of your house, increasing the value of the property and providing utility. Their intricate systems allow them to work in the background quietly, but once you've noticed regular unpleasant noises or a dent or two, it's time to think about replacing it.
Below are some of the common signs that indicate you should replace your garage door.
Continuous malfunctions
Continuous repairs like having trouble opening or closing the door are some of the first signs you should consider a garage door replacement as soon as possible. Persistent breakdowns and hearing weird noises coming from your garage door are great indicators that it's time to look for replacement services. Note that it might make more financial sense to replace the door once it presents serious issues since repair itself can be quite costly.
The replacement costs can vary from £300 to £5000, depending on what type and size of door you choose. Note that most often the supplier of your new garage door will fit the door for you, with the installation cost included in the quote. Just remember, consider replacing the door as soon as your notice any signs of tear, wear, and damage.
Dents and other damages
Dents and other damages can easily occur, especially if you have children. Small ones are easily repaired, but if you notice bigger damages to the garage door, you might want to consider replacing it altogether. The truth is it can happen to anyone, and nothing lasts forever.
Considering that, depending on the size of the dent, the door may have trouble doing its functions properly like opening and closing. If it's stuck very often then you'll need to replace it since it can break at any moment. Bear in mind that a garage door that keeps breaking down could pose safety risks to your valuables and your loved ones.  
Safety and efficiency features
New and modern garage doors provide a higher level of safety and are energy efficient. The materials and features have sturdier designs and smart locking mechanisms. There are also garage doors that offer features like sensors and auto-retraction to minimize accidents, and also can be linked to mobile apps for remote monitoring and control. Note that thieves usually target older-style doors that have a weak security system.
Energy-efficient features provide insulation, sealing joints, bottom seals, and weather strips which help keep the cold out and the heat in. Additionally, this reduces energy consumption while keeping you and your family safe and warm. If your current door lacks these types of components then it's time to think of replacing it.
Improve curb appeal
One of the most obvious reasons to replace your garage door would be its curb appeal. The typical lifespan of a garage door is around 30 years, and once it reaches that age it's only natural that it shows signs of wear and tear. Although they can look like they're in great condition, once you've noticed a couple of rusted and scratched panels replace them immediately. This would be the perfect time to beautify your house by installing a new feature-rich garage door.
This adds great visual interest to your home's exterior design and can also increase its value. Now, garage door styles can be well-coordinated with the architectural style of the house compared to the ones from 10 years ago. Also, garage door windows come in different styles including arch-shaped, printed glass, antique, and many more.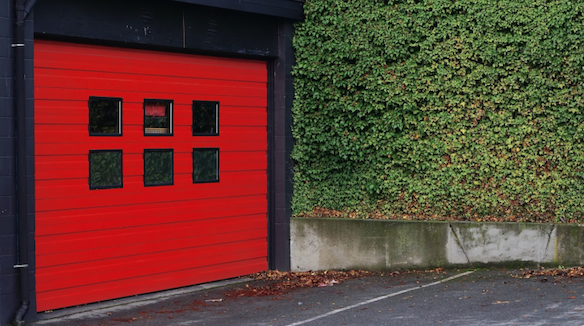 A garage with a new function
In case you've decided to change the function of your current garage into a living or working space, then you must think of replacing the door. Modern and state-of-the-art doors come in various contemporary designs. Stylish tinted glass windows and anodized aluminium frames are some of the best features of the modern garage door.
Consider adding extra security since today's doors offer great features like smart locks, sensors, and having the opportunity to open, close, and monitor your home through your phone. Making your garage space into a different type of space can add value to your home, but also give you more space altogether.
In closing
Although simple flaws and malfunctions may seem like no big deal, consider checking it thoroughly, and if you find more issues then don't hesitate to replace your garage door right away. Think of the important things like safety, functionality, and security. And remember, always seek professional door installation and repair services when upgrading your garage door.    
Ref number: THSI-2457