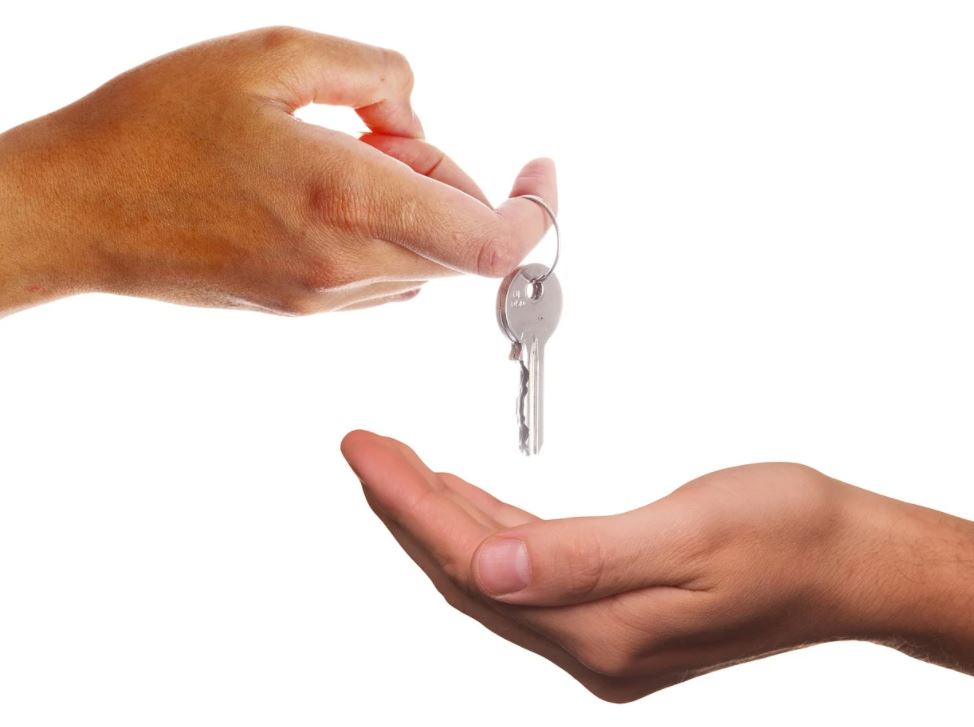 Quitting a lease early is frowned upon in the real estate market, but it's not unheard of, and if your contract isn't rocked solid, it might not even be illegal making it something you want to foolproof. If you have a contract with no opt-out clause, then they'll have to pay to exit their lease early, unless the fault was yours.
Some tenants quit their lease early as a result of a landlord's attitude or neglect. Regardless of the quality of the rental property, a mixture of poor management and insufficient experience can be the root cause behind a tenant breaking their contract. To help you succeed in the rental industry, here are some of the top reasons why tenants quit their lease early.
Increase in Rent
While it's common practice to increase the rent by 10% or more each time a contract is renewed, you may find that a tenant will back out from renewing their contract, even if they have rented the same place for several years. The property may end up becoming too expensive for them to rent and live in, so if you have a number of properties, transferring your tenant to a most cost-effective place may be the best option, rather than them leaving you to go elsewhere.
Unruly Neighbours
Quality tenants are also good neighbours. Not only will they follow the rules laid out by the property management, but they will also expect the same respect and behaviour from other neighbours. If they don't feel safe and comfortable in the property and are having issues with neighbours, you run the risk of them quitting their lease early. As the landlord, it's your responsibility to make sure your tenants enjoy peace and quiet, so make sure that you engage with unruly neighbours and lay down the rules and regulations.
Unreliable Landlord
With tenants parting with their money and putting it into your hands, it's understandable why trust is so important. To attract the right tenants and keep them in your property, it's vital that you stick to your word and show that you're a reputable and reliable landlord. Knowing how to effectively communicate with tenants to create a good relationship, being on hand to listen to their concerns, and doing everything in your power to rectify problems is key for reducing the risk of tenants quitting their lease early.
Ignored Repair Request
While you may think that renters cannot afford to purchase a property, many people decide that they would rather not deal with the hassle and repairs that are linked with owning a home. Regarded as 'renters by choice' many of these people choose to rent a high-end property and expect to get an excellent service from their property management or landlord. As a landlord, emergencies can strike when you least expect, so you should consider using a rental property management company like Bay Property Management Group to handle them for you. They offer 24/7 on-call maintenance to tenants, affordable monthly fees, and a 6-month tenant warranty. You can visit baymgmtgroup.com to find out more about how they can help you.
Unexpected Changes
There are some tenants who can't handle change, especially if they aren't expecting it. The last thing you want is to throw any unwanted surprises, so keeping your tenants in the know is essential. Whether you have plans to renovate your property, or new tenants are planning to move in next door, keeping tenants updated is important. If the change is on their side, then they will need to arrange for the lease to be covered or pay you to release them from it. You should communicate with your tenant and make sure that they feel supported throughout the process.
Now that you have a better understanding of some of the common reasons why tenants quit their lease early, you can take the right steps to avoid this situation from occurring to yourself. Using these tips should help you to assess the reasons for your tenant leaving early and rectify the situation if possible. If the issue is with your tenant, then you can take the correct measures to make sure that they buy themselves out of the lease and don't leave you out of pocket.
Ref number: THSI-1915