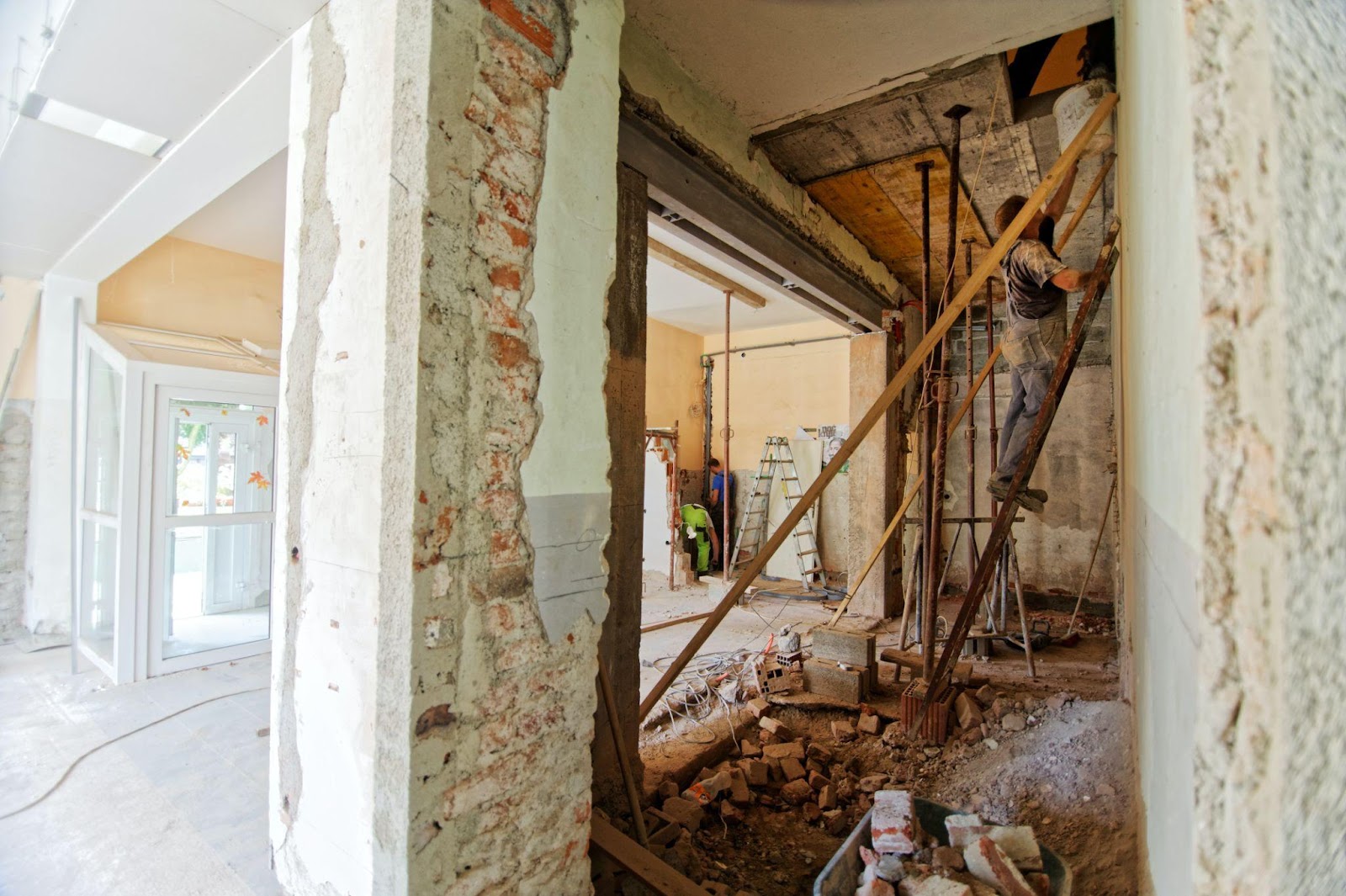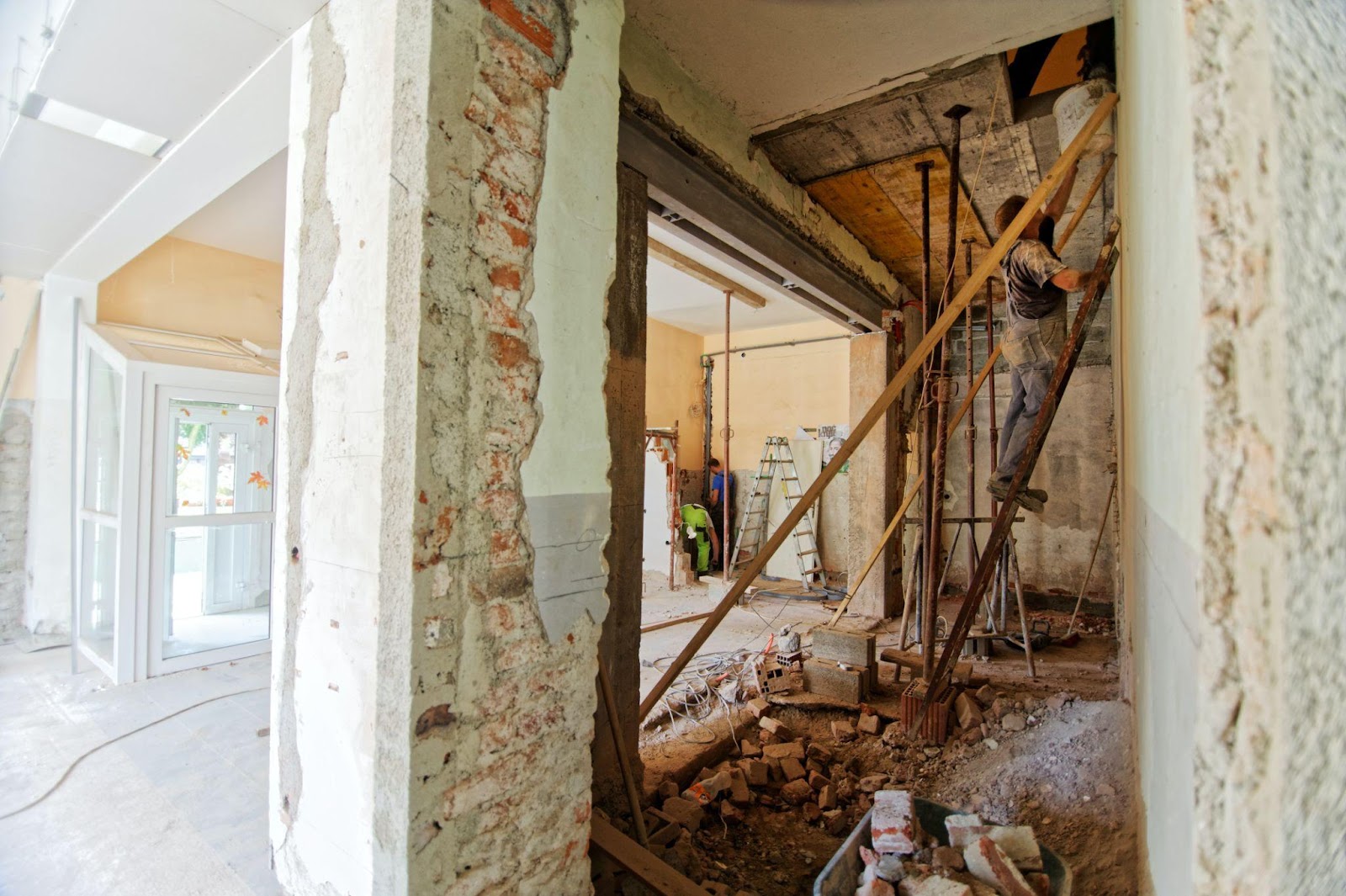 5 Reasons Why You Should Consider Getting Your Home Renovated
What better way to add style to your home if you're looking to put your renovating skills to work? You could always add in the spa-like bathroom you've been wanting or install new hardwood floors. You could even renovate your home for new functions, add some jazz to your interiors, or make home repairs to maximise your space.
You could even renovate your home with the thought of selling it in the future. Many people do this. Even at the height of the COVID-19 pandemic, residential renovations were prioritized because people wanted to live in comfortable, safe homes. Here are some must-know reasons why you should consider renovating your home.
Update Your Style
Renovating your home could be driven by getting rid of the old and getting in with the new. When you renovate your old home, you can replace old styles with new ones – perhaps a plain mirror for a framed one or a childhood rug for a modern carpet.
Although living in an old-looking home is not that bad, updating your house will give it a new life. If your home's interiors complement your personality, it's never wrong to showcase such style when you renovate. However, if you're sceptical about updating styles, you could consult experts to ensure you make the right decision before every renovation.
For instance, renovating your home could be expensive in the United States. It would depend on the location, square footage, labour, and materials used. The best way to get the most out of your money for renovation is to consult professionals.
In Australia, home builders and contractors, including registered engineers and architects, must have years of formal training and at least two years of additional experience in the industry. With professional help, you can easily choose the best options in your building journey.
Repair Any Damages
It would be the best choice if you didn't put off renovations when you have leaky roofs, broken wood decks, old fencing, or outdated gutters and downspouts. The same goes for electrical issues or foundation cracks! Prioritize renovation projects whenever home repairs come into the picture.
Home maintenance and repairs keep your house's life running longer. Likewise, it increases your home's value and keeps you and your family safe from natural disasters. If you leave some home damages unattended, the damage may grow bigger and cost you an even larger amount.
Start Being More Cost-Efficient
Renovating your home is more cost-efficient than having to buy a new house. However, since you'd have to pay solicitor fees, relocation companies, and everything in between, moving can have more financial losses than renovating, especially if you're not financially stable.
In addition, it saves you the effort of going through the whole process of looking for a new house, cleaning up your old one, to the actual moving per se. Since moving isn't an overnight job, nor is it only taking weeks, it can be daunting and time-consuming.
Increase Your Home Efficiency
If you constantly have high energy bills, uneven indoor temperatures, or even condensation inside your house, perhaps it's time to change your insulation and increase your home's efficiency. You could even look at your windows, heater, or thermostat for any problems.
Your home should always accommodate your needs – it should be cool in the summer and warm in the winter, all while being energy and cost-efficient. Since you spend time indoors, you need to have a home that is as comfortable as possible.
You could even opt for energy-efficient appliances if you want. If you want, you could look through efficient water heaters, programmable thermostats, or solar lights. Regardless of your energy-efficient renovation, anytime you upgrade your home fixtures for the better, you also make an effort to enhance your quality of life.
Increase Your Home's Value
Lastly, renovating your home could increase its resale value once you sell it. With this in mind, your renovation choices should reflect on what would likely increase its value once it's sold.
Research what upgrades increase a house's value – whether on local estate trends, the home's age, location, property size, functional, or aesthetic aspects. Knowing an upgrade's value lets you immediately align your finances into making the right renovations and avoid spending it on unnecessary ones.
Likewise, if you're unsure of what upgrades to do, you could ask for a professional home builder's advice before pushing in with the renovations. These people have experience and knowledge in the field, so you'd have no trouble renovating and elevating your home's value.
Final Thoughts
Whether beautifying your house or selling it in the long run, renovating your home is never the wrong choice as it gives you control over your property, and you can design it according to your needs in your personal and work life.
Moreover, whether you choose to renovate your home with efficiency or maintenance in mind, doing it for happiness and enjoyment is also good enough. If you're still looking for a basis to renovate your home, read the details above.
Ref: 3057.26688 | 3190.27660