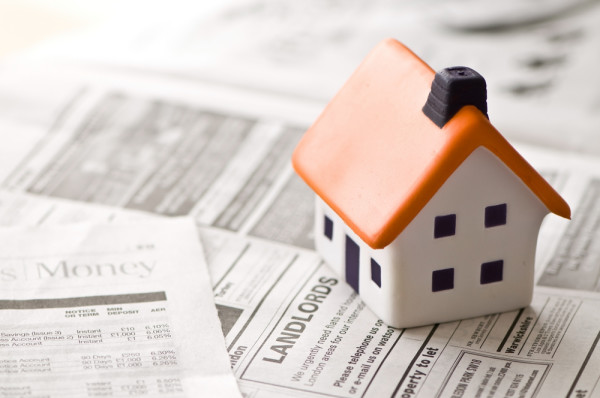 In today's time, lucky are those who have their own house to live. The feeling of possessing a place of residence which you can call 'yours' is enigmatic. And the equally opposite feeling we have when we have to live on someone else's property. People spend their whole lives in gathering the amount need to buy a house, and when they finally do, they might not get the appropriate house, or they become aged enough to rethink about investing so much.
Though these days, the comfortable house loans and other financial schemes have made it possible for an average person to afford a home but it also requires a lengthy process to get fulfilled completely. The ones who live under the tenancy, knows well how much trouble the landlords cause to them (not always though). So, if you are a landlord instead, understand that you must fulfill the following responsibilities; otherwise, you may also be charged legally.
Read on to find out:
Make a legal agreement– when you are ready to rent your property, be it for commercial use or personal, you must be wise enough to make a deal between both the parties to keep the matters safe. In case of any trouble between you and your tenant in the future, this paperwork would work wonders in solving it at least legally! The tenant must also retain the duplicate copy of the agreement as proof of his tenancy during the given period.
Provide all the basic amenities that you promise to give to the tenants before the agreement– it's often observed that the tenants are deprived of their rights and basic facilities when they start using the property. The services or facilities which were promised to them by the landlord must be provided to them under any circumstances. If you fail to do the same, then there might be chances there that they end up complaining about you and you may have to face legal troubles due to it.
Clear all the dues– be it the electricity bills or any other property liability bills that are to be paid by the landlord must be cleared during the designated timeline. If you fail to do so and the tenants face any such issue with the electricity supply or the water supply then you are liable to them for your non-payment of bills. In another case, if the tenant is in charge of all these things, then you get the respite from this responsibility.
Pay the property and other taxes on time– the responsibility of paying the property tax depends entirely on the landlord, and no tenant is subjected to the same. If you fail to give the charges on time, then nobody is going to blame the tenant for the same. So, pay your taxes on time so that you don't face any glitches with your property at a later stage.
Take advance payments for your own security– for once, and all the security of your property is essential as you cannot throw out the tenants at once due to non-payment of the rent. So, for your own security issues, an advanced payment of a lump sum amount is necessary to take from every tenant.
They say, "A house is made with the people residing in it and not by its outlook or interiors" and it is right in every sense. When the people in a house do not possess differences between them and live peacefully, then the 'piece of architecture' automatically turns to 'home sweet home.' In any case of disputes between family members (click here to know more) that live as tenants in your property, the legal affairs are redirected to the landlords at the very first stage and then investigated upon by the judicial officers. Thus, the landlord must be well aware of whom they trust their properties with, for they may bring headaches with them too!
Still confused about your responsibilities and finding it all a bit overwhelming?
Don't worry, TheHouseShop's FREE landlord advice helpline is here to give landlords specialised advice on all landlord related issues. Covering anything from tenant disputes to arrear and debt recovery, simply give them a call between 9am and 5:30pm, Mon-Fri.