If you're thinking about ripping out that old bathroom this year and are eager to get your finger on the design pulse to get something that's really cutting-edge, then be sure to check out this pick of our top seven bathroom tiles that we think are set to be hot choices this season; ranging from giant 80×80 cm marble effect opulence, to simple, stylish creams that are perfect for creating a relaxing and airy space inside.
                                                    Trastevere Marble Effect Tiles
These huge 80×80 cm tiles are part of a new range of giant porcelain products that are intended to produce a continuous, unbroken look on the floor of a bathroom. The style is particularly useful for people working in tight-knit rooms, because the elimination of joins and seams with camouflaged grouting helps to create a feeling of airiness and spaciousness. And on top of all that, the Trastevere come in a gorgeous marble effect finish that looks like it's been plucked straight from the palatial complexes of Rome; loaded with rough lines and plenty of texture. 
                                         Nugarhe Large Floor Tiles
Another of the all-new giant tiles breed, these Nugarhe in dark green and brown boast a brooding, marble effect finish that makes them a great option for chic and modern bathroom tiling designs this season. They also have a shimmering gloss finish, which has made them a particularly popular choice with designers working on commercial bathrooms and other communal spaces.
                                         Hanoi Large Floor Tiles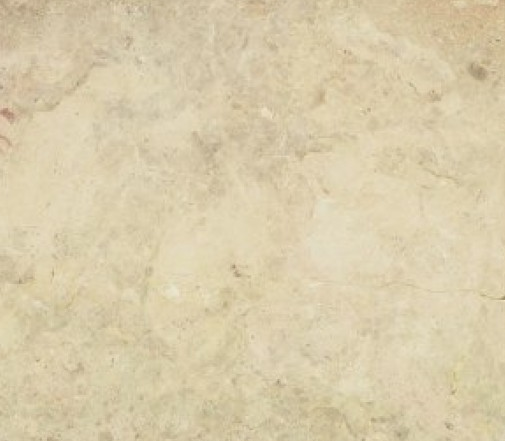 Light, simple, easy-on-the-eye Hanoi is a range that's set to be a favourite staple of bathroom designers for years to come. Not only does it come in hard-wearing porcelain, but it's got a massive 80×80 cm format that makes it a versatile choice for smaller rooms too. Then there's the eye-wateringly beautiful gloss finish, which is perfect for anyone wanting to capture every glimmer of light in a space, or create that pleasant and warming airy feel in their bathroom.
                                     Caliza Travertine Effect Tiles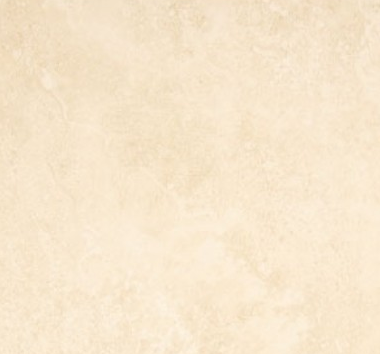 The second marble effect tile on this list comes in the form of this gorgeous travertine look porcelain. The colour is light, simple and relaxing, and perfect for adding a feeling of cleanliness to any bathroom space. The 40×60 cm finish is also a nice change that allows designers to easily integrate the Caliza tile with border designs, and other colours of the same range.
                                        Chester Large Floor Tiles
Certainly not a choice for the faint hearted of DIY-ers, we think that these dark, giant porcelain tiles are set to be a real eye-catcher this season. Between the brooding hues of grey and black, it's possible to make out streaky highlights of musky greys that work to add a fantastic texture to any finished surface, while the large format makes them a great option for anyone searching for commercial bathroom tiles too.
                                       Avon Original Style Tiles
All hail the Victorian style; that timeless, ever-popular trend of opulence and excess. In fact, creating a bathroom to mimic the exquisite styles of the 19th century has never been easier, with tiles like the Avon original series offering DIY-ers a selection of intricate patterns, ranging from floral designs to geometric cross-hatching. 
                                          Aroa Gloss Floor Tiles
Earthy, rich and rustic, these textured ceramic tiles are perfect for designers and DIY-ers looking to mix the super stylish with a dash of the traditional this year. They come in a standard medium size of 31.6×31.6 cm and also have a concomitant wall range that can be used to carry that Spanish, Mediterranean feel right throughout the bathroom space.
All of the tiles mentioned in this article can be seen on the Direct Tile Warehouse website, as can a plethora of other floor and wall tiles.