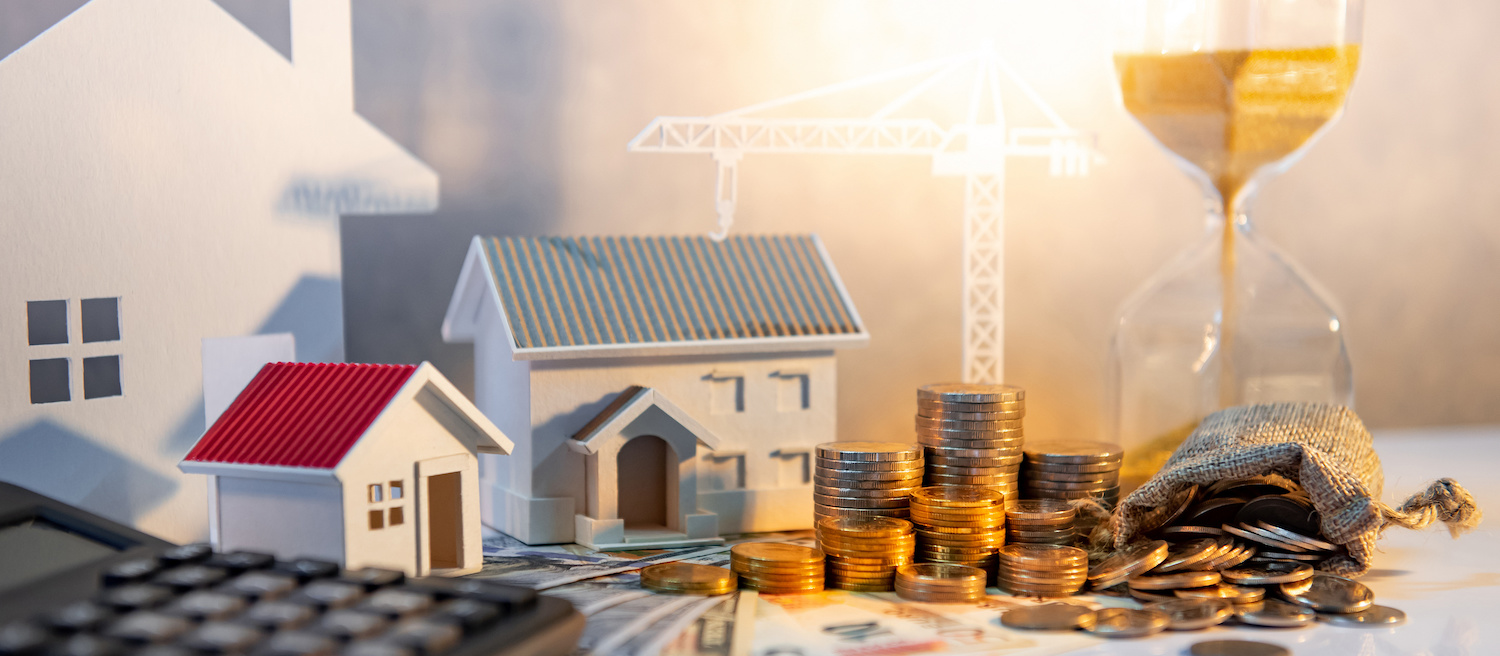 For those who are keen on earning passive income, looking for an investment property may be in the books. With this property, you have something to rent out, giving you back profit through rental payments. It's a stable and attractive way to earn an income, as it brings in money even as you sleep. 
And earning that attractive passive income, however, it can't be achieved without a good investment property. It means you must be very careful about choosing the right one with good profit-earning potential. If not, you could simply be wasting your money on a property that's not giving back the returns you intended.
While it's true that finding a potentially excellent investment property may be challenging, there are certain tips you can apply that'll make it more straightforward on your own and with realtors like those from this REIA award-winning company, among others. That's precisely what you'll gather by reading through below.
Let Your Social Circle Know That You're Looking For A Property
If you have a social circle of individuals who have also successfully gotten started with real estate investing, then it's to your advantage to know that those individuals are a good source of leads. This is a particularly good step if you're also a small-time investor looking for cheaper properties rather than higher-priced ones.
For example, you may have a friend who lives in an excellent residential location. Their neighbour is putting up their home for sale as they're migrating. If you deal directly with the seller, you may be able to command more reasonable rates and terms of payment for such an excellent rental property.
Find The Right Location
Long-time investors would tell you that location is everything. You really can't neglect this piece of advice because it's just so true. No matter how grand or beautiful a particular property may be, if it's in the wrong location, then you're still not going to earn a good enough income out of it.
The key is to find locations that have high traffic. For example, beach locations and those closest to schools and the central business district are no-fail locations. Those are attractive to a wide market of potential tenants, giving you the assurance that your investment property will have tenants quite regularly.
Work With A Realtor
If you know of an excellent local estate agent, you can always count on them to give you the best advice on property investing. This tip works, however, only if you have enough money saved as well to pay for your realtor's fees. 
It may cost you money, but there's no substitute for the expertise and professionalism of a realtor. They know everything there is to master about real estate investing. Not only will you have sound advice, but they can also help you find the best investment property for the budget you're working with.
Look Into The Future
This fourth tip goes hand-in-hand while working with a realtor. Because their job focuses on all matters related to real estate, it's expected that they're also updated with potential real estate developments in your area.
For example, what are the plans of your local government? Are there talks going on about concrete plans to build infrastructure in a specific location, such as a new hospital, business area, and school? If those plans are specific, you may want to be one of the first to penetrate those areas well. Even if it's only a tiny apartment for now, at least you have confidence that your apartment will have a strong demand simply by belonging to that location.
Be Willing To Expand Your Horizon
You can't find better investment properties if you only look in your backyard. You have to take note that it's your profit-earning potential that is put at stake. Hence, this also means you have to follow the mindset of other entrepreneurs and investors: move beyond your comfort zone.
When you look in other geographical locations, you may come across properties that are still within your budget but have higher profit-earning potential. This is especially true if you live in a location where rentals are not in strong demand. 
If you're worried about managing your investment properties in other locations, don't forget that professionals like property managers can help you with that task. Thus, it should give you no reason not to venture out to other nearby locations.
Final Investment Property Insights
As you may now gather from the tips above, it's not impossible to find the best deal in real estate. The key is for you to find the perfect balance between a good and affordable investment property but also one with a high profit-earning potential. Whether on your own efforts or with an expert professional helping you out, that feasible investment property you've always imagined may now be within your reach.
Ref: THSI-2922 | ZD. 25837