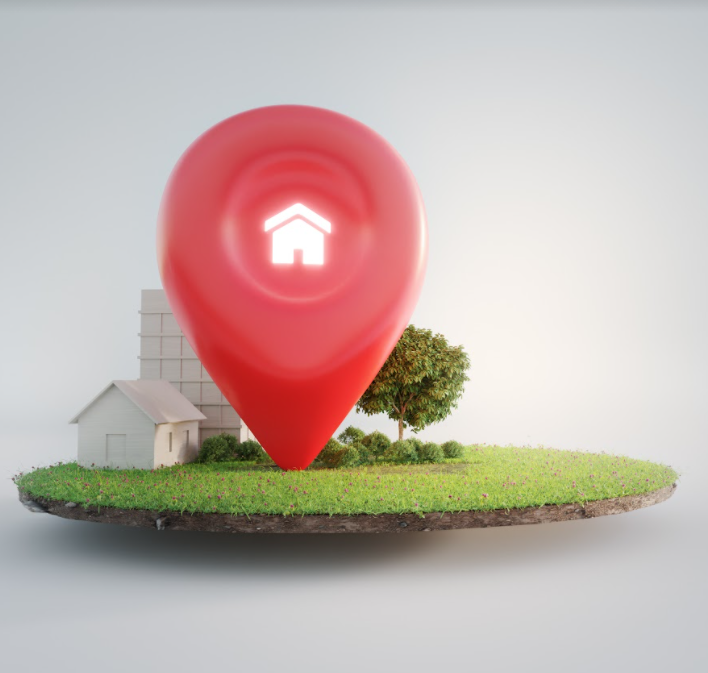 Luton is a large commuter belt town in London. It has a great location with a nice view of the countryside and offers a plethora of business opportunities. The only bad is that it's challenging to find properties with a relatively low price. 
After all, we're dealing with London, where more and more properties are getting built, resulting in an ever-increasing market price. However, this doesn't mean that you should give up finding Luton developments. 
To help you out, here are five tips on how you can find the best properties in Luton, London: 
Use A Reliable Property Marketplace/Finder
We're already living in a digital world. Like how real estate agents use MLS websites to find properties to promote, you should also expect that there are platforms where you can find properties under a criterion. 
The best part about these platforms is that they usually allow the users to set the conditions for the properties they're looking for. For instance, you can type in the location, price, and size of your ideal property. Hence, you can type in Luton, London, and your budget. 
Furthermore, most property finders have a 'compare' function where you can compare two or more properties to see which is more favourable, making it the perfect method to find the best out of numerous options.
Look Into Properties With Dropping Prices
Now you know about property finders, do note that there's another tool you have to watch out for if you want to get properties at their lowest prices–valuation platforms. 
As the name suggests, valuation platforms are sites or apps that provide a particular property's value according to a set of rules. The most important feature of these platforms is that they show the prices of properties in real-time so you can see if the price is dropping or growing. 
Although there's a chance that the price drop is the result of a nasty incident, a lower price is another factor to consider when buying a house. Besides, these houses tend to further drop in price in the future.   
Real estate is a competitive marketplace. Some properties can be sold without going to the internet, which is especially true for properties located in a bustling place such as London. 
One way to get out of this predicament is to create connections with an excellent real estate agent. After all, if there's someone with a lot of intel on properties, it would be them. 
As a tip, it would also be a good idea to tell them your conditions, like what type of property you're aiming for or how much your budget is at the moment. Take note that you're not the only one asking them for favours, so ensure you treat them with due respect. 
Once you now have a property in mind, your next step is to ensure that the freeholder or the landlord of that property is someone trustworthy.
After all, if you were to buy the property, you'll have to pay the freeholder for the service charges and the ground rent, and this can be easily manipulated so they'll be able to get more out of your wallet than necessary.
One way to ensure that you don't suffer from complications is to have the necessary information, such as the service charges, in writing. You should also search for the management company if there are any reviews involving a negative scheme. Lastly, you can ask your neighbours if they have some complaints about the freeholders.
Doing these will reduce the chances of you spending more than expected. 
Monitor Your Target Property 
What's left is to determine whether the property can live up to your expectations or not. 
For starters, you can frequently visit the property to see if the living conditions are up to your standards. It's also a good idea to visit at different times since the neighbourhood may be quiet in the morning but loud in the evening.  
After following these tips, you can have a better chance of finding a suitable property in Luton, London, but don't expect it to be easy. 
Finding the Best Property Takes Time 
Buying a suitable property can take up to several months. On that note, if you feel like you're spending an awful lot of time just by finding a property, it's only natural, especially if you'd only settle for the best property. Besides, the London real estate market is fierce, so it'd be strange if you didn't take at least three months searching for your dream house.
Ref number: THSI-2158