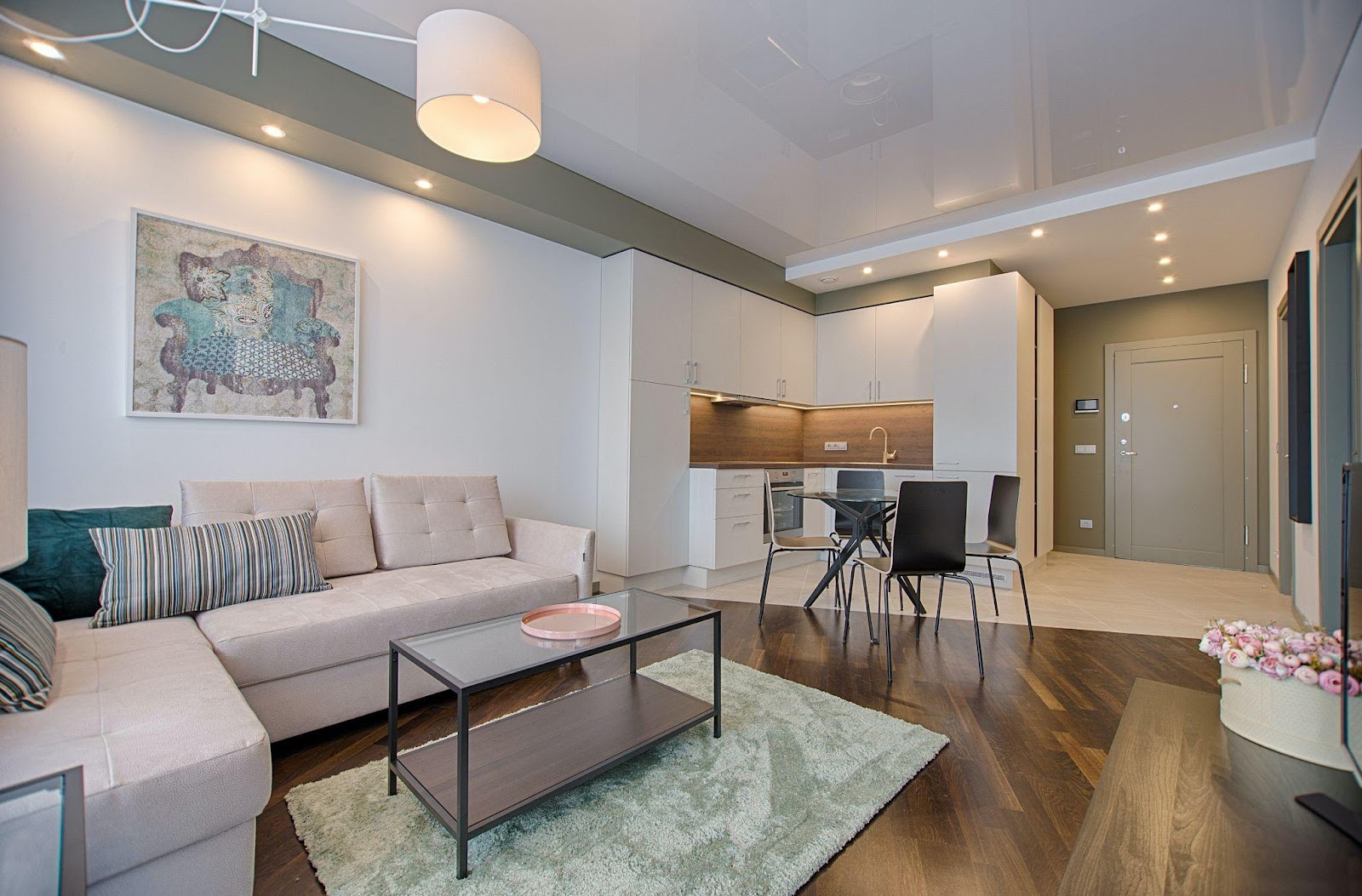 5 Tips For Staging Your Property For Selling
When selling your property, first impressions matter; you want buyers to see your home and immediately love it. That's why it's important to stage your property before putting it on the market. Making a few fundamental changes can significantly improve the chances of selling your home quickly and for top dollar. Here are five experts tips for staging your property to help you sell quickly and effectively.
Declutter and Depersonalise
When potential buyers walk into your home, you want them to be able to envision themselves living there. That's difficult to do when your personal belongings are everywhere. So, before putting your home on the market, declutter every room and put away personal items like family photos and memorabilia. You might even want to consider temporarily renting a storage unit to remove some of your larger pieces of furniture. Here are a few more tips for Decluttering and Depersonalizing your home.
Start With A Plan
Before you start decluttering, it's essential to have a plan in place. This will help you stay organised and focused throughout the process. Make a list of all the rooms in your home that you need to declutter, and then tackle one room at a time. Once you've finished decluttering a room, move on to the next one on your list until you've gone through the entire house.
Get Rid Of Excess Furniture
One of the quickest ways to make a room feel more spacious is to eliminate any excess furniture. If you have any pieces that take up more space than necessary, consider removing them from the room or selling them. This will make the area feel less cluttered and more inviting.
Purge Your Closet
Closets are often one of the most cluttered areas in a home. Take some time to go through your cupboards and eliminate anything you don't need or wear anymore. You can donate these items to charity or sell them online or at a yard sale. This will free up some much-needed space in your closet and make it appear more organised.
Pack Away Personal Items
Another way to make your home more appealing to prospective buyers is to pack away personal items such as family photos, heirlooms, etc. You want potential buyers to envision themselves living in the home, which can be challenging when too many personal items are on display. Instead, pack these items in boxes and put them into storage until you've sold your home.
Give Each Room A Purpose
Buyers should be able to see what each room is meant for as soon as they walk in. If a room doesn't have a clear purpose, consider repurposing it or redesigning it entirely. For example, if you have an extra bedroom used as a home office, stage it as a guest bedroom instead.
Lighten And Brighten Each Room
One of the easiest and most effective ways to make your home more appealing is to let in more natural light. Open the curtains or blinds and turn on all the lights before showings or open houses. You might even want to replace some of your light bulbs with higher-wattage bulbs to create a brighter atmosphere.
Freshen Up Your Paint Job
A fresh coat of paint can do wonders for any space—and potential buyers will notice if your walls look dull or dated. When choosing paint colours, opt for neutral hues that appeal to many people. You don't want potential buyers to be distracted by bold colours or patterns; you want them to focus on the features of your home itself.
Start With A Thorough Cleaning
You can't just start painting over dirt and grime and expect the new paint to stick. Use a power washer or hire a professional cleaning company to thoroughly clean your home's exterior, paying particular attention to any areas that seem particularly grimy or stained. This step will ensure that your new paint has a smooth, clean surface to adhere to.
Patch Any Cracked Or Chipped Areas
Once your home is clean, take a closer look at the condition of the paint itself. Are there any cracks or chips that need to be filled in? If so, use a putty knife and some exterior-grade spackle to patch these areas before painting over them. This will help create an even surface for the new paint and give your home's exterior a more polished look.
Choose The Right Type Of Paint
Not all paints are created equal! When selecting a colour for your home's exterior, choose an acrylic latex paint designed explicitly for exteriors. These paints are more durable and can withstand extreme weather conditions better than others. Also, select a paint colour that compliments your home's existing colour scheme—you don't want potential buyers to be turned off by an odd-looking colour combination.
Pay Attention To Details (And Smell)
The little things make all the difference when staging your property for sale. Make sure every room is clean and free of clutter or out-of-place items; this includes closets, cabinets, and under sinks too! And don't forget about those all-important details like fresh towels in the bathroom and decorative pillows on the sofa—they'll give potential buyers a sense of what life would be like living in your home day-to-day.
Final Thoughts
These five tips will help you stage your property to appeal to potential buyers and encourage them to make an offer shortly. LeadJolt can help find potential leads as soon as your staged housing is ready.
ref : 3055.26850