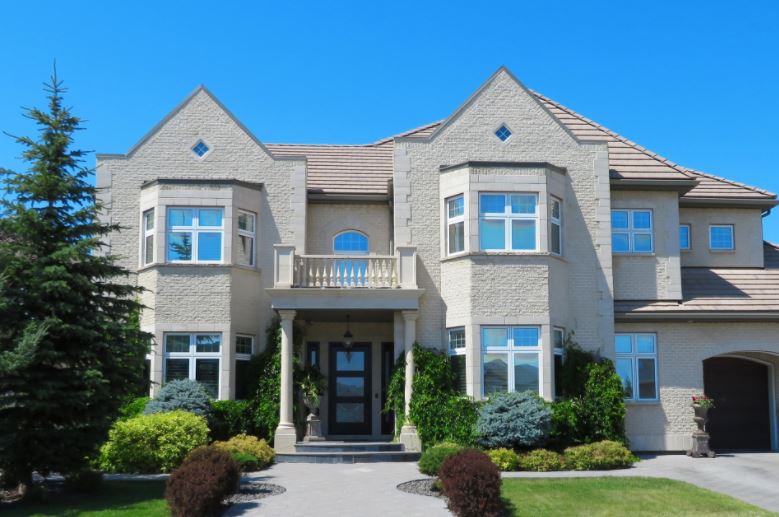 Property management can be an interesting and lucrative field to work in. You serve as an intermediary between property owners and tenants, handling the day to day issues associated with running buildings and rentals on behalf of the landlords. This is a crucial service for a lot of people who want to rent out their properties but do not want to be directly working with the tenants, and it also means that tenants have somebody they can reach out to reliably when they have any problems or requests for things like maintenance. Property management companies can cover both domestic residential property lettings and business lettings, and depending on the size and scale of the business, they can manage anything from small portfolios of private lettings to whole complexes.
If you like the idea of becoming a property management entrepreneur, then the good news is that startup costs for this kind of business can be fairly affordable – in the range of $2k to $10k depending on factors like size and location. Here are five tips if you're thinking about getting started:
1 – Find Out if You Need a Real Estate License
In many areas, you need a real estate license or specific property management certification in order to practice in this line of work. You should look into what licensing is required where you are, as this will not only apply to you but also to the agents you hire to become part of your business as you grow. Usually, a real estate license does not require an advanced degree and can be undertaken on its own, so if you don't already have one, starting the process of earning one is a good move.
2 – Learn How to Register a Business in Your Area
As with any other business venture, you'll need to formally establish your property management company as a legal entity – either an incorporated company or an LLC. An LLC is usually the right option for most small startups. While the process may sound daunting, it is actually a lot easier than you might expect and in many cases, you can even do it online.
3 – Find Out About New Business Incentives in Your Area
Different locations have different schemes in place to encourage businesses to start up there in order to stimulate the local economy. It is well worth looking into any grants or schemes like this geared towards entrepreneurs in the area you are thinking about starting your business in, as you may find all kinds of helpful offerings that can enable you to get started more easily.
4 – Start Networking
Property management is all about managing relationships, and so it is only natural that a lot of property management companies gain their clients through being involved in the local business and real estate community. Depending on the type of properties you want to work with, you may find it helpful to go to events focused around property management itself (both online and in the real world, once conferences and events start to become more common again), or aimed at things like the retail industry if you are more interested in working in business property management.
5 – Set Up Your Online Presence
A website will be key for your new business, but you should also be thinking about things like your social media presence and how you can use this in your marketing and recruitment plans. If you don't know much about this stuff, it can be worth talking to a web designer and perhaps also some online marketing specialists.
These are five tips that should help you find your first steps into running a successful new property management company.
Ref number: THSI-2022