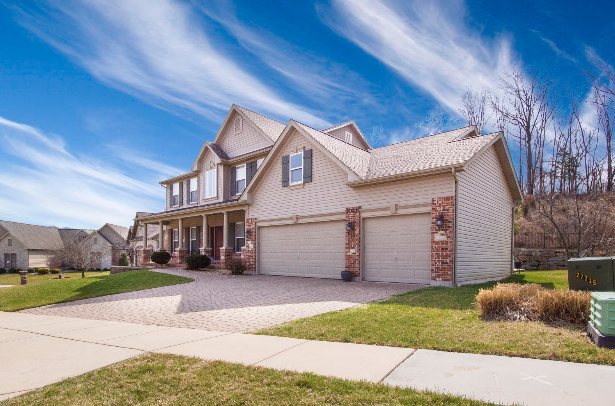 Everything is set and ready for the construction of your new home, but now the hardest and most critical part before you begin the construction begins; The Designing. Designing your home structure is quite overwhelming. And so you'll need a proper guide from a professional in making hard design decisions. The planning stages often determine if your new custom-built home will ultimately give you a sense of fulfilment.
The following are essential tips that help your designer in creating a perfect house plan for your dream home.
1. Set your design objectives
Even before you start your decision-making process, you need to create future goals on how you want to see your new home. So it's important to do a little bit of prep work before starting your design appointment. Some of the work you'll need to do includes:
Building scrapbook with your desired colors and styles

Visiting professional design centers for comparison

Creating a list of what you need but still considering your budget

Making use of available marketing tools, like interior rendering

Consulting other homeowners who have similar structures
2. Schedule a design appointment
The design appointment is the beginning of the entire process. Here, you will need to spend a lot of time as there are many things to consider when it comes to building and structural engineering.  Below are the vital things you will need to know.
What are you supposed to bring: Make sure you take both your scrapbook and wish list to help your designer establish a point of reference.
Appointment duration: Appointment would typically last for about one to three hours. The designer can also decide to break it up into given stages to easily give updates.
Designing process: Your assigned designer will put everything in order, right from anchoring the home with other rooms. The designer can also start with flooring and proceed to tiles, wall color, counters, and woodwork. Here, it's essential to make use of the expert's guide by asking any question where necessary.
3. Call in your Designer
Remember that the person who will run your design appointment may not necessarily be your interior designer. You can opt to hire an independent designer whom you have a rapport with but should be well conversant with the whole process. If such a person charges you a reasonable amount for the job, it will well worth the expense. A good interior designer should be in a position to point out some of the things you may not be looking at or realize.
4. Layout Liabilities for Your Home Plan
The general layout is your map to the place you'll call your new home. So you need to be keen and very much involved in the process while the space is being planned out. Perhaps you will need to visualize the room size, ceiling height, sight lines, and the general flow of light as well as traffic.
5. Choosing your Home Upgrades
How you would like to upgrade your home solely depends on the duration you want to live in your new home. So before you start your design, make sure you understand the short term,  long term, as well as the overall value of your home. For instance, if you're aiming to move in for a short period, you'll need to choose visual and significant upgrades for resale.
With the above tips in mind, it's clear that you don't have to be an architect to start designing your dream home. You will only need to know the basics like the space you need for your family and create a comfort zone that best suits all of your needs.