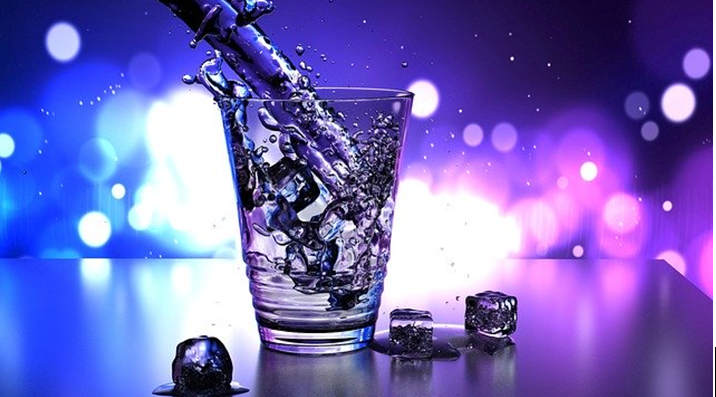 Here's a real shocker: the market for water in America is worth more than $170 billion. Needless to say, having an ultra-clean source of water is a top priority for Americans everywhere.
Want to learn more about drinking water quality?
One of the important factors in maintaining a healthy living situation is looking after your water. Here are five tips for ensuring clean drinking water at home!
Test Drinking Water
For those of you who drink well water, it's not a bad idea to test your drinking water before you consume it. All that you have to do is send it to an environmental testing lab that is state-certified to account for things like:
If you don't know where to start, get your water tested at least once a year or every other year. Having lead and copper pipes is another reason why you should have your water tested for certain contaminants.
Read Water Quality Reports
Even though water contamination is regulated, sometimes utility systems go over these limits. Therefore, it might be wise to read about any utility violations in your area. This information is usually contained in what's called a "water quality report."
Managed by the EPA, this annual report can be mailed to your home at the beginning of summer. In it, the report will discuss any cited issues for your local utility company!
Filter Drinking Water
When it comes to filtering drinking water at your home, we're the experts. First of all, this healthy habit protects you from bacteria that could be consumed through utility systems.
Even though this is not exactly necessary, it's the only way to guarantee your home's water quality. Besides this, it's very affordable and convenient to find the perfect water filter at a store near you.
Update Home Plumbing
Be honest: when was the last time you updated your home plumbing system?
To tell you the truth, it's not only small flecks of paint that can carry metals and toxins in vintage homes. Homes that are fitted with lead piping are overdue for a full update. Since lead can leach into your water system, it could cause high blood pressure, kidney damage, and more.
Those of you with copper pipes that are corroded need to swap them out as well. In case you didn't know, copper toxicity at high levels can lead to kidney or liver damage.
Avoid Pesticides and Fertilizer
Last but not least, cut down on your use of pesticides and fertilizer. Also, be sure to take your used antifreeze or oil to a recycling station or service center near you. Otherwise, these chemicals can end up in lakes, streams, or rivers!
Curious about five-stage reverse osmosis water? If so, then check out this link today!
You Can't Live Without Clean Drinking Water
Want to know a secret?
It's pretty hard to live without clean drinking water. Follow our tips for cleaner drinking water right away!
Looking for more housekeeping tips?
Don't forget to check out more of our blog now!