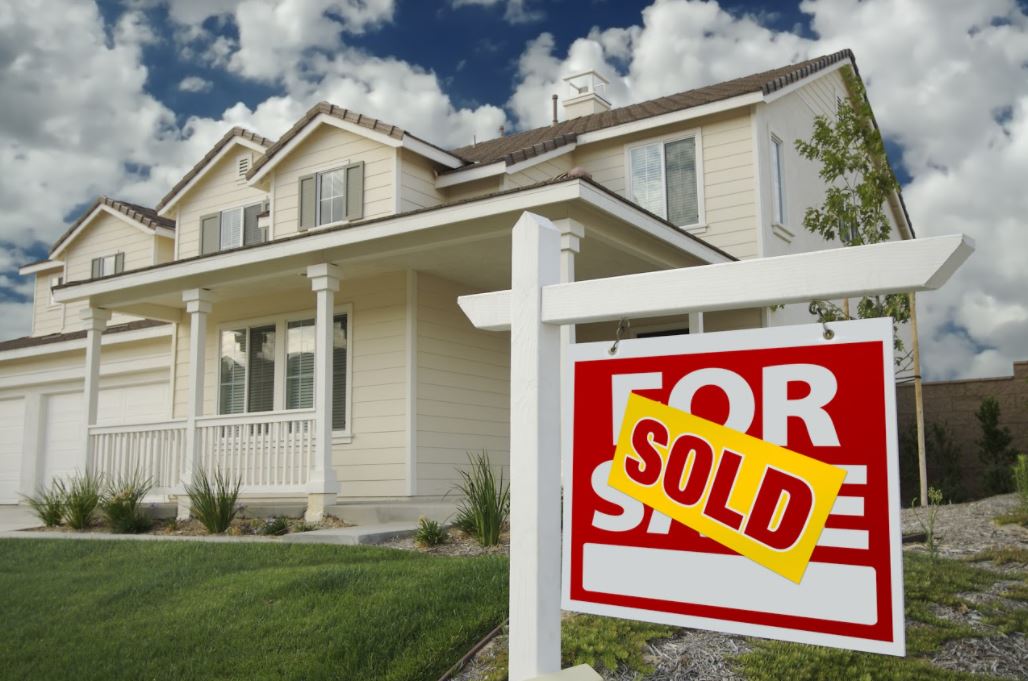 Selling your home in Louisville, Kentucky, isn't a walk in the park. A house is an expensive investment, which is why potential home buyers would take their time to scrutinize every property they come across. Moreover, selling a house will require you to do thorough research to know how the local real estate market works and how your competitors are selling properties. 
Selling your house can be challenging, but it can always be done. As long as you know the necessary strategies and exert effort to implement these strategies, it won't be long before you can find Louisville home buyers who'll be interested to purchase your property. 
For you to achieve all of these things, follow these tips for you to easily sell your home in Louisville, Kentucky, and anywhere else in the world: 
Set The Right Price



As mentioned, the price of homes is one of the reasons why most home buyers will require time in deciding which property to purchase. Homes will cost thousands or millions of dollars, and homebuyers will need time to decide which property fits their budget and needs.





Setting the right price is one of the most important tips that you should follow when selling a house as this can make or break a home buyer's decision in purchasing your home.  You'll have a hard time selling your home if it's too expensive and if there are cheaper and better properties in the market.





There are some things to consider when setting the asking

price

, such as how much you'd like to spend on the home renovation, how much money you'd like to spend on advertising, and how much money you want to spend on the closing costs. Don't forget to look at the prices of similar properties being sold in the market, as well as how much home buyers can actually afford.
Hire Professionals

If you've been trying to sell your house for months, but have been unsuccessful with your efforts, you may want to seek out some help from real estate agents. Real estate agents are considered professionals in the real estate industry because they have the right training and experience to help you sell your house fast. Hiring them is a cost-effective investment because you'll be making use of their years' worth of professional experience in selling homes. Doing so also means avoiding mistakes that can cause delays in your home sale.



One way to find a professional real estate agent is to ask around. Friends and family can give you helpful tips about the credentials of the real estate agents they've worked with before. There are also many websites on the Internet that allows you to connect with real estate agents working around your location.
Stage Your Home



Another way of getting the attention of potential buyers is by

staging your home

. In real estate, home staging is the process of allowing potential home buyers to enter your home, allowing them to personally assess the functions and appearance of the property.





For you to effectively stage your home, you have to ensure that the entire property is as presentable as possible. You need to get your house cleaned, painted, and repaired to ensure that you'll have a clean and presentable property when the home buyers arrive.





How your home looks can leave an impression, and one that looks old or poorly maintained will surely shoo away potential home buyers. Ideally, you should strive to create an appealing exterior as this can affect the home buyers' decision to enter and consider your home as one of their viable options. They won't have any motivation to continue looking at your interiors if your exteriors already look bad.
Advertise Properly



Regardless of how cheap or functional your home is, you won't have any home buyers if no one knows that you're selling your home. All of your efforts to clean and repair your home before selling it will become useless if you don't pay attention to your advertising.





Another great way to sell your home fast is to advertise through magazines and newspapers. These types of advertisements are generally very targeted, so you're more likely to get buyers who are actually interested in buying your home. If possible, advertise your home through local publishing companies.





When selling your home in Louisville, Kentucky, for example, make sure to work with magazines and newspapers that have become household names in the city. The more popular the publishing company is, the easier it'll be for you to haul in home buyers.





You can also choose to advertise your home online. You can start by posting pictures and information through your social media channels or creating an account in local real estate marketplaces. Potential home buyers will rely on the Internet when looking for properties, so if yours is visible in this platform, you won't have any problems connecting with them.
Invest In A Professional Photographer



Taking great photos of your home is essential when you're selling it. You can use these photos in advertising your home to reach more potential home buyers. However, you won't be able to properly utilize these photos if these are pixelated or of poor quality. Do you think you'll be confident to post and publish photos if these don't highlight the best features of your home?





One way to sell your home fast is to invest in a professional photographer who can take high-quality and breathtaking photos of your home. Photographers have the skills and equipment to produce great photos that you can use in advertising your home and showing off the property to potential homebuyers.





High-quality photos can become your ticket to attracting many home buyers and earning the best price for your home. This is especially important if you're planning to cater to home buyers outside of your city.



It's Easy When You Know How 
Regardless of how functional your home is, don't expect that you'll be able to sell it overnight. There are thousands of individuals and businesses selling properties in Louisville, Kentucky, today, and you'll need to exert a lot of effort in order to stand out from the competition. 
If you're clueless on where and how you can start selling your home, use this article as your guide. Following these tips will surely go a long way for you to sell your home fast for the best price possible!
Ref number: THSI-1971