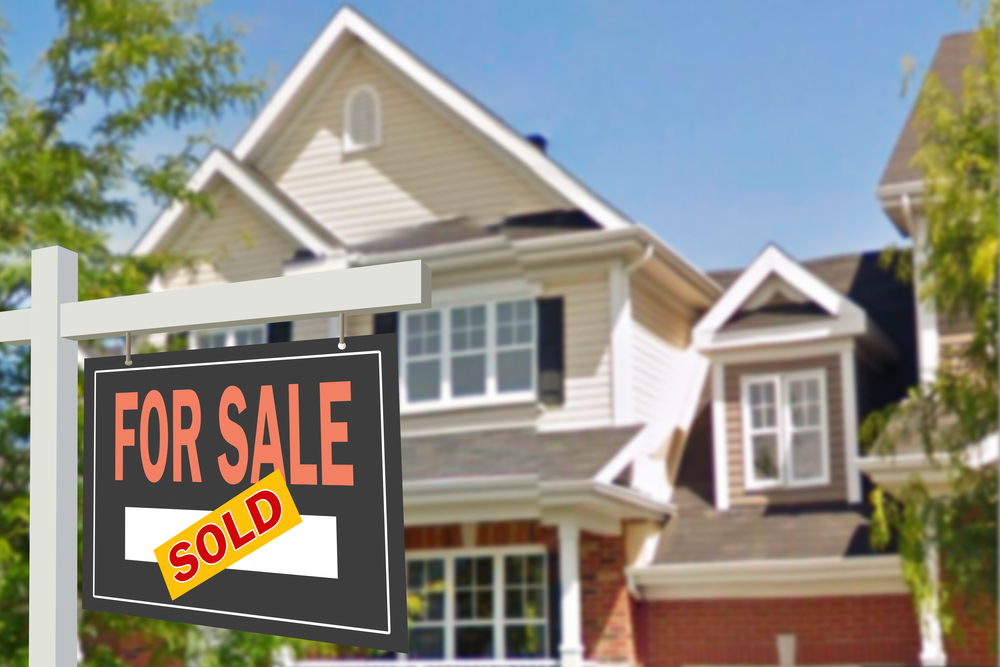 If you have ever tried to sell a home, you know it is not an easy process, especially when you are doing it for the first time. But things get even more challenging when you want your house off the market immediately. If you are looking to sell your home quickly, here are 6 things you can do to make that happen: 
Announce Your Sale During Spring
Like any other market, the housing market has its low and peak seasons during the year. Though it may still be possible to sell your home towards the end of the year, you increase your chances of registering a quick sale by having the house in the market by spring. This is the time many buyers are looking for houses to buy. As such, get your house listed a few weeks to the spring season to ride this wave of activity. 
Remove any clutter that may be present in your home as soon as you decide to list your house as a property that is up for sale, and prior to taking photos. Some of the items that you need to remove from the house are clothes that are no longer in use, indoor decorations, books, and any other stuff that may be in your cabinets and closets that you won't be using in the foreseeable future. Consider putting everything in a box and moving it to a family member's house if there is extra space there, or to a rented storage unit. The idea is to have less stuff in the house that you are selling. This enables potential buyers to see the space better with no items blocking their view. 
Images constitute an integral part of listing a house for sale. When someone is looking for a house to buy, the first thing they'd want to see are photos of houses that are up for sale. The kind of photos you use to lure buyers will determine whether they will schedule a visit or not. The images that you use to market the house you are seeking to sell should show the best features of that home. As such, consider using photos that make your space warm and appealing to potential buyers. One way of doing this is having a professional photographer take shots in a way that shows well-lit spaces, particularly from natural light. Counters and walls could be cleared to ensure that spaces are reflected correctly. 
Give the Home a Reasonable Price Tag
While you may want to maximize your home sale by making as much money as you possibly can, you will sell it quickly when your pricing is realistic. The market rates at the time of sale should supersede the amount you paid for the home when you acquired it if your objective is to sell it fast. The best way to price your home appropriately is to use a house estimate tool that gives you an idea of the price range to use. Once you have a price range, consider working with a team like John Medina – We Buy Houses Los Angeles to help you come up with a more realistic price tag based on your objectives and market rates. 
Remove Your Personal Touch from the House
When potential buyers schedule visits to the house that you have listed for sale, they need to visualize themselves in it. To make it easy for them to do this, consider removing items such as personal papers, photos, and other wall hangings that personalize the house. Making the walls blank gives buyers an opportunity to visualize what the house would be like with their own items on the walls. 
Get a Good Agent
When you are looking to sell a house quickly, you need to enlist an agent who is committed to selling it the way you are. A good agent is one who informs you of what is not working and advises you on how to improve it besides coordinating visits. A realtor like John Medina buys houses across California can be instrumental in guiding you on the best way to make a quick sale. When picking a realtor to work with, talk to people who have sold homes before for trusted referrals. If you need to give the house a facelift, opt for a realtor that can do design and has a proven record of handling homes such as yours. 
Last Word
A lot goes into selling a home and if you want to find a buyer fast, you have to put in the extra effort. The good thing is that there are specific steps you can take to ensure that your home finds a buyer quickly. Some of those steps require you to spend money, while others really cost nothing. Implementing the steps discussed above before listing your home can help you register a quick sale.