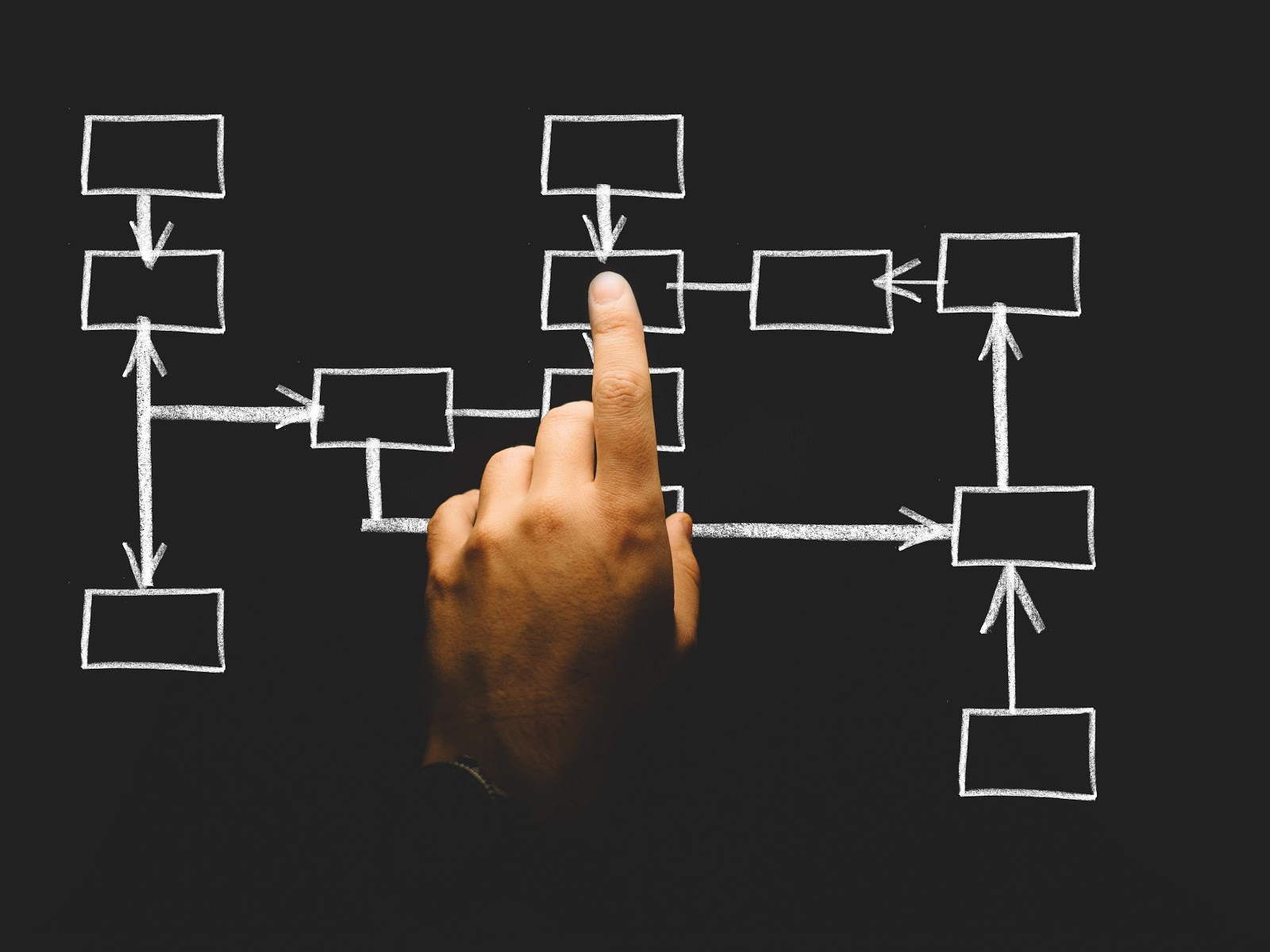 Moving from one residence to another is a part of life, it is unavoidable. Sometimes this means moving with your family, sometimes it means moving out of your parent's house, other times it means nothing more than moving from one bedroom to a different one. Regardless of where you are moving or why, all moves have one thing in common, its level of difficulty. Moving is often a stressful event because there are so much to consider and so many things to prepare. If you are in the middle of preparing to move, you have probably found yourself in a position of feeling overwhelmed. Do not be concerned, this is completely normal and thankfully, there are ways to ease a great deal of the stress. While there are many ways to combat the stress of moving, it is important to have a starting point and a place to focus. That is what you will find here, a starting point that will alleviate stress from one of the most difficult parts of moving, packing. Specifically, you will find 6 easy tips to make moving exponentially easier and reduce a great of the stress and pressure you are dealing with.
Step 1. Invest in a good label maker or at least create your own, homemade labels. You will be surprised how much this will help in the overall process of the move. When you are labeling your containers, there are few things to keep in mind. First, if you have children, do not let them label boxes unless you are certain they are mature enough to do so without playing any pranks or purposely mislabeling something. Many children, particularly younger children, enjoy playing what they see as harmless pranks, thinking that everyone will find it funny. Many times it is harmless and even amusing, but when it comes to reducing the stress of a move, it can be catastrophic. For this reason, it is often best to handle this particular task on your own or with another adult. When deciding exactly what to put on each label, it is best to be direct without being overly specific. For example, when you are packing up items from the kitchen, each box should have two labels. The first should say "kitchen" to indicate the room where the items will need to go upon arrival at your new location. The second label will be one or two words detailing what is being stored in that particular box. In the example of the kitchen, one box may be labeled "pans" while another might be labeled "small appliances". This same method should be used in each and every room. If you have items that are supposed to go on a particular shelf or in a particular cabinet, consider adding that to the label. Again, it should be simple, "curio cabinet" or "living room bookshelf".
Step 2. This second step goes hand in hand with the first and provides an extra layer of organization. All you will need for this step is a spreadsheet program on any device. Using a spreadsheet will allow you to keep track of how many boxes there are all together as well as for each room. It will also help you keep track individual items and where everything is packed. For example, you may be packing large items and certain boxes in a moving truck while other items are going into your vehicle or on a trailer. Using a spreadsheet will allow you to easily know where each box is packed so that you do not have to worry about finding specific items upon arrival. The labels that you applied during the first step will help immensely with this step. This is also where you can store information about the moving company or truck company that you intend to hire. If you are hiring long distance movers or just need a small moving truck and other similar information.
Step 3. Invest in sturdy storage containers and copious amounts of bubble wrap. The most common thought when moving is to save as much money as possible. This generally means boxes discarded by the local grocery store and newspaper for wrapping. While this method works, it does not provide great protection for your items. Investing in better containers and bubble wrap will provide protection for the travel. It is inevitable that items will knock together and some boxes may even turn over while traveling. When this happens, precious items can become broken, often severely. One of the biggest stress factors when moving is the fear of items becoming lost or broken. While this step does not guarantee that nothing will be broken during the move, it does reduce the chances greatly.
Step 4. Organize and plan. It will take additional time to organize and plan out the move, but in the end, it is well worth it. Of course, there are times when you have to move quickly and there simply is not enough time to plan and organize every detail and aspect. In these cases, the best thing to do is stop, take a deep calming breath, and plan the biggest aspects as best you can with the time you do have. The three previous steps go a long way toward an excellent organization, from there simply continue to build and plan different aspects.
Step 5.  This step is all about creating the best moving environment possible. One of the best ways to do this is by hiring the best moving company or moving truck available. The first step to doing this is compiling a list of options. The best way to amass this list is to utilize the internet. A simple search that includes a location descriptor and the type of company you are looking for, this is all that is needed. Once you have a list, you can decide what exactly you need from the company you hire and then compare each choice to that list of expectations. This will help you narrow down your options to find the best company possible.
Step 6. This is by far the most simple step in the list, but it is also the most important. Take a few moments every once in a while during the process to take a breath and relax.