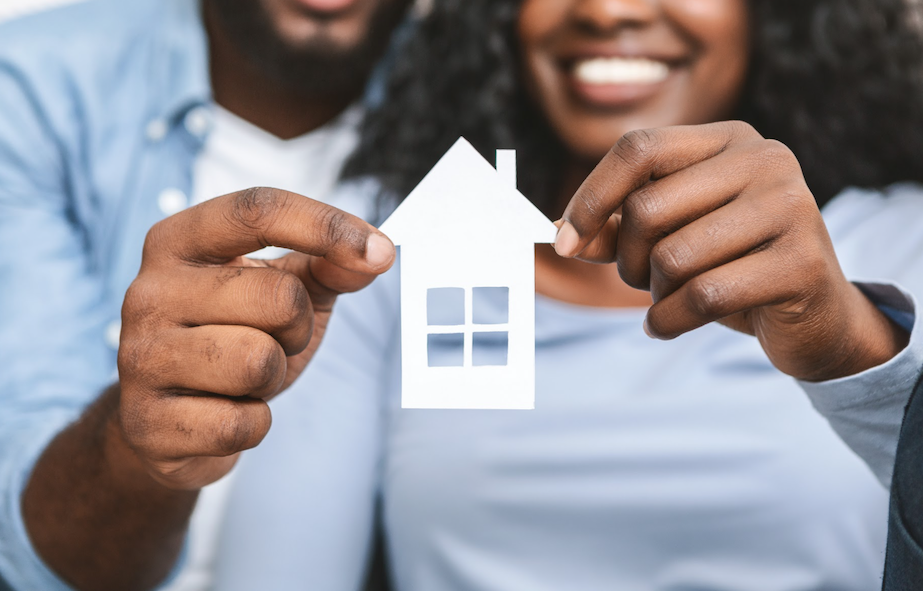 Selling your home can be a bittersweet experience. While you may see it as a necessary move because you need bigger space, moving out for work, or struggling with repossession, selling your home takes more than a sign on your front yard. There's going to be paperwork, some deep cleaning, and a few other things so you can sell your home for what it's worth. 
Things To Consider
If this is your first time selling, here are some helpful tips for you to close the deal. 
Real estate markets are places where the action happens. It's where sellers, buyers, agents, and everyone in between converge. If this is your first time selling your home, you'll need to know your local real estate's condition to see if the timing is right. 
If you're in Florida, now is the best time to sell your home as out-of-state buyers are looking to relocate to the Sunshine state. Remote work has everyone looking for areas where they can work and raise their families simultaneously. Others are looking for suitable retirement areas, which means that your home could be what they're looking for. 
A favorable market is only part of the equation. You'll also need to decide how soon you can sell. If you need to sell your Florida home quickly, you can check out cash buyer sites such as sellyourgainesvillehometoday.com for an as-is quotation on your home. 
This route is much faster since you can sell for cash without having to stage your home or host a virtual tour. You also won't be doing major repairs since they'll take your house at face value. 
But if you have some time to spare, like three to six months, you can ask for the help of a real estate agent. They can assist you with listings and reach more potential buyers. Just remember that they charge a fee for their services. 
You'll also need papers to show that your property is free from any ownership issues. Legal documents can also provide additional details. Interested parties can verify your property information and ensure agents and buyers of a transparent sales process. 
Know Your Home's Resale Value
Market conditions not only determine demand but also show how much you can fetch for your home. Florida's housing market is booming, so you can expect a competitive price based on similar homes. You may even get a few more dollars if your home is new or you have made significant improvements over time.
Make sure to check local listings and don't afraid to ask real estate professionals for an estimate. They can help you craft a strategy to attract more offers. 
Find Ways to Improve Your Home 
You can also do a few more things to prepare your home for the sale. Do some deep cleaning to remove grime and dirt on exterior walls and windows, put in a fresh coat of paint, and remove personal items so that buyers can picture themselves in your space. 
Aside from these, you can also find time to repair loose tiles, leaking faucets, or replace broken fixtures. Don't forget to do some yard work and landscaping to give an outstanding first impression.   
Selling a home can be stressful and, oftentimes, an emotional experience. It's understandable to have an attachment to it, but it's best not to let emotions run or even ruin the deal. Do your research and have a calculator handy so you can base your decision to accept or decline an offer based on actual numbers and current market conditions. 
While you may find it necessary to make adjustments to meet buyer demands, keep in mind that you're doing it for profit. You can politely decline and move on to the next offer, or you can make a compromise to meet their requests.
Conclusion 
Selling your home is no easy feat, but it's possible once you know the basics. Learn about current real estate market conditions to determine the best time to sell and for you to set a realistic offer that can appeal to a wide range of buyers. 
As you make your listing active, take time to prepare your home by making it as presentable as possible. Be prepared to have legal documents ready and to entertain offers from prospective buyers and their representatives. As you make your way from listing to negotiation, always have a seller mindset to ensure a successful sale.
Ref number: THSI-2358