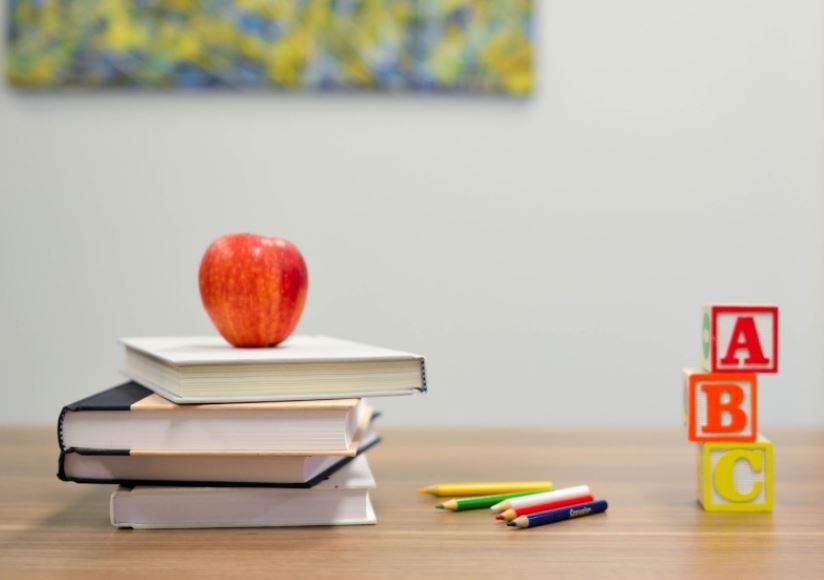 Getting your child to learn at home can be a Herculean task for any parent. After all, they already have to deal with long hours and difficult assignments at school. However, one way to tackle academic apathy and laxity at home is by creating a colourful educational zone or space in your house. 
Setting up an educational zone in a small corner of your house is an effective strategy for enhancing academic performance and helping your child feel more open to the idea of studying at home. What's more, the learning space could also double as a workspace, especially if you run a college essay writing service from home. 
But how exactly do you create the perfect educational space? 
Well, this article will provide you with the best tips for organizing an educational zone in your home. 
Choose the perfect space
Choosing the perfect space is the first step to creating a home classroom setup. Children need to find a comfortable space to study or else you'd have a tantrum on your hands once it's time to do their homework or read for a test. 
You could start by selecting a free corner in your sitting room or kitchen. However, choosing a location should be based majorly on your child's learning preferences. For instance, if they prefer studying in a quiet environment, you could set up a learning space in their bedrooms or a guest room. 
On the other hand, if your child likes a little background noise, you could try setting up their home school desk in the kitchen or somewhere noisy. 
Eliminate distractions
Studies have shown that the average child has a short attention span. As such, it is quite easy for them to get distracted while studying at home. If your child has a cellphone, you could ask them to turn it off during study hours. 
Also, ensure that you turn off the TV, especially if their favourite show is on. However, this doesn't necessarily mean that your child has to study in absolute silence. You could play soft, gentle music to create a relaxing aura and environment. 
Ensure that the space has sufficient lighting
Extensive research has shown that the use of daylight in classrooms can significantly enhance students' academic performance. As such, when creating a home classroom setup, you should aim to choose a space that has sufficient access to natural light. 
The more natural light your child has access to, the easier it will be for them to learn and assimilate what they have studied. If you don't have access to natural light, you could improvise by making use of bright lamps and lighting to create a sense of daylight. 
Make it just the right amount of comfortable 
For any child or adult, it can be uncomfortable to study on a hard chair with no backrest or support. Pick out a sturdy chair that your child can sit in comfortably for hours without getting tired. Ensure that the chair has a backrest to support your child. In the same vein, get a desk for placing their books, laptop, and other study materials. 
Even though it's important to make your child comfortable, you don't want them to get too comfortable that they'd end up relaxing instead of studying. Don't use a need or reclining couch as a learning space or your child will end up sleeping during study hours. 
Make all learning tools and kits easily available 
You don't want your child to keep leaving their study area to grab a pen or eraser every five minutes. Try to ensure that they have all their learning tools and items within reach. You could hang a small basket filled with learning items just above their study desk. Alternatively, you could also check out classroom storage ideas online. This way, your child can focus solely on what really matters – studying. 
Be intentional about colour 
Colours may seem like a trivial detail to take into consideration but they actually do matter in the grand scheme of things. Studies have shown that colour can have a profound effect on the human man. As such, you should strive to use warm, inviting colours when setting up a learning space for your child. 
For instance, you could use bright colours like yellow or pink to create an exciting effect. However, it's best to simply use your child's favourite colour as this may have a more stimulating effect on them. 
Final Thoughts 
Creating an educational zone or learning space for your child at home is one of the best ways to enhance their academic performance and inculcate positive studying habits in them. Fortunately, these home classroom arrangement ideas will set you on the right path to creating the perfect space. Try not to overwhelm your child with long study hours. Remember that they already do a lot of studying at school. As such, a home study should only augment their school work, not surpass it. 
Ref number: THSI-2206