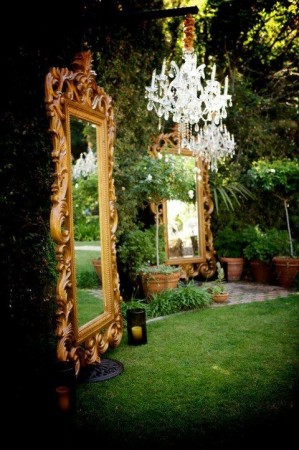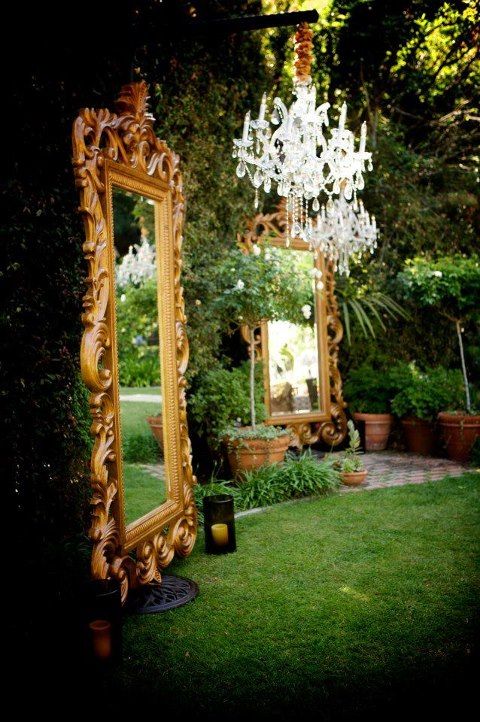 Festival season is well underway. We've already had Download and Glastonbury and we still have the likes of Reading and Leeds to look forward to. But, unless you've been super organised and you're really good at saving money (unlike me), the likelihood is that you won't be going to many festivals this year. But, fear not, for we here at TheHouseShop have complied all of the different ways that you can create the festival vibe in your very own home, all year round…and on the plus side, you won't have to queue a ridiculously long time to use a toilet.
1) Please don't stop the music… 
Besides having an awesome time with your mates and drinking one too many cans of cider, the best part of any festival is the music. In an attempt to recreate the festival vibe in your home, try investing in some multi-room speakers so you can hear your music no matter where you are; just try not to annoy your neighbours too much. There are some pretty great ones from Sonos, Bose and Philips.
2) Welcome to wonderland…

Create your own quirky, secret garden party feel by putting vintage mirrors onto hedges, walls and fences, which will no doubt make your garden feel like you've wandered into wonderland. Even better yet, add in a few more quirky items, such as an outdoor chandelier, which will make your garden feel like a magical palace.
3) All of the lights…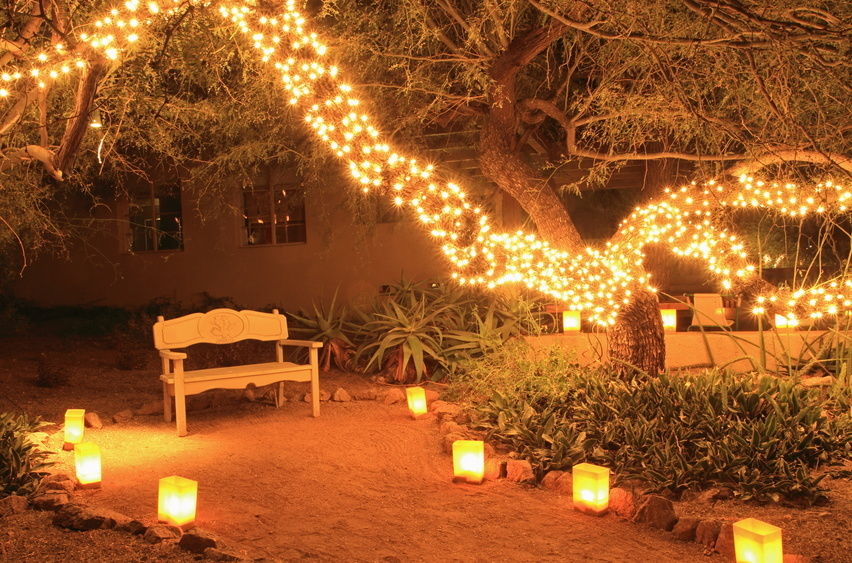 Make your home come to life at night by getting as many fairy lights, lanterns and candles as you possibly can. It will make your home feel like a pretty little wonderland, plus if you get scented candles it will smell amazing too…just don't forget to switch everything off/ blow all the candles out, otherwise you could end up burning down your house.
3) Sleep in a tent, always…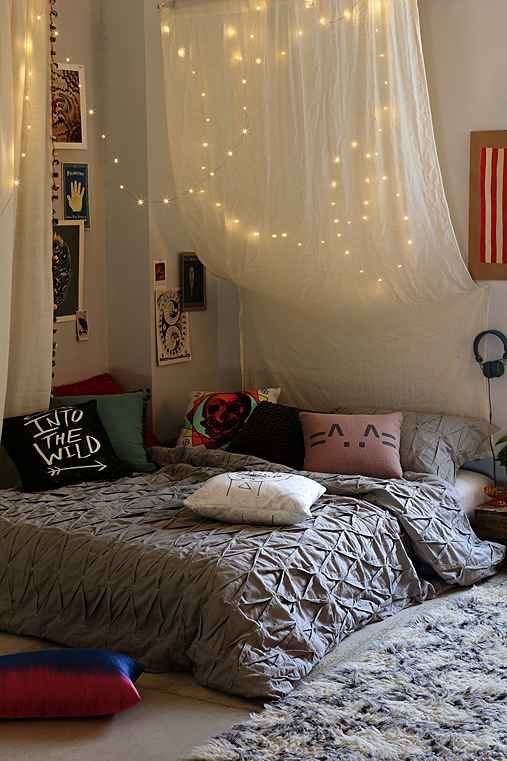 Camping is part of the festival charm, but spending hours trying to put up your tent, only for someone to drunkenly fall into it does get a bit annoying. Instead, try creating a festival vibe in your bedroom by adding a canopy, putting up some band posters and some interesting artwork…oh, and don't forget to add in the all-important fairy lights!
4) Boho chic…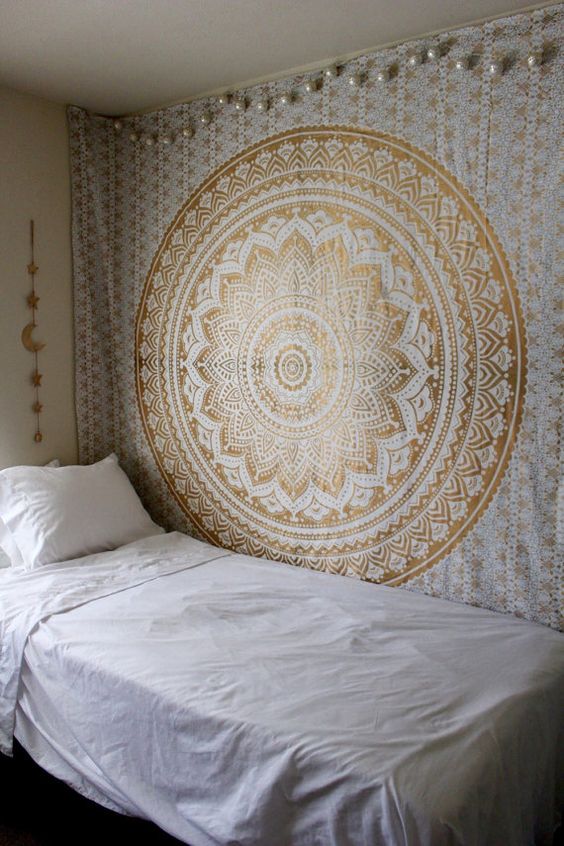 Festivals are all about embracing our inner bohemian, so, try replicating this in your home by putting up a wall tapestry. Not only do they look amazing, but it's also a quick and easy way to revamp your wall space!
5) Swingin'…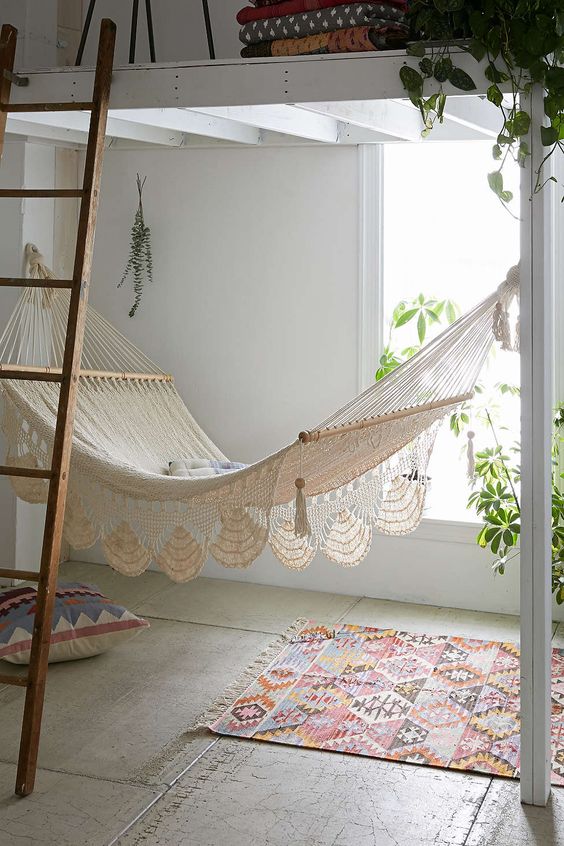 As well as partying, festivals are also about finding time to kick back and relax- and what better way is there to relax than in a hammock? Whether you're hanging out inside or out, you can find the perfect hammock to suit your needs; all you need now is a great book, music and a cocktail or two.
6) Tremendous teepees…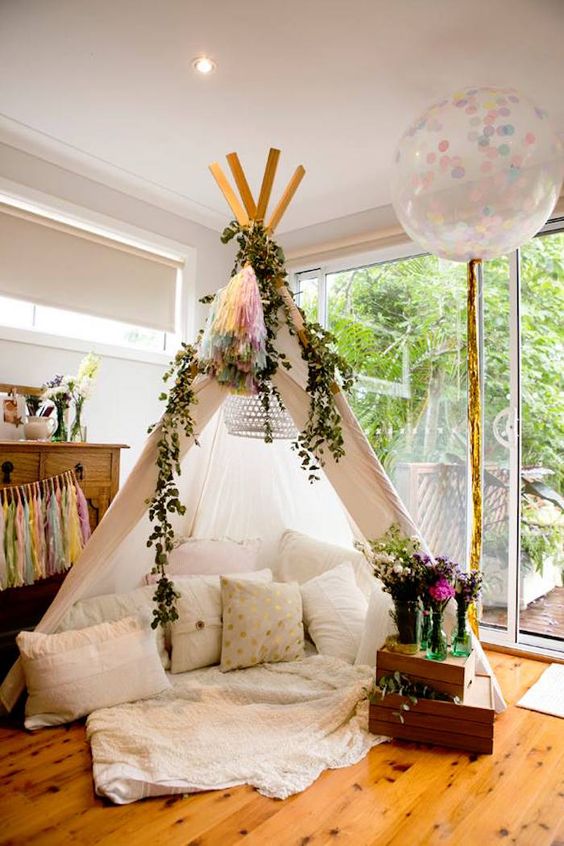 Everyone knows that teepees are the most superior form of a tent, no doubt about it. They're also really easy to put up in your home, whether it be in your garden, front room or even your bathroom. Cosy and perfect for parties all year round.
Ref number: THSI-2237