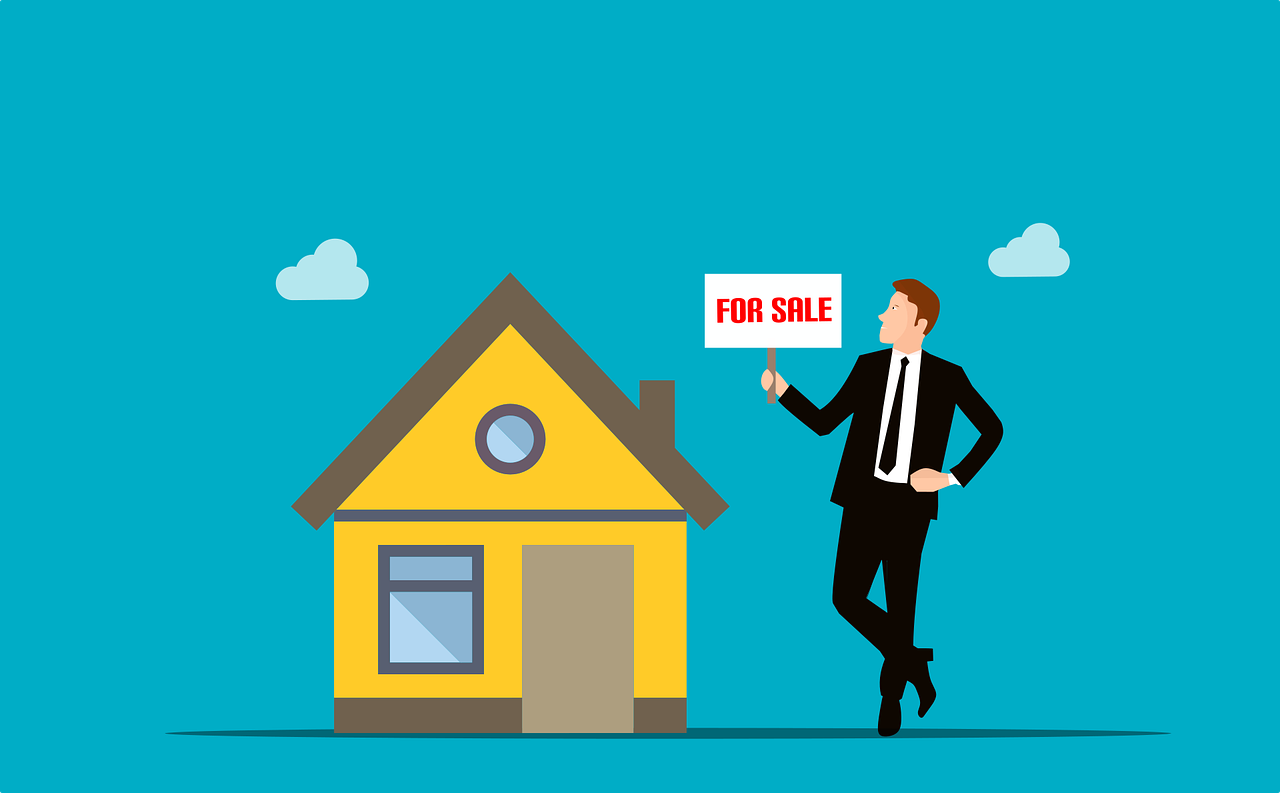 If you're selling your house, it's essential to make sure that you do everything possible to get the best price. In this article, you will read about six ways to sell your house for more money. By following these tips, you can increase the chances of a successful sale!
Fix All Leaks 
A leaky home is not attractive, and people tend to be driven away from it. The contractors working at Bravo Roofing say that leaks are a common cause of significant problems to the house, and fixing them should be a priority. Not only will this make your home more appealing to buyers, but it will also ensure that you get a higher price for it.
Leaks can cause all sorts of damage to your home, from weakening the structure to causing mould and mildew. Fixing all leaks, no matter how small, will not only make your home more attractive to buyers but also increase its value.
If you're looking to sell your home soon, make sure you fix all leaks before putting it on the market!
Make Sure Everything Is In Good Condition 
You must inspect your home before putting it up for sale because there will always be something to get fixed up. To ensure your home is in good condition, make sure to check the following things:
Roof: Ensure the roof is in good condition and there are no leaks. If necessary, get a maintenance specialist to take a look.

Exterior paint: Chipped or peeling exterior paint can be an eyesore for potential buyers. 

Windows: Dirty windows will give your home a run-down appearance.

Interior paint: A fresh coat of paint can go a long way in making your home look more inviting to buyers.

Floors: All floors should be in good condition, with no cracks or holes. 

Plumbing: All plumbing should be in good working condition, with no leaks or clogs. 

Electrical wiring: Ensure all electrical wiring is up to code and in good condition.

Appliances: All appliances should be in good working condition. If any of your appliances are old or outdated, consider replacing them before putting your home on the market.
Fix Up The Outdoor Area  
The curb appeal is the first thing potential homebuyers see when they come to your house. If your outdoor area is unkempt, it will be a huge turnoff. Spend some time fixing up the landscaping and making sure the exterior of your home is in good condition. This small investment could make a big difference in how much money you ultimately sell your home for. 
It's also essential to fix the backyard. Ensure there is enough space for outdoor activities and that it's tidy. Add a deck or patio to make the backyard more inviting. You could also add some flowers or plants to brighten up the area. 
Depersonalise The Home 
People like to imagine themselves living in a home when considering buying it. When you don't depersonalise the house, you take away that opportunity for them. 
Removing family photos, personal items, and anything else that makes the home feel like someone's home makes potential buyers see it as an investment rather than somebody's house. This can be a great way to sell your house for more money since people will be willing to pay more for a blank canvas on which they can imagine their own lives. 
Hire A Good Real Estate Agent  
An excellent real estate agent can vouch for your home and give you additional tips on what to do to make your home more presentable to potential buyers. They will also have a solid network of people to market your home. This means hiring a good real estate agent is critical in getting the most money for your house.
If you are looking to hire a good real estate agent, be sure do your research first. Friends and family are excellent sources of information when it comes to finding a reputable agent. Also, check online review sites to see what others have had to say about agents in your area.
Advertise Well 
If you market your home well, you will sell it faster and more money. You need to take good photos, write great descriptions, and price it right. You also need to ensure that your home is available when buyers want to see it.
A professional photographer will know how to take advantage of your home's best features and make them look even better in photos. Write good descriptions that focus on your home's unique selling points. Also, be realistic about pricing because if you overprice your home, it will sit on the market, and buyers will think something is wrong with it.
Selling a home is a huge task, especially if you want to make the most out of it. Ensure that there aren't any leaks and that the rest of the home is in tip-top condition. Fix up your outdoor area so that passers-by would also be interested in purchasing. Depersonalise the home so potential customers can see themselves there and hire a realtor to show people around. Finally, make sure to market the house as well as you can. You'll get top dollar for your effort!