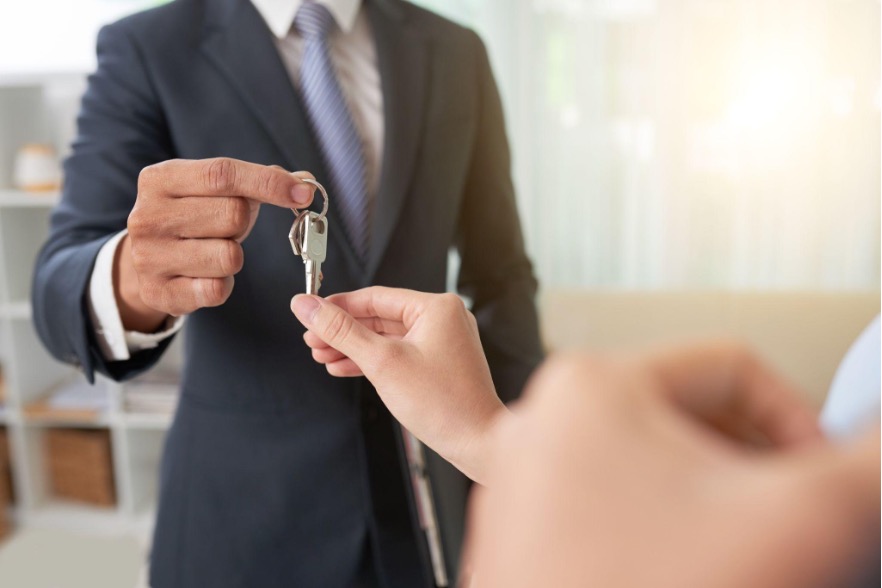 Are you looking for suitable accommodation near your university in the UK? Well, it is imperative to find a place that is not only budget-friendly but also comfortable and safe to reside in. And to locate such a perfect place, you need to perform your own inquiry by asking your landlord or property agent some relevant questions before signing your tenancy agreement.
Besides the rent of the place, duration of the lease, amount of the security deposit, etc., there are other crucial things to know before finalising the property, which could be your home for the next few years. And to help you with that, we have prepared a list of seven essential questions that you must ask to get the right property!
What are Nearby Places to Get Around?
It is one of the most important questions to put across before settling for the place. Ask about the nearby markets to shop for grocery items, local pubs and cafes to hang out with friends, iconic tourist spots to visit, etc. Ensure all these outdoor spots are near your student housing to avoid wasting your precious time and effort commuting long distances.
Who are your Neighbours?
Who wants to wake up in the middle of the night with a loud noise of a crying baby or get constantly disturbed by a young couple frantically screaming and fighting next door? No, right! It is vital to find a decent place to live but who is residing in your neighbourhood can decide whether to book the accommodation or not!
So, in case you plan to move into student accommodation in Bristol or student housing in London, make sure to inquire beforehand about the kind of people you would be living with next door. After all, coming home and enjoying peace of mind after a long hectic day is all you would want!

Are Pets Allowed?
Well, if you are planning to live alone, a pet would be the perfect companion to share the room with. But wait, not every student housing will allow you to keep pets. If it concerns you, you must ask your property owner whether you can bring your pets with you or not. In case you don't receive the desired response, you know what you need to do next!
What are All the Bills Included in the Rent?
Ask your agent or landlord about all the bills included within your tenancy plan, such as bills of gas, electricity, water, broadband, etc. It gives you an idea of the other things you need to take care of and would be helpful to plan your budget accordingly. Remember, students are exempted from council tax in the UK, so you need not pay this during your tenancy. 
How Secure is the Property?
When you move into a different country or even city, your safety and security should be the most significant aspect for choosing the student accommodation besides the rent of the place.
So whether you plan to reside in private student accommodation in Coventry or Glasgow, put across these crucial questions to your agent or landlord:
Is there a burglar alarm fitted in the property?

Were there any security issues previously, and what was done to tackle them?

If there are any smoke and carbon monoxide detectors equipped inside the property?

Is the outside area of the place well lit at night?
What is the Procedure to Report Issues?
Nobody can evade problems, disputes, and mishaps. They can happen at any time, and especially when you least expect them. And to tackle them effectively, you must be prepared to take the appropriate actions. And for that purpose, you ought to know the correct procedure.
Maybe, you are facing issues with your roommates or the property, like the defective drainage system–it can be anything! You need to know the entire procedure to report your problems and concerns timely to your landlord. So ask this critical question and understand thoroughly what policies and rules they have regarding it.
Anything Else That You Ought to Know?
Last but not least, before you decide to end the conversation, shoot this closing question to put your mind at rest. It will help you seek the answers about everything that you ought to know or might have overlooked during the conversation!
Ref : THSI-2490 / ZD20127