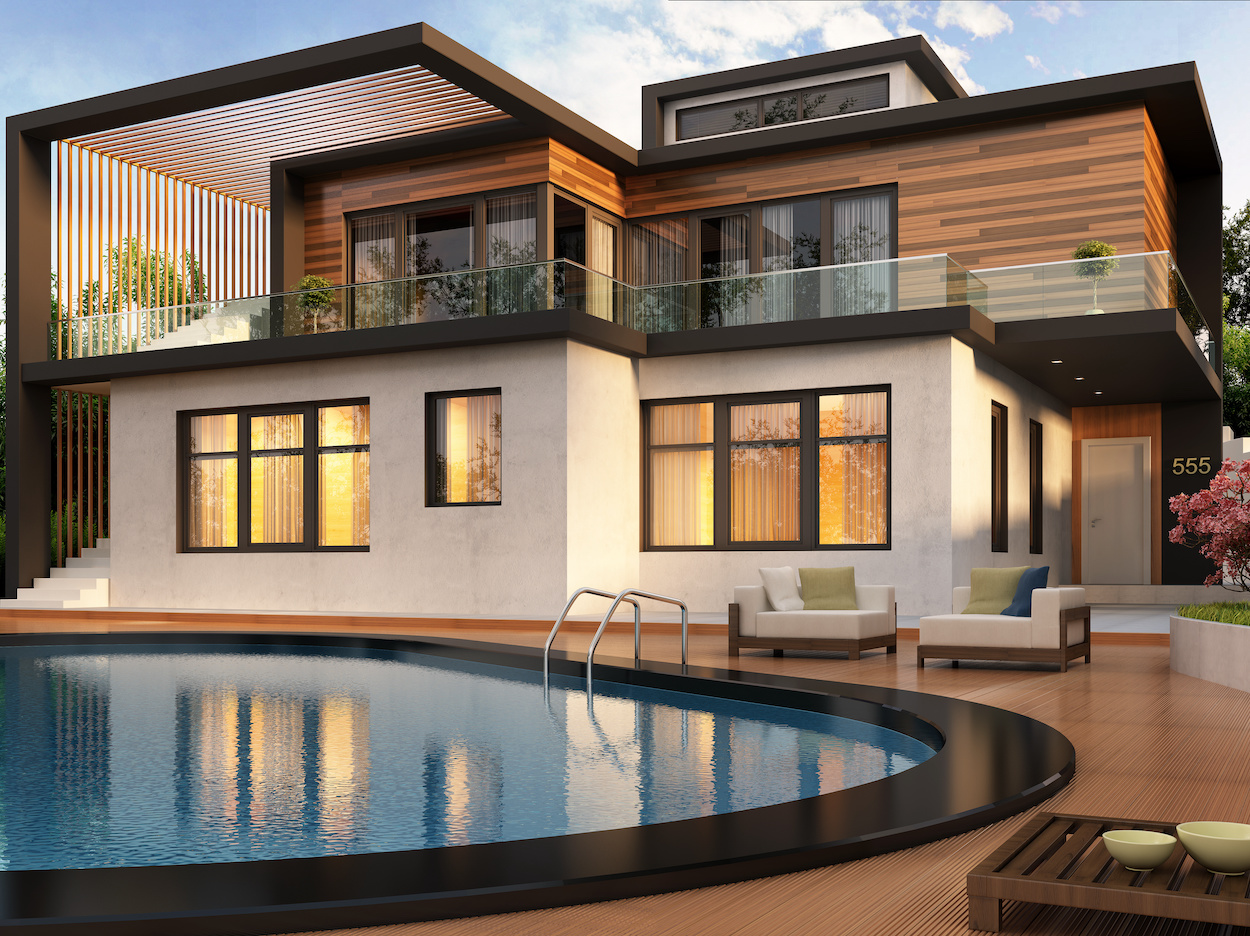 Finding your dream home is a life-changing but also stressful and overwhelming experience. Choosing the right one is crucial because this will be your residence for years to come. It will be a place where you and your family will bond and make new memories. It is also your safe space—a place you can rest after a long day at work. 
Searching for a dream home could take time, but the tips below could help:
Know Your Style
Everyone has their preference when it comes to buying a home. For instance, one may prefer a cosy bungalow to cater to the needs of their loved ones, while a parlour room of an old Victorian will work for others—it all comes down to personal preference.
Before buying any home, consider what type of home will make you the happiest. Think about the different selection of properties around you and choose the one that suits your style. If you need more privacy and freedom, a single-family home will work best—you can have a yard where kids and pets can play. However, this type of home means you'll have more maintenance projects over the weekends.
On the other hand, condos will require little maintenance from your end but won't have enough yard space for your family.
Think About The Future
When choosing your dream house, you need to think about a house that can cater to your current and future needs—a house with room for growth. For instance, you may not have kids yet, but are you planning to get married in the future? Also, you may not need an elaborate kitchen at the moment, but that could change in the future. Think about the future when choosing your home, not just the present.
Think Beyond The Flaws
No home is perfect. Unless you're very lucky, the homes you come across won't have everything you need. When looking for a home, look beyond the exterior faults or things you can upgrade to fit your style. For example, if you don't like the paint colour, you can always repaint the walls to suit your preference. If the kitchen looks outdated, you can renovate it to look better.
Make A Preference List
Any potential homeowner has non-negotiable things for their dream home. Creating a list of must-have items is advisable before you begin your home search. You may opt to consider 3-bedroom homes only, or list down more specific features such as a walk-in closet or garage.
List these things down as they will guide you in your search. However, you need to be realistic, or it will be extra hard for you to find a dream home. Additionally, you can use that list when talking to realtors in your neighbourhood to increase your chances of finding your dream home.
Think About Your Favorite Room
Everyone has a favourite room in their home. It can be the bedroom, living room, bathroom, or kitchen. Whichever is the case, take note of it and make it a priority to check the room whenever you're inspecting a potential home.
If you spend most of your time in the living room around the fireplace, you should prioritize that when looking for your dream home. If you love cooking, you can prioritize inspecting the kitchen and see if it's up to your liking.
Research Your Neighborhood
You may find your dream home, but if you don't love the neighbourhood, you won't value it as much. While viewing different homes, ask yourself whether the area that the house sits on suits your needs and preferences. 
For example, if you're an outdoor enthusiast, your dream home must be in a location close to hiking and jogging trails. If you have kids, having good schools nearby would make a difference. The bottom line is to ensure that your neighbourhood matches your needs and preferences.
Conduct A Home Inspection
No matter how pleasant the house appears, don't close that deal without conducting a home inspection first. Ignoring this step can mean many unpleasant surprises after you buy the house. To be safe, get a licensed home inspector to check the home for any potential problems that might cost you more in the future.
Conclusion
Buying a dream home is a milestone that many people would work hard for. If you are financially ready to find and buy your dream home, that's certainly a good cause for celebration. But before you get overwhelmed with all the possibilities, it's best to keep the tips above in mind so you can eventually find a dream home that is safe and truly worth it. 
Ref: ZD.25234 | THSI- 2878