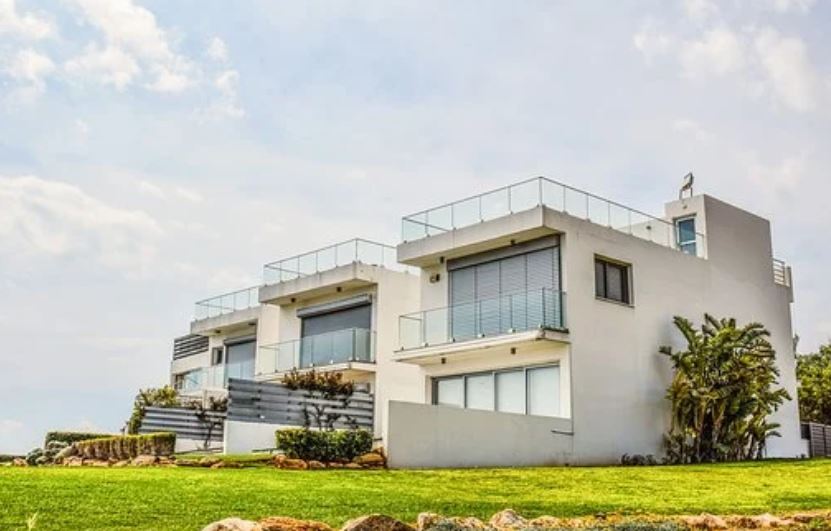 Owning a home is everybody's aspiration but owning a dream home is a priority in your to-do list, if not your bucket list of things you'll want to achieve. Finding a home that is the best fit can be a slow and painstaking process that requires articulate and precise planning. However, the minute you find that home, the long search will be worth it and it'll be like the designers had your needs in mind. Unlike grocery shopping, finding your dream home can leave you burnt out. Lucky for you, we have outlined seven ways to help you find that dream home.
Use Professional Services
There are no better agents to find your dream home than the pros themselves – the agents. To increase your chances of finding your dream home, make use of a professional and certified agent. The experts from Las Vegas Homes By Leslie say that this is a quick and simple way to find the home of your dreams. To help you find the right fit for you, just hop online and conduct extensive research on the available houses then, contact a realtor of your choice with all the details regarding your preferred property. 
After that, just be patient and wait for the magic to happen. Also, the word of mouth through the community can help you find a home faster in case it is not listed in the dailies.
Have A Plan And Vision
Before you even wear the looking face for a dream home with your cap and sandals, you have to have a plan and vision of what and how you prefer your dream home to be. The plan should include weighing the options of finding a dream home such as building your own, leasing, renting, or purchasing a readymade home. Before buying or renting, consider these tips when it comes to building your own. They include:
Consider building a home with modern amenities and with the trending specifications

Go for eco-friendly home designs

Save yourself from the recurring costs such as energy, upgrades, heating, and cooling to mention but a few

You get to experience your dream coming true from a stronger foundation up
If you feel like you're not up to the task, then renting or purchasing is the right option for you, just make sure you have a realistic vision as you begin the house hunting journey.
Draw A Budget Or Mortgage Plan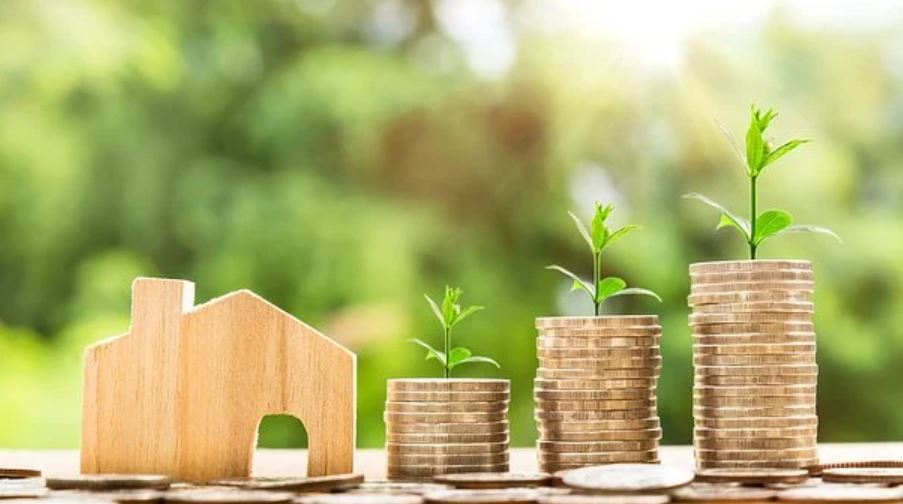 Owning a dream home shouldn't cost you an arm and a leg – not unless you are planning on finding one in Laverstoke Lane, Hampshire. However, this doesn't disqualify you from having a luxurious home that's detailed. A well laid out budget of all the costs will help to make you a successful homeowner. In the event that you are short of funds, there are a lot of financial institutions – including your bank – that offer mortgage facilities to esteemed customers. 
Have A Support Group
AS earlier mentioned, house hunting can be an uphill task that can leave you exhausted and burnt out. Also, it takes a considerable amount of time to save enough to make that dream home come true – unless lady luck shines on you and you win the lottery. This can be more burdensome if you partake in this journey alone or without any moral support. 
It's invaluable to have a support group that can support you in morale-boosting, sharing ideas, financial support, and even physically going through all your town's listings with you. Don't be shy to involve your family, mates, colleagues, or even that nosy neighbour, just be careful whom you choose, not everyone will be proud of you finding a home.
Security Is Paramount
Even if you have undergone the rigorous Special Forces training, you still wouldn't want to live in a dangerous location. One example is relocating to Caracas in Venezuela with your family. When finding a dream home, security should be at the top of your list and no matter what, don't overlook or compromise your security and that of your loved ones.
If your dream home doesn't have enough security to suit you, then consider upgrading to better security. Before you do so, consider the following:
The cost of buying and installing new security systems

The technology used

The integrity of the system used

Any future upgrades

Ease of use such as mobile app functionalities

Remote access and control in case you are not near the home

Environmental impact
Do not spare any expense when it comes to upgrading your security, if you have to, you can take a step higher and hire a security firm for added security and peace of mind.
Be Open-minded And Minimize Your Expectations
Often, you might find a home that has what you are looking for but to a certain degree, lack in some areas. Let's face it, unless you build your home according to your specific designs, chances of finding a dream home with everything matching your needs are slim to none. However, don't be so focused on what that house doesn't have and be blind to what it offers. 
After you move in, you can hire interior designers and enhance your home according to your details. You can always make a few changes to make your home a comfortable one irrespective of the fact that it didn't quite meet your needs initially. 
Consider The Environment And Neighborhood
You don't want to find and move into a dream home that sits in an area next to a filthy dumping ground, an abandoned quarry, or an active volcanic region. If your dream home is an inhospitable environment, then it's not worth the search or investment. Additionally, make sure the neighbourhood is proper and conducive enough for you and your loved ones. After all, you don't want your gorgeous babies to play in the abandoned quarry.
Also, make sure the neighbourhood is near important amenities such as hospitals, schools, fire stations, and security offices just to mention a few. These are important in that they can determine the value of your dream home in the event you wish to sell and also, ease of access to certain services.
There you go! You now have several fantastic ways of finding a dream home that you can enjoy with you and your family. Before you make the final decision, make sure you have all the relevant information and if possible, deal through legal counsel to ensure everything is above board. Pack up because your dream home awaits.
Ref number: THSI-1947