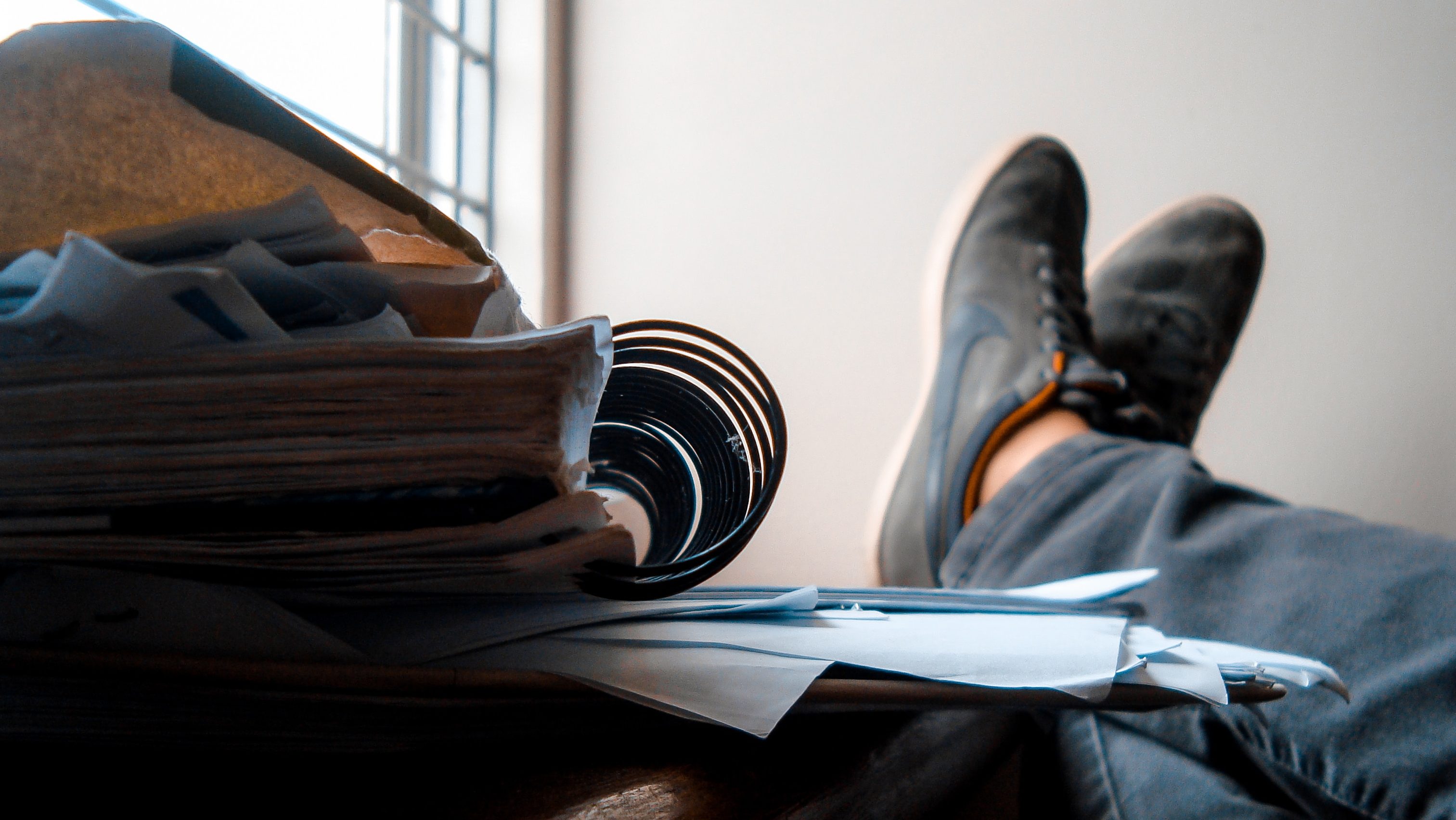 Property management is one of the most important, yet often overlooked aspects of owning a property. That's why, if you are a landlord, here are the benefits of using a property management company that you should know about. A property management company is an intermediary right between the landlord and their tenants. It provides a layer of protection for tenants and can help landlords significantly reduce their liability. An experienced property management company provides a multitude of benefits to the landlord. 
High-quality tenants: 
When you are a landlord, the kind of tenant that you get can be a source of immense frustration and disappointment. You could have the best property in town, but if your tenants are not good at paying rent or creating problems for other residents in your building, then it's going to cost you when you're sorting out disputes. Instead of dealing with all these issues yourself. It will help find you more reliable tenants who are more likely to pay their rent on time and cause fewer problems for other residents.
Less legal problems: 
The property management company also manages legal hassles by handling the paperwork and dealing with legal issues as they arise. This will help you keep your property as protected as possible, which is important in order to maintain the value of your investment. It also helps you reduce legal issues with tenants and supports your overall interests so that in case there is a dispute with a tenant, you can work out an agreement with them instead of going through a long protracted court battle.
Shorter periods of vacancy:
There are costs involved in keeping and renting out a property, especially when you have the right tenant and your property is up to standard. The longer that a property is empty, the higher the costs to continue occupying it. If a tenant moves out for whatever reason, then it can be difficult to find another one in such short notice if you want them back as soon as possible. The turnover rate of tenants tends to be high which means that there will always be vacancies from time to time whether you're looking for new tenants or not.
Long-term tenants: 
A property manager can help you attract more qualified tenants who are more likely to stay for a longer period of time. Since their work is to find tenants and promote your property, they can bring in high-quality tenants who are more likely to be longer-term, which means a bigger chance of getting a good tenant record.
More efficient rent collection: 
Since the management company is often in touch with both the landlord and the tenants, it can ensure that all rent payments are made on time and followed up with reminders. It's certainly easier to sort out problems with small sums of rent that you have received than when it comes to large chunks of money. 
Lower repair and maintenance costs: 
A property management company can help respond to issues on time and provide you with customer service that will make your life easier. After all, you have to pay for the fees of the company whether it helps you or not. It also reduces your direct maintenance costs and the ongoing repairs on your property.
Increase and maintain the value of your rental property: 
It's no secret that property prices can fluctuate, which means that you are likely to incur some losses if you sell your house before the value goes up again. A property management company can help you ensure that you have the right tenants who won't cause problems, which will be a relief for both them and the landlord. It will also improve your efficiency so chances of getting back rent and damages increase. Numerous studies have shown that good management lowers vacancy costs, increases tenant retention and increases rental income.
Personal benefits: 
Since a property management company can help handle all your administrative needs, they can often help you with a variety of other tasks that you may need. For example, they can provide you with data on the local real estate market, property values and so on. They can do market research for business ideas or offer suggestions on how to improve your property and the area in which it is located. In addition, some even offer financial advice to help you manage your money or are experts in general planning for improving neighbourhoods and communities.
Final thoughts: 
Although property management is a larger commitment, it's good to hire one. Too many landlords think they can handle everything by themselves, which can cause problems. Although you may not need the full benefits of a good management company, there is no denying that they can be useful. You may find that these benefits will come in handy after a while and will make property management worth the effort.
Ref: THSI-2885 |
ZD. 25421