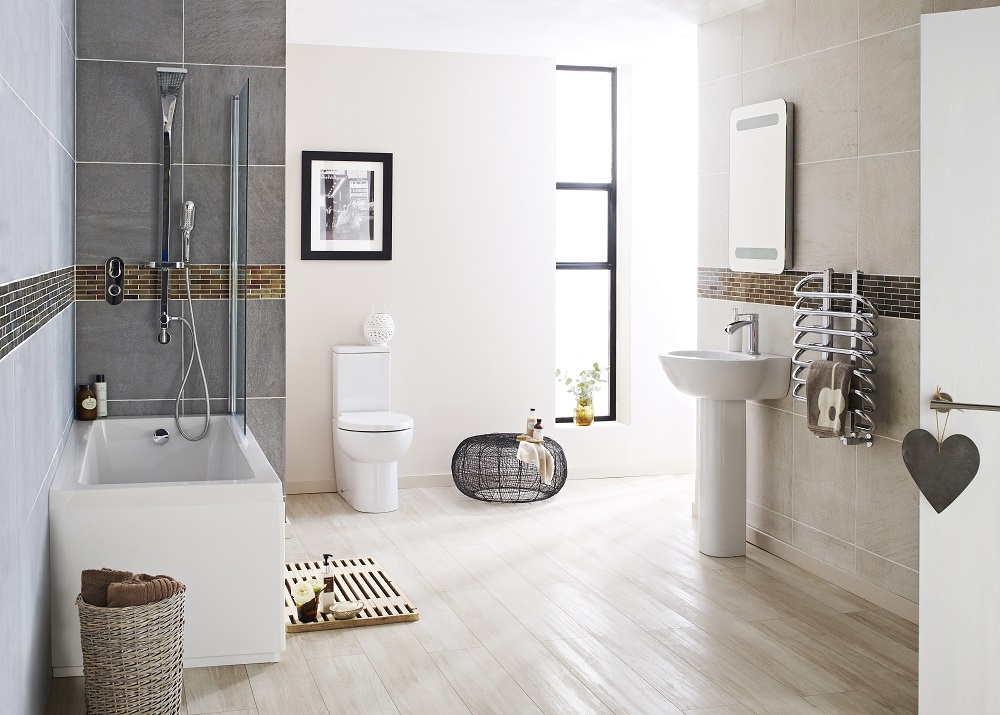 The bathroom, just like the kitchen, is always a high priority for home buyers. The bathroom experts, BigBathroomShop.co.uk, share eight easy ways to transform your bathroom into a stylish selling feature.
For anyone buying a home, the bathroom is an important space, and if it looks dated and unkempt, it can be a real turn off for potential buyers. A bathroom that is both attractive and functional will appeal to everyone, and it can add a focal point to your home.
But most of us do not have a bathroom that looks perfect, and it's not always a good idea to carry out a full, costly renovation just to sell your home, as it most likely won't result in a profit. Instead, it's a good idea to maximise what you already have without spending a fortune – think a relaxing spa-like retreat that potential buyers will love.
A thorough clean
Not exactly the most glamorous part of your bathroom transformation, a thorough clean will work wonders. Clean everything from top to bottom, making sure the space looks immaculate, as this creates the impression that your home is well maintained. If the grout or sealant is looking worse for wear, then replace this too, it will make all the difference.
Clear clutter
Before anyone comes to view your home, make sure to clear any clutter from your bathroom and try to create a blank canvas. Hide everyday toiletries, as no-one wants to see your personal hygiene products. This can make them feel as though they are intruding on your personal space, which can be a little distracting.
It's not just toiletries that should be hidden away, remove all cleaning products and maintenance items such as toilet brushes and spare loo rolls; although these are essential bathroom items, they do not create a relaxing spa-like vibe for buyers.
Incorporate storage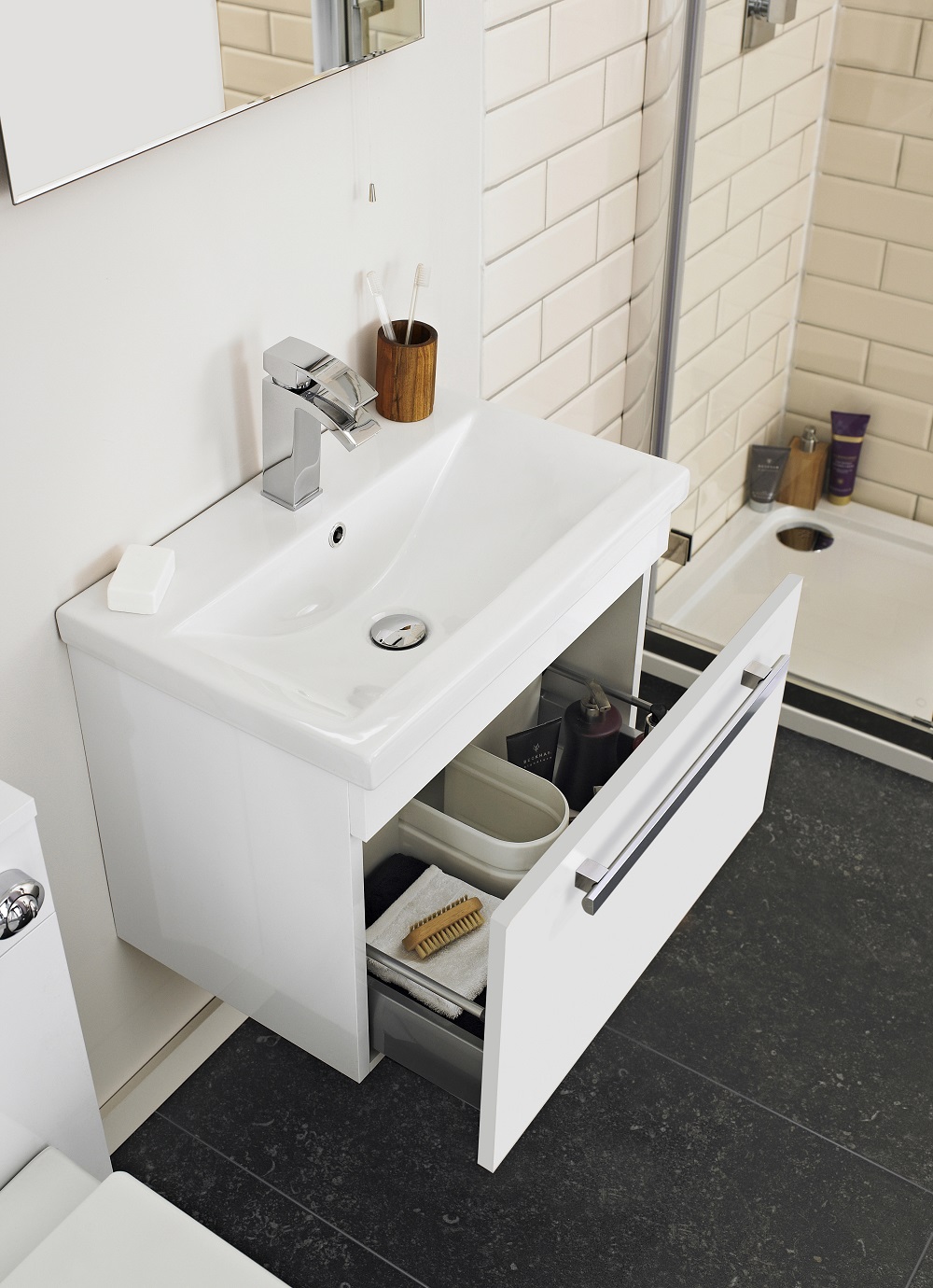 Your bathroom should incorporate some form of storage, if there's none, it could be off-putting when people come to view. An old sink can easily be replaced with a vanity unit, or you could fit a mirrored cabinet to keep toiletries neatly hidden away. Vanity units provide a stylish and practical storage solution, which everyone will appreciate.
Minor upgrades
Instead of spending thousands on a complete new bathroom, a better idea is to make minor upgrades that will make a big impact. A fresh coat of paint works wonders and will smarten the space up, but make sure to go for a neutral colour.
Replacing old taps is another quick and easy bathroom update; choose a design that suits the style of the bathroom. A new light fixture, shower head, towels and accessories will also go a long way.
Display luxurious towels
It's surprising how new towels can transform the look of a bathroom. Buy a new set especially for viewings, as this will make the room appear fresher. Place them on a chrome towel bar or a heated towel rail. For added luxury, you could place a neatly folded pile of matching towels on the side of a storage unit or the bath.
Add style with accessories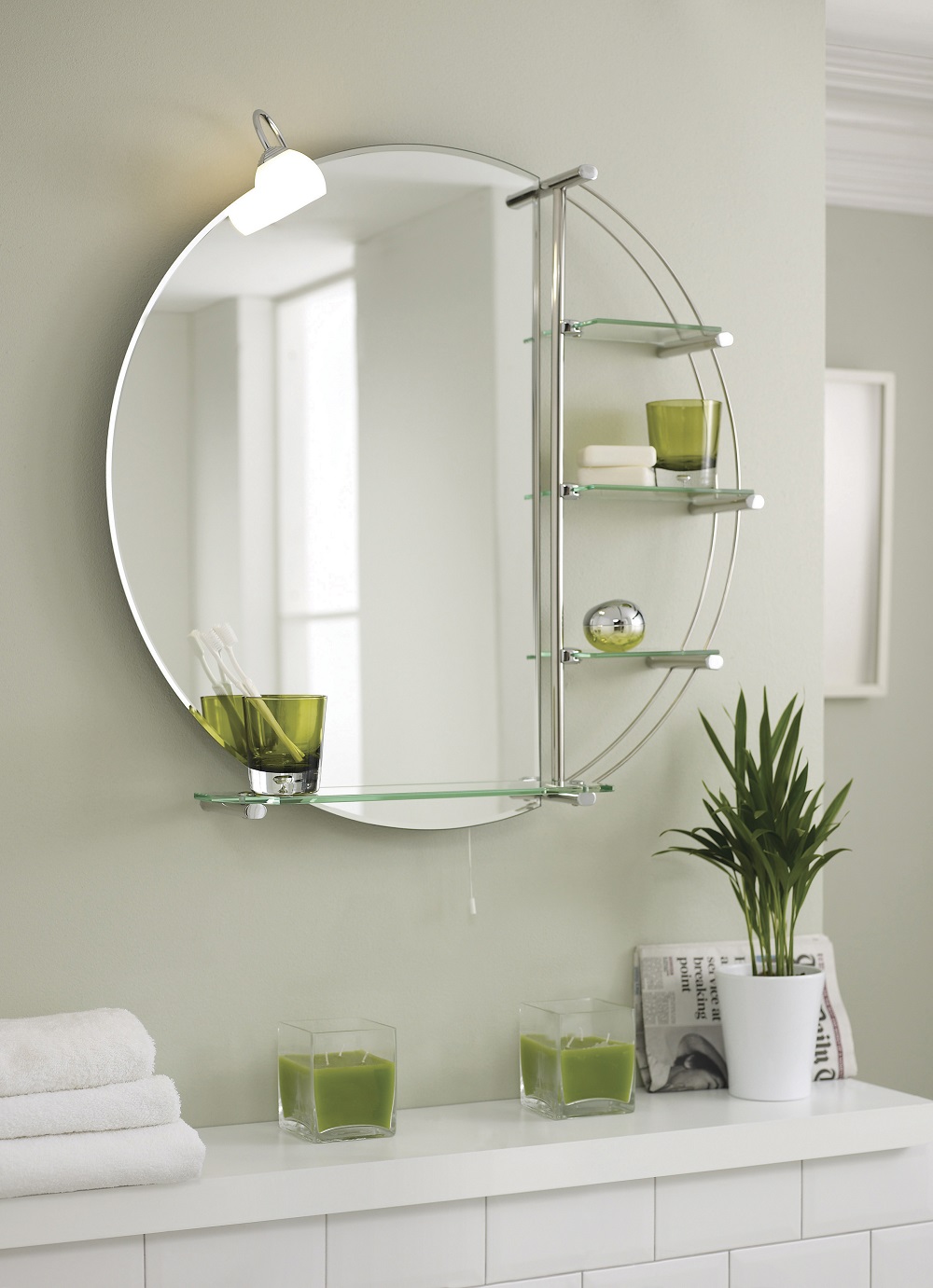 Once your personal bathroom items have been cleared away, add a sense of warmth and elegance with some new accessories. Choose accessories such as soaps, candles and bath oils, and go for a soft, tranquil colour. Rather than scatter them around the room, group them together and keep things simple. A wooden tray provides a good way to display accessories and adds a spa-hotel touch.
Fresh blooms
Fresh flowers and plants are ideal for breathing new life into any bathroom. They make a big impact, and add colour and texture. Orchids and Peace Lilies are perfect for bathrooms and enhance a spa-like feel.
Replace the blind
If the bathroom blind is looking more drab than fab, it really doesn't cost much to replace it with a stylish new one. A window blind offers more than just privacy, it can help to complete the look by adding colour and texture.