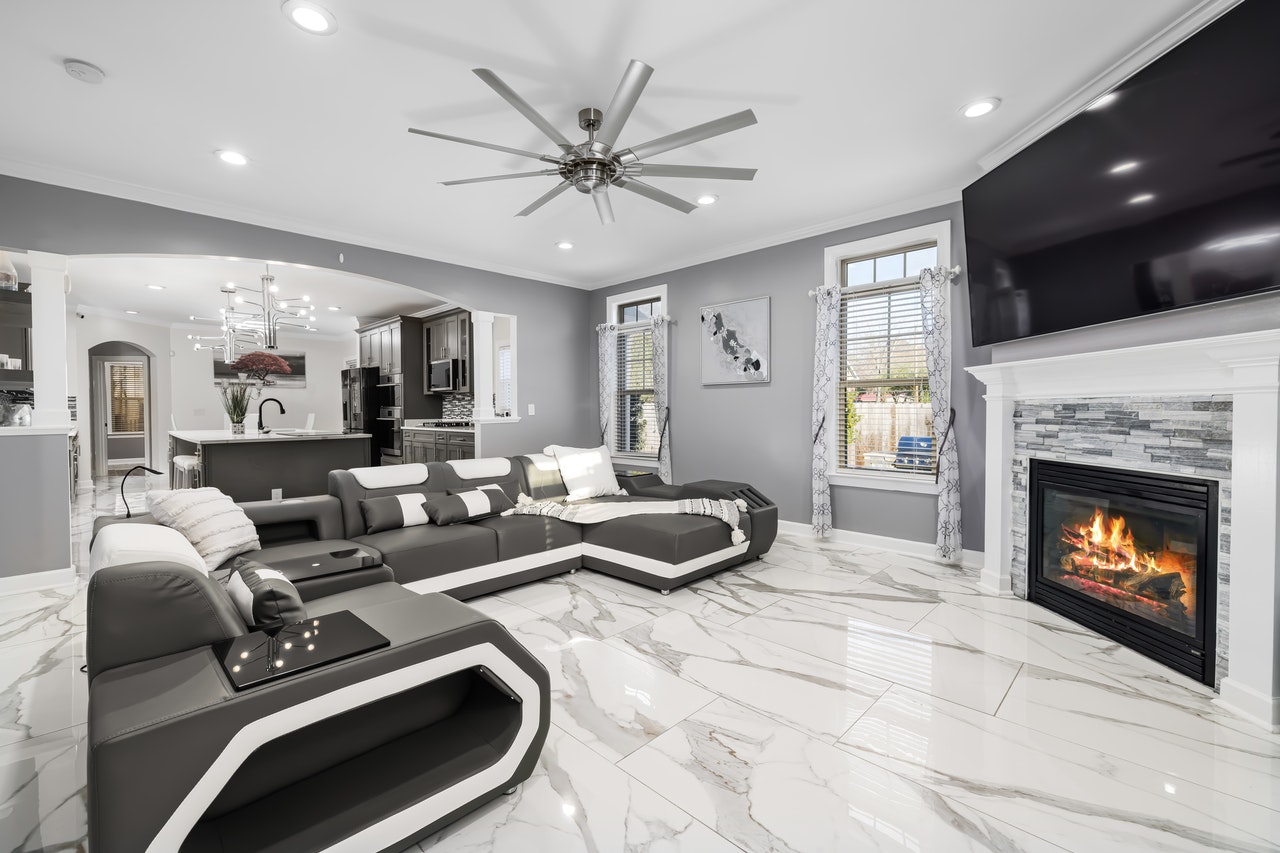 Purchasing the right furniture for your home can be both exciting and stressful. The buying process can be challenging, especially when you have insufficient information about what to look for when shopping. Your home furniture is an expensive investment, so you need to make suitable and informed choices when buying. Read on for eight factors to consider when purchasing an ideal piece of furniture that blends with your home's theme while serving its purpose.
Know what you need
With the various home furniture in the market, each with different colours, materials, and designs, it is easy to get carried away. You may end up purchasing a product that does not suit your home's current needs, necessitating costly returns, or spending even more to buy an ideal piece of furniture. Consider your current lifestyle and the number of your family members and their needs before going for a home furniture hunt. When you make your requirements clear to your vendor, they can give helpful suggestions to help you zone in on appropriate products.
Your home's size
The available space in your home determines the size of furniture you should purchase. Ideal furniture should comfortably fit in the available space while leaving enough room for unrestricted movement. Before shopping for furniture, you should dedicate time to space planning. Space planning allows you to determine how your home will look after furnishing. This helps you evaluate the perfect dimensions of the furniture you will purchase from stores like D3 Home Modern Furniture to ensure you do not end up with a cluttered space.
The colour
Your home's furniture, walls, floors, and decorations contribute to its aesthetic appeal. To make it more appealing, you need to ascertain that all these elements' colours and textures are harmonious. Consider the furniture's colour before purchase to determine that it complements other aspects of your home. If the colour does not match the home's decorations, the space will look unattractive.
Durability
Home furniture is a long-term investment, so you need to purchase products that will remain functional for as long as possible. To buy quality and durable furniture for your home, seek referrals and recommendations for leads to reputable companies or sellers supplying top-notch products. This will help you avoid incurring more costs on repairs, maintenance, or replacements.
The material
Different pieces of home furniture are made from distinct materials and substances, including wood, plastic, steel, glass, and leather, to mention a few. Determine the pros and cons of each fabric depending on the type of furniture you want before making a purchasing decision. For instance, wood furniture is more expensive than plastic, but it is more versatile, sustainable, and durable.
Ergonomics and comfort
Comfort and ergonomics are some of the most important considerations when selecting an ideal piece of home furniture. This is because comfortable furniture determines the livability of any space, including homes and offices. The suitable home furniture should be visually attractive to complement the interior decor and ergonomically designed to provide you with the comfort you need. Before purchase, test the table to ascertain that it is comfortable enough. You should also check in with your family to get their ergonomic requests before making the final purchase to avoid expensive returns.
Reviews
The pressure to purchase quality home furniture that can stand the test of time can be overwhelming. Consider reading online reviews from existing customers who have purchased the product you may be eyeing before. Studies provide helpful insights and lead to quality furniture and reliable vendors.
Your budget
How much do you intend to spend on a home furniture purchase? Your budget plays a crucial role in the quality and durability of the furniture you purchase. You get the value for what you pay for, so you should conduct in-depth research to develop a reasonable budget. Having a budget beforehand helps you equip your home with your dream furniture without denting your ability to meet other financial obligations.
Endnote
Furniture is a vital element of your home's interior and decor, so you need to be keen to select the right products. Be clear about what you need, consider your home's size, the furniture's colour, material, and comfort, and develop a reasonable budget to increase your chances of getting the best home furniture.
Ref : THSI-2606 / ZD. 23457