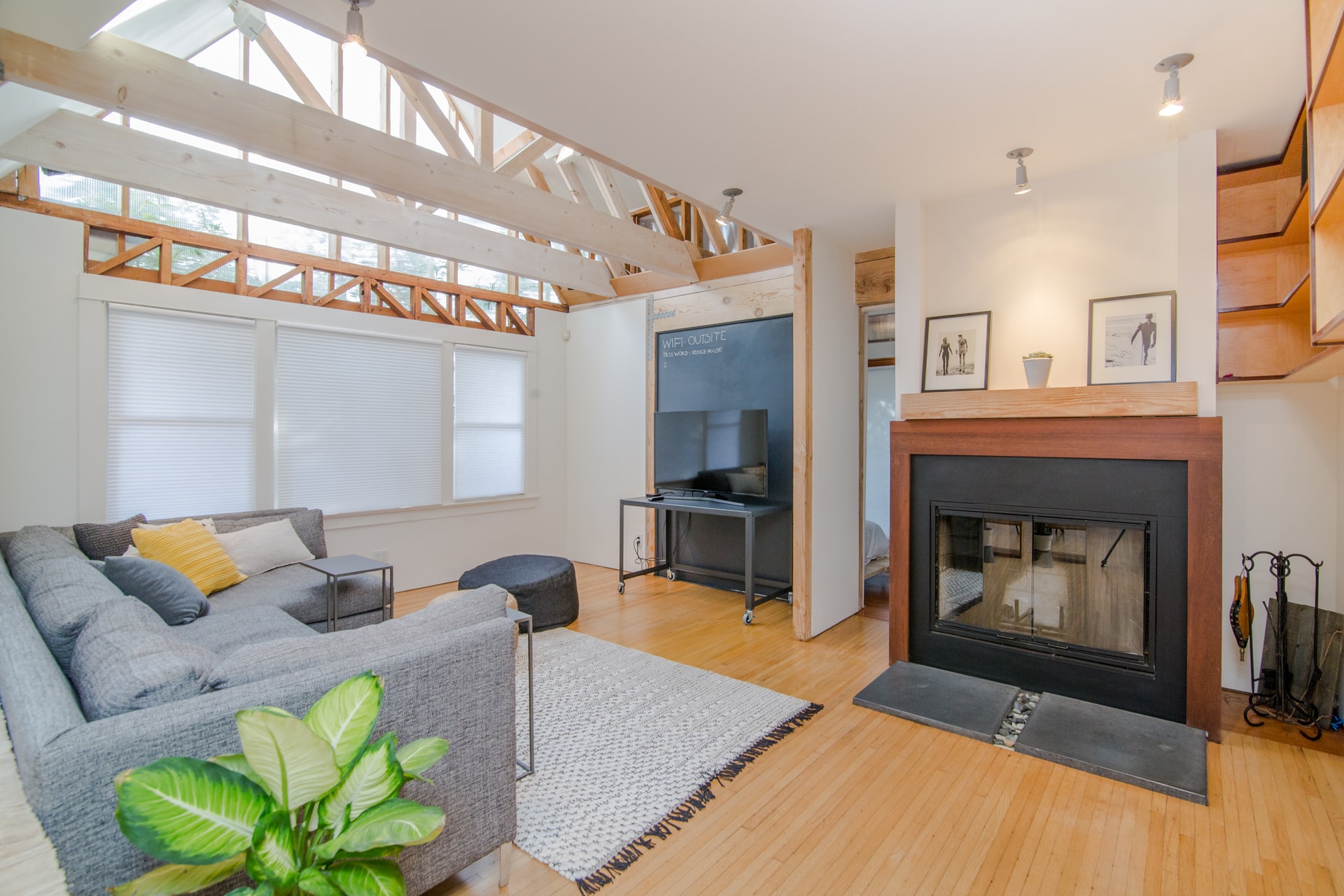 All homeowners need to put in some work, time, and effort if they want their home to be the way they envision it. Home improvement is not just about door replacements or kitchen renovations; it also involves ensuring your entire property is well-maintained. No matter what style of home you live in or the condition, investing a little time and energy into your living space will have long-term benefits for you. While some projects might take a bit longer to complete than others, they all carry significant rewards for those who put in the work.
Plan for Rubbish Removal
Before starting any home improvement project, planning out the rubbish removal is essential. This is especially true if you are doing major renovations or cleaning up an entire room in your home. Getting rid of your old furniture and other household items will require assistance from a professional rubbish removals company that can give you quotes and book times for rubbish removal services like Skip bins services. In addition, using a rubbish removals company also helps you recycle as much as possible, which is better for the environment.
Add More Lighting
Adding more lighting throughout your home is one of the easiest ways to increase its resale value. If your home is dark, buyers are less likely to spend the time and money there because it appears dingy or drab. Installing lamps or overhead lights will quickly brighten up any room in your home, giving it a more inviting atmosphere for everyone who enters. It would help if you also considered changing out old lights or have become damaged. You never want to leave a light on when no one is around because it wastes energy which costs you money over time.
Upgrade Appliances
One of the best investments you can get for your home is a new stove or refrigerator. Replacing an appliance that you use every day will instantly give your home a brand new look that you will appreciate every time you walk into the kitchen. This investment not only increases the value of your home. It also makes it feel more like a place where you want to live.
Clean up the yard
The condition of your yard can have a significant impact on how people perceive your home. If your yard is unkempt and full of weeds, your house will look like it has been neglected as well. You can change that impression with some time and effort by raking up fallen leaves, mowing the lawn, trimming bushes, and planting flowers in empty planters. Even if you don't have a green thumb, you can hire someone to help you maintain the outside of your home.
Improve Curb Appeal
The first thing most buyers see when they pull up to your house is the curb appeal. If their first impression is that your home looks unkempt, they might not even get out of their car to take a look inside. You can increase your chances of selling by having the front yard landscaped or getting the exterior painted. This small investment will pay for itself when you get an offer on your home.
Spruce Up the Paint Job
The paint job is also a significant factor in getting buyers interested in a potential purchase. If the paint on your house has gotten chipped and faded, you can bet that they will have a negative impression of it. It might be more cost-effective to sell your home without repainting, but it is a good idea to have some touch-ups done before you put the house on the market.
Learn Your Neighborhood's Temperature
No matter how well insulated your house is, you should check the temperature in various parts of it before putting it on the market. Some homeowners tend to only pay attention to the temperature in their living room or kitchen, so they neglect other house areas. Leaking heating or air conditioning vents can lead to expensive bills over time, so investing in weather stripping will save you money on utilities until you sell your home.
Remove pet hair from the carpet.
Pet hair on your carpets is a huge turnoff for any potential buyers, as it can make houses with pets appear to be dirty even if they aren't. You might want to get your carpets cleaned before hosting an open house if you have pets. This simple change will make the home look cleaner, and it can increase its resale value once buyers understand that their future homes won't smell like wet dogs or cats.
These are some of the quick changes you can make to increase the value of your home. If you want to learn more about improving the value of your home, contact a real estate agent in your area. They can schedule an appointment with you to discuss what changes should be made before the house goes on the market.
Ref :THSI-2607 / ZD.23496