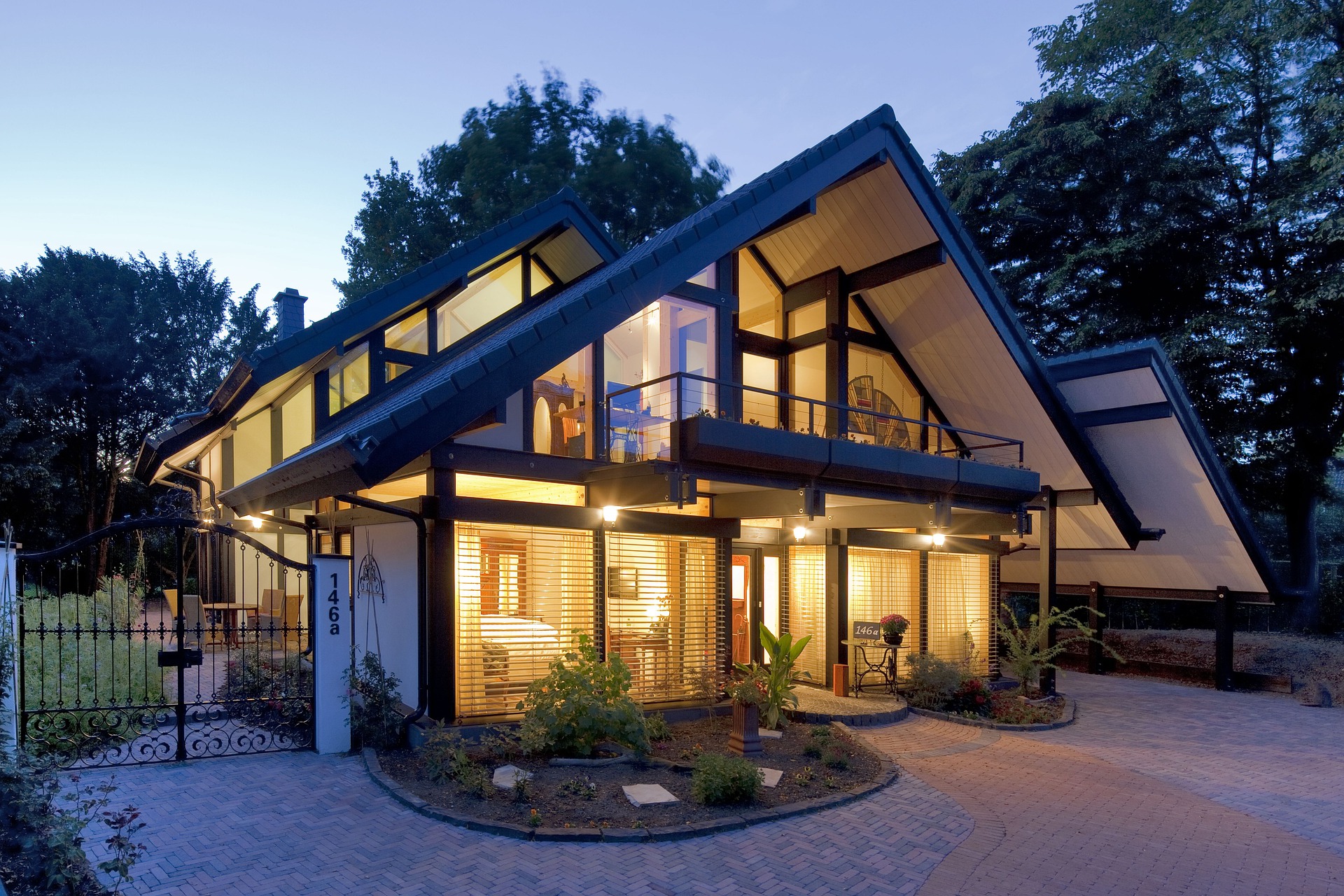 It can be hard to find your dream home. But with a bit of research and planning, it is possible to find the perfect property for you and your family. You would need to consider your budget, needs, and the house's location. Below are eight practical tips that you can use in finding your dream home:
Define What You Need
The first step is to sit down and think about what you need in a home. This cannot be easy, especially if you have a large family. But it is crucial to make a list of your priorities to focus your search on suitable properties.
When defining your needs, you should consider the property size, the number of bedrooms and bathrooms, the type of kitchen, the presence of a backyard, etc. This will help you save time by only looking at homes that fit your criteria. Also, make sure to be realistic about your needs. It is better to compromise on some things than to spend months or years looking for a perfect property that does not exist.


Do Your Research
It would be best to look online for properties in your desired area. This will give you an idea of the types of available homes and their prices. You can also check out real estate websites like TheHouseShop to see listings for homes in your area.
Another option is to drive around your desired neighbourhood and look for houses for sale. This can be an excellent way to find properties not yet listed online. Alternatively, you can also ask your friends or family if they know of any houses for sale in the area. If you are relocating to a new city or town, you can also research online about the best neighbourhoods to live in.
Get Pre-Approved for a Mortgage
If you plan to finance your dream home with a mortgage, you should get pre-approved for a loan. This will give you an idea of how much money you can borrow and your monthly payments. It is also a good idea to compare mortgage rates from different lenders to get the best deal.
You can get pre-approved for a mortgage by contacting different lenders or banks in your area. Alternatively, you can use an online mortgage calculator to estimate your monthly payments.
Have Your Finances Ready
In addition to getting a mortgage, you would also need the necessary down payment for the property. This down payment is 20% of the total purchase price for most people. If you are looking at a £200,000 home, you would need at least £40,000 saved up for the down payment.
If you do not have the necessary down payment, you may still be able to get a loan from the bank. However, you would need to pay private mortgage insurance (PMI), which can add to your monthly expenses. Also, you should have enough money to cover the loan's closing costs, typically 2-5% of the total loan amount.
Hire a Real Estate Agent
If you are finding it difficult to find your dream home, you can always hire a real estate agent. They will be able to help you find properties that match your criteria as well as negotiate on your behalf to get the best possible price.
When hiring a real estate agent, you should interview multiple candidates to find the right fit for you. It would be best if you also asked for referrals from friends or family. Once you have found a good agent, communicate your needs and expectations.
Know the Neighborhood
When you have finally found a property you like, it is essential to research the neighbourhood. This includes the crime rate, the quality of schools, the cost of living, etc.
You can do your research by talking to people who live in the area or by looking up information online. It is also a good idea to drive around the neighbourhood to get a feel for the place. Doing a company's house search is also a good idea as you can find out if any businesses in the area may cause disruptions.
Invest in a Home Inspection
Once you have found a home that you are interested in, it is essential to have it inspected by a professional. This will help you identify any potential problems with the property that you may not have been aware of.
A home inspection can save you a lot of money in the long run by helping you avoid unforeseen repairs. During the inspection, the inspector will check for mould, water damage, structural issues, and more.
Be Patient
The process of finding a dream home can be lengthy and frustrating. There will be times when you feel like giving up. However, it is essential to be patient and to keep looking. If you are patient and persistent, you will eventually find the perfect home for you and your family. The key is not settling for anything less than what you truly want.
Finding your dream home is a process that takes time, effort, and patience. However, it is essential to remember that the perfect home for you is out there. By following the tips above, you will be one step closer to finding the home of your dreams.
Ref: THSI-2958 | ZD.26134