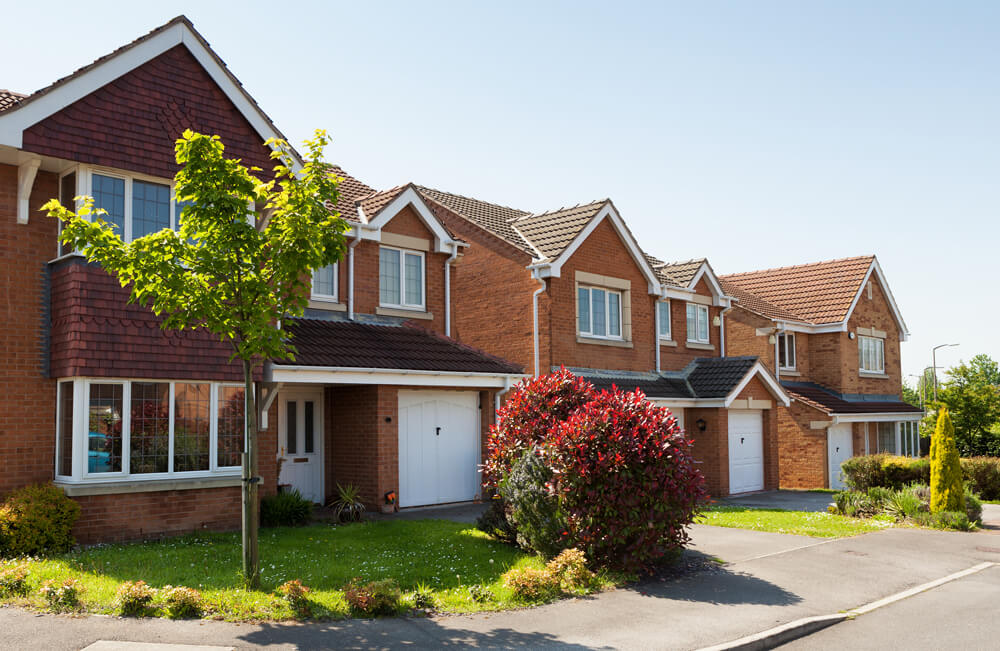 As a landlord with an opening in your buy to let property, you will have an array of different people calling and coming  for a viewing. If you are not careful, there is the possibility that you may suffer from information overload. This is why you need to keep records about prospective tenants for reference purposes.
Here, we look at 8 of the records landlords should keep on prospective tenants:
Caller Information

:

Whenever you receive a call about your property, you need to take down the following details about the caller and keep them somewhere you can easily find them, preferably in a spreadsheet. You need to take down the caller's name, the number they called from, and the date of call. This way, you can tell if a caller has called before and know how to answer.
Answers to Qualifying Questions:
You should have a list of questions ready to ask prospective tenants, whether they call or walk in for a viewing. These questions will help you decide if the person, or family, is right for your property. Some of these qualifying questions can be:
Number of people that would be living in the property

Source of income

If they have any animals

Expected move in date
Date and Time of Visit:
For prospective tenants who have taken the added step of coming over for a viewing, it is important that you take note of when they came. If you gave an appointment and they kept to the scheduled time, it could be a sign of seriousness.
Comments and Observations Made:
Everyone who comes to look at the property will have a thing or two to say about it. These comments and observations can be important in helping you decide how suitable the person is. Keep a note of these comments in your spreadsheet and visit them before making a decision.
Completed Application:
Any application completed by a prospective tenant should be saved, even if they end up not renting the property. This can be useful in the event that the prospective tenant tries to accuse you of discrimination. The record will show your reason for denying the applicant.
Tenant Referencing Information:
This includes information detailing the prospective tenants' employment status, prior residence history, and their credit check. All this information will help the landlord decide whether to rent out the property to the tenant or not. For example, so that the landlord can be certain that the tenant is eligible to rent a property in the UK, and also has the means to pay the rent when due.
Reason for Rejecting Application:
The truth is that not every prospective tenant will end up getting the property. A lot will be rejected for several different reasons, ranging from poor credit history to a history of tenancy issues, and so on. It is important that you keep a record of why you denied a prospective tenant, in case you need to defend your decision in the future.
Signed Agreement:
After the whole process has been completed and passes, the next step is to sign the tenancy agreement. This is a very important document that should be kept as part of the tenant's records. This agreement will detail how the tenant is expected to handle your property and can be referred to when needed.
Tenant Referencing FAQ's