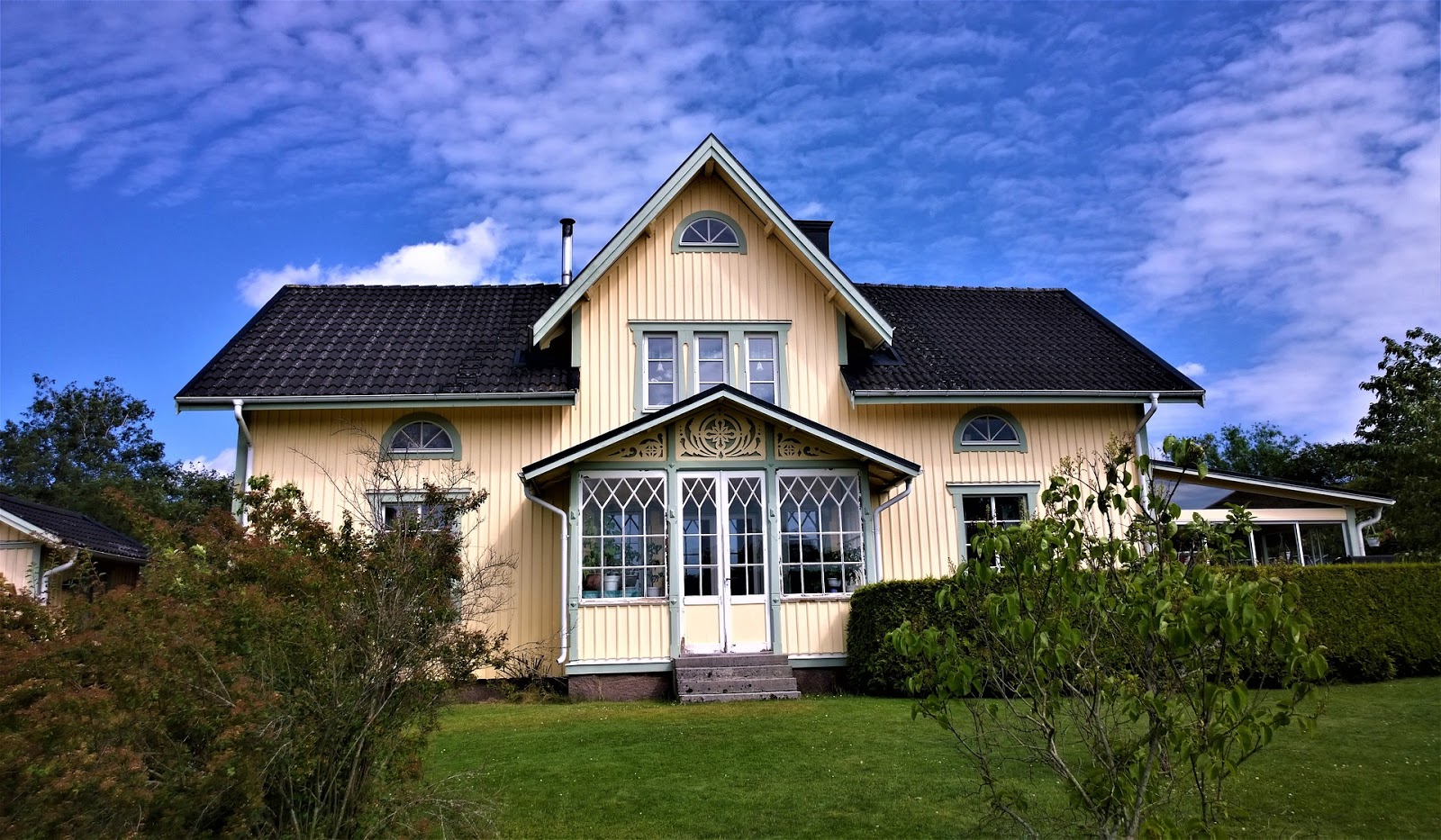 Deciding to sell your home is a big step that can come with a lot of mixed emotions. Whether you're relocating to a new city, downgrading to a smaller space after children move out, or are trying to start fresh, selling your home can be a big undertaking. Follow these steps to make sure you'll have an easy and hassle-free time selling your home.
Let Go Of Your Personal Attachment
Your home is a place that carries a lot of memories, and it might be hard to say goodbye to them. But you need to start looking at your home through the eyes of a potential buyer, who won't have the warm feelings you do. 
You need to be able to look critically at your home and sometimes even make changes to the style or decor to make it stand out and sell better. Your house is no longer your home, it's the place of a business transaction.
Work With a Realtor
You need to bring a professional in when selling a home. You can work with a real estate agent who will help you set a fair price for your home, figure out what will attract potential buyers, and help with the hefty paperwork once you've made a sale. 
There are lots of ways to find realtors in your area. You may want to work with a firm, a local organization, or even an investment group like Geaux Home Buyers LLC, who will buy your home from you within days.
Organize Your Paperwork
You likely have a lot of documents related to your property that you'll need to get in order. Your deed or mortgage will need to be readily available to verify ownership, as well as any documentation showing upgrades or inspections that your home has passed.
Start to Clear Out Your Things
Even if you are still living in your home, you want to have it as de-cluttered as possible when potential buyers walk in. They need to be able to envision how they would live there, what kind of decor they would use, and even how they would make use of the space. In order to do that, you need to clean and organize your belongings! Remove access furniture and clear the shelves of your knick-knacks and personal items. This will also help make your rooms appear more spacious!
Start Making Repairs
Walkthrough your home with a critical eye and make note of what needs to be repaired or replaced. Switch out old light bulbs, fix leaky faucets, toss your old or outdated appliances, and use some WD40 to make sure all your doors and windows are opening easily. 
You should also paint your rooms to freshen them up. White and other light neutrals are a good choice, as they make your home look bigger and brighter, and won't turn away potential buyers like bolder colors might.
Don't Forget The Curb Appeal
Your home makes its first impression from the outside! Make sure your lawn is well-maintained, with your hedges or bushes neatly trimmed. If you can, plant some flowers in front of your home to make it appear more welcoming. You can also swap out the numbers on your home for an attractive new set and add a decorative mailbox to make the entry look picture-perfect.
Get Ready to Seal the Deal
Once you're ready, start showing your home to buyers. Make your home available for an open house tour as well as scheduled visits. Keep your home clean during this process, but otherwise, try to be as scarce as possible. It's better for your real estate agent to handle the potential buyers and discuss it with you after the fact. That way, you'll avoid any awkward questions or pressure tactics from the buyers.
Selling your home may be hard work, but it'll pay off. Once buyers start coming in and making offers, you'll be glad you went the extra mile to make your house ready to sell!
Ref: THSI-1854