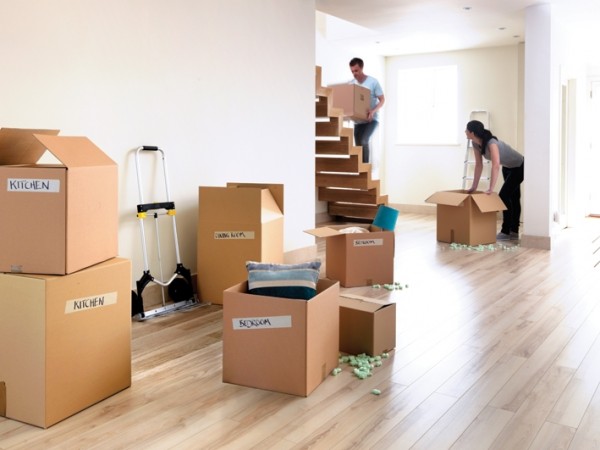 They say that moving home is one of the biggest stresses in our lives and it can also be a costly one. Most of us will have to go through this at least once in our lives, while many people will move house much more often. Unfortunately, practice doesn't necessarily make things any easier but it does help you to learn from your mistakes and prepare better each time. We have put together some cost cutting tips to help your budget during a house move.
Compare the removals market
As with many other things, it always pays to compare prices. Get quotes for several removal companies rather than just trusting that the price from the first company you come across will be competitive. Using a comparison website such as Compare My Move can let you get several free, no obligation quotes and potentially make a saving of up to 70% on your removals.
       2. Book your house move for mid week
When you book with removalists, it's worth knowing that the day of the week you want them to move you will often have a bearing on the overall cost. To keep costs down, try to move in the middle of the working week, and if you can avoid the summer months too that will also help. Moving on a Friday or over the weekend may seem a logical thing to do but you can expect to pay more for the privilege.
       3. Have a pre-move declutter
Before you book a removal, have a general clear out and declutter your household. Only move furniture that you really want to keep (and that will withstand the rigours of a house move!) and get rid of anything that you no longer need. If your mattresses are old and in need of replacing, now's the time to do so rather than pay to move them only to replace them shortly afterwards. The same goes for home appliances such a washing machine on its last legs.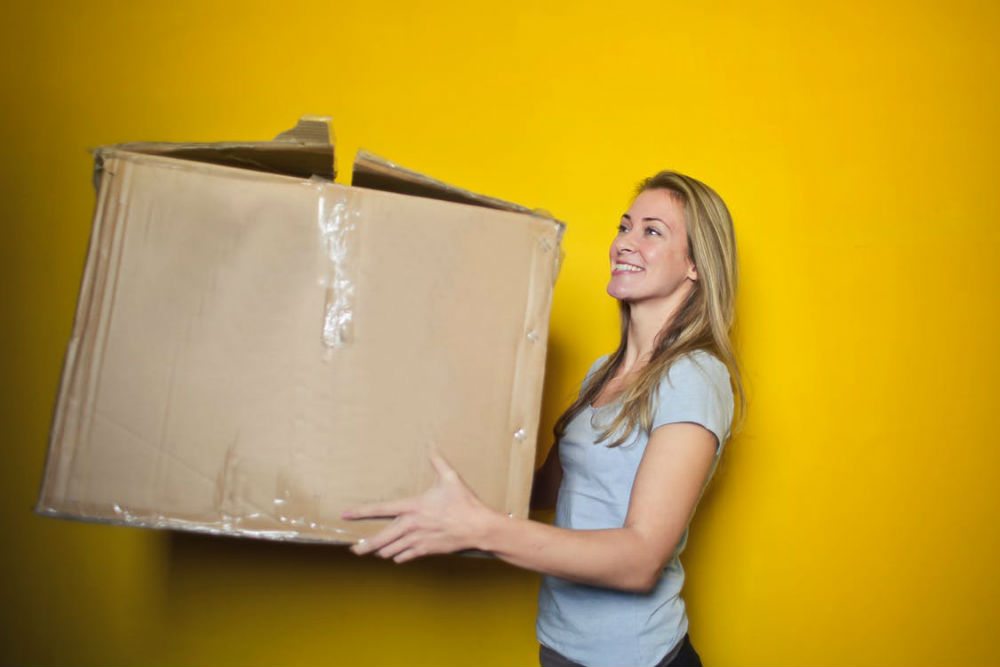 Source: Pexels
      4. Do the packing yourself
Most removal firms will offer additional services that may look tempting but come at a price. The more you can do for yourself, the cheaper it is likely to be. For instance, if you can pack your own stuff and unpack it at the other end this will help to keep the moving costs down. Though think carefully before taking on this side of your move as it does take a significant amount of time and if you have anything especially fragile, it may well make more sense to leave it to the professionals.
      5. When packing, think outside the box
You can make more savings by 'thinking outside the box'. Consider using drawers as containers and pack them fully, using bedding or towels for padding fragile items. Then the drawers can be slotted back into place and take up less space in the van. Or condense smaller items, such as coffee tables, by fitting them inside bigger boxes and fill the remaining space with smaller objects. Removal companies quote based on the amount of volume they are moving, so combining furniture and boxes together should reduce the overall cost.
      6. Hiring and driving your own removal van
If you have a mate with a van you, can could do the entire move yourself. Or perhaps you want to do the easy stuff yourself and leave the heavy, awkward or fragile stuff to the professionals to help to reduce the cost? Either way, if you are going to be driving the van, you will need to ensure that you have the correct insurance in place. If you do decide to go down the 'drive your own removals van' route, there are plenty of UK websites offering temporary van insurance (such as this one) for exactly this type of situation. It's easy to set up, very affordable and makes sure that you have the right type of cover for your needs.
      7. Moving out and moving in on the same day
Wherever possible, tie in the move out of your old home with the move into your new place. If there is a gap in the logistics between the two parts, you may incur additional storage, unloading/loading costs as well as extra accommodation expenses that are best avoided.
      8. Be prepared, it will save you money
As with everything in life, making sure you plan your move thoroughly will help you to avoid costly mishaps.  Here's a handy moving checklist to help ensure that you plan for every eventuality. Obviously, there are some things affecting the cost of your move that you have less control over, such as the distance between your old place and the new one.
Make sure you stuff stays safe with these security tips for moving.