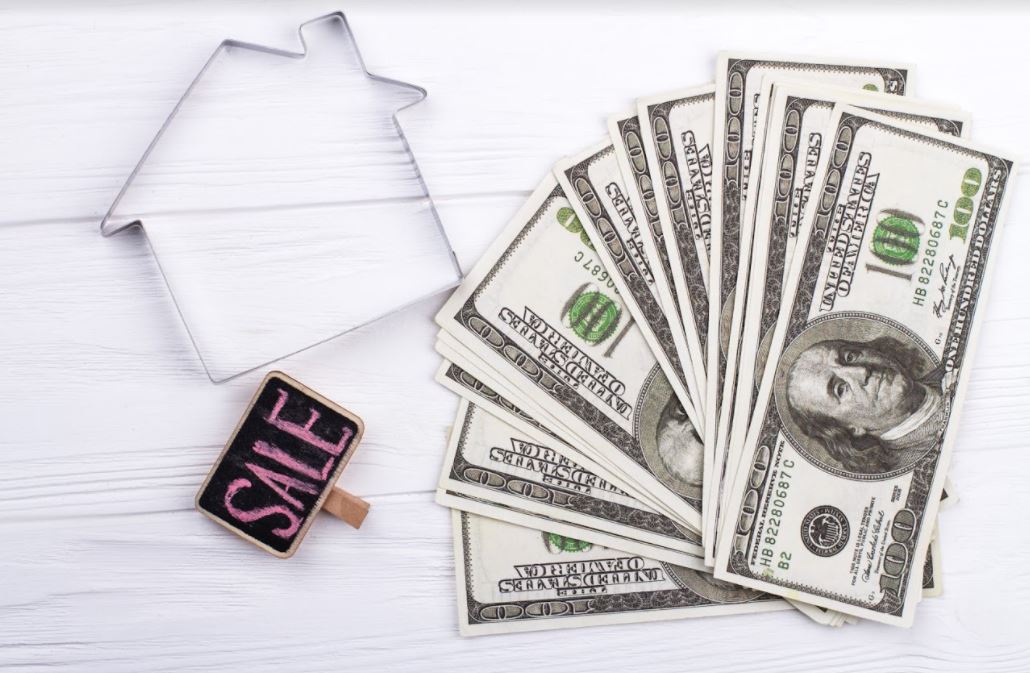 House selling isn't a simple task. It requires knowledge about the current real estate market trends and expertise. However, whether you want to sell your house on your own or with the help of a real estate expert, it's not impossible to quickly sell your property before a fast-approaching move date.
What you should do is to keep the following tips in mind:
Know The Best Time To Sell
Before placing a For Sale sign outside your house, spend more time researching the housing market. Besides, you'll boost your chances of getting your property sold a lot easier when you put it on the market at a time when the demand is high. Buyers competing for the properties may encourage the best offers. Just think of the seasonal demand to ensure you have all the opportunities to sell your house fast, especially if you're considering cash home buyers as one of your options.
Check what's happening in the local housing market and determine if there are consented or proposed developments in the area. Plans, such as homes, mobile phone masts, new transport, and schools, can improve your chances of the best price and quick sale. But, try selling your house during the construction of such problems.
If you've put your house on the market during a quiet period in the market, you might need to readjust your price accordingly.
It's a great idea, to begin with, the conveyancing process as soon as possible if you like to secure a quick sale. Basically, conveyancing is the process of transferring your property to the new owner legally.
So, make sure to hire a solicitor early and tackle some things, like applying for title deeds and drafting up a contract. You'll have to bring together paperwork as well, including planning certificates and consents for completed structural building work.
Set The Best Possible Price
When pricing your home, always follow the market trends. The reason behind it is that your pricing strategy may play an essential role and help you sell your house or not. Price your home right from the very beginning and never ask for a high price just to make rooms for negotiation.
Overpriced homes often stay on the market for a long time and might be ignored by your target buyers. Moreover, it isn't wise to price your house too low, most particularly if you've made some expensive improvements. If possible, consult real estate professionals or browse property portals to know the worth of the houses in your local area.
By considering the market trends, you'll be able to set a realistic price for your home value.
Stage Your Home Effectively
You may increase your chances of attracting the buyer's attention by presenting your home in the best possible manner. Potential buyers want to imagine themselves in your home. If you haven't removed any personal touches in your home, buyers might be less inclined to purchase. If they make an offer, it might be below your asking price. So, make sure to stage your home.
You can do home staging by yourself or by hiring professional stagers and interior decorators. Aside from getting rid of the personal touches in your house, replacing or repairing any obvious aesthetic accent may foster a faster sale and bigger profits.
Repairing visible damages, repainting interiors, mowing your lawn, replacing burnt-out light bulbs, and making some curb-appeal improvements can help you make a quick sale.
Present Your Home Differently According To Your Viewers
One of the best tricks to sell your house quickly is to present your property according to your viewers. For instance, if your viewers have kids, you may put some colourful decorations, stuffed toys in rooms for them to imagine your house as their family home. If your viewers love cooking, you can highlight your kitchen and its unique features.
Work With Experienced Local Real Estate Professional
A wise move to ensure a profitable and speedy home sale is to connect with real estate agents who know the local housing market. They'll recommend home sellers on appropriate listing prices, advertise your home via MLS, and serve as an invaluable resource throughout your selling process.
Experienced real estate agents have knowledge about negotiating and marketing and can offer you guidance throughout the closing process to make sure that all essential paperwork is done properly. Just ensure to choose the one who fits your unique home selling needs.
Market Your Property Like A Pro
A key element to sell your home fast is marketing and using the best online home selling tools will never waste your time. However, to make a sale successfully, you would want to employ all available marketing tools. In this way, you'll know your plan of action and be able to implement your strategies in accordance with the market trends.
When selling your home with an agent, make sure to provide your hired professional with key information about your schools and neighbourhood that only residents would know. Show your buyers the benefits of living in your neighbourhood, like a good family restaurant or a shopping mall near your house.
Always Capture Professional Photos Of Your Home
Pictures of your home are very essential when buyers want to see your property. With good, quality photos, you can highlight your home and its exceptional features that will make your home more appealing to your buyers. Take note, photos of your home matter in real estate and can make a difference in your listing, so ensure that they're done properly.
When taking photos of your house, make sure to hire a professional real estate photographer. With professionals, they know how to make your space more inviting and cosier. Plus, they can provide you with high-quality and clear photos, which are often recommended for listings and when you're posting your house for sale on social media platforms.
Conclusion
The process of selling a house quickly doesn't need to be complicated. Although it can be challenging if your moving day is fast-approaching, you can get great results by considering the listed tips above. Just make sure to take your emotions out of the process and make your house ready for sale. In this way, you'll be able to move immediately after you sell your house fast.
Ref number: THSI-2184