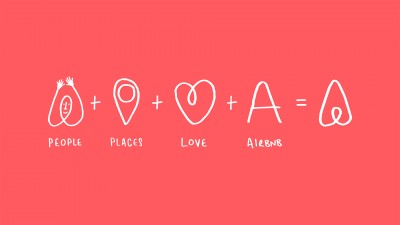 Once again we are left marvelling at the options digital technology propels us towards; as worldwide industrious travel site 'Air B n B' takes the travelling
market
by storm. Founded in 2008, the website offers a marketplace for hosts from all over the world to
rent out their property to travellers
wishing to find a lower budget option when embarking upon their adventures; either at
home
in the UK or across the seas.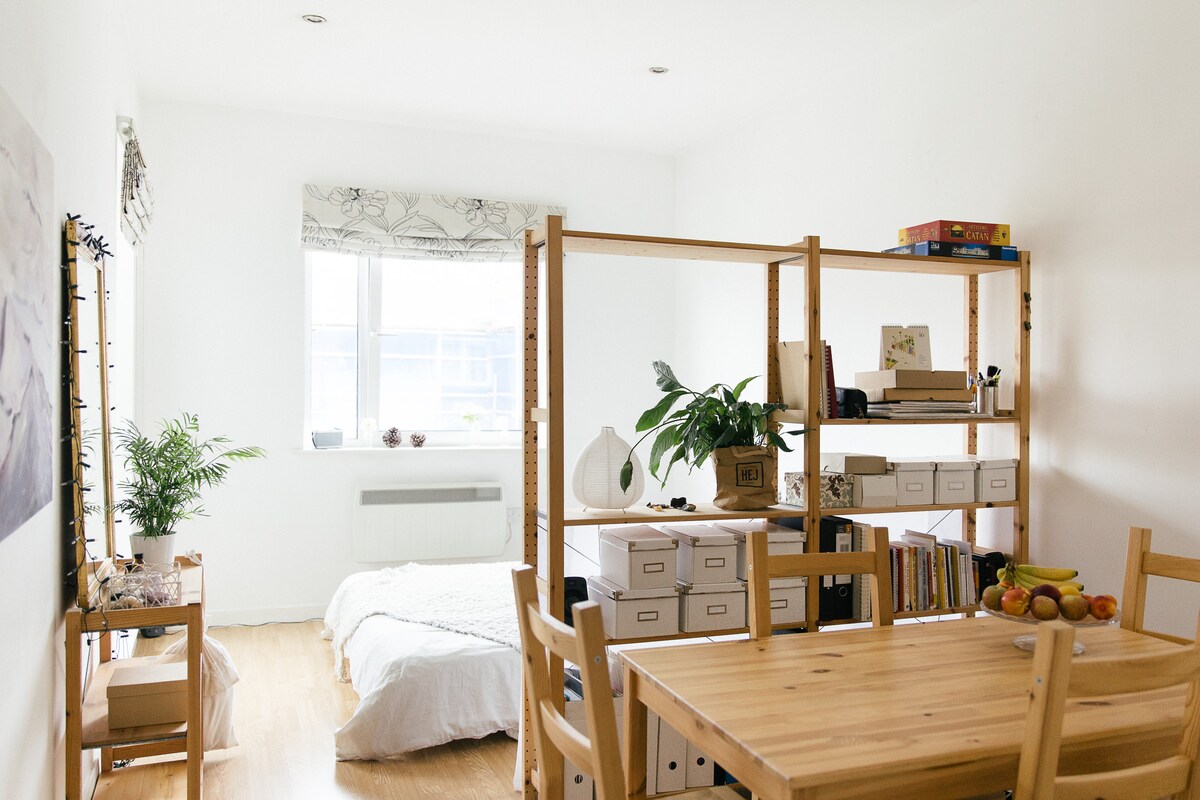 The site is very easy to
use
, first you start by chasing your desired location and then can narrow your options of places to stay choosing the type of property you wish to rent and apply a budget; similarly you can also browse the recommended selections that appear on the page. Once you have found your preferred property to can then choose to request a booking between your required dates, or choose to contact the host for more information.
The site seems to offer ample benefits including cheaper travel, a more authentic and thrilling experience, the potential to meet new people or rent out whole properties so
you can create your own home away home
. The site has received a generally positive response form travellers, as demonstrated in the recommendations given by people who have used Air B n B
when staying in Paris
Of course the downside to virtual marketplaces like this is the business they detract from local B n B's and hotels that rely on annual tourist income to keep them alive. Further in the risk caused by the anonymity the site allows; both parties of host and of traveller must place a great amount of trust into the site and one another to be who they say they are, and to be providing the service that was advertised.
The greatest risk is for travellers to be conned by their hosts, or for hosts they may run the risk of
damage
to their property from holidaymakers not respecting that these places are still someone else's home. However the site, reassures all users that it runs thorough checks on all people that use their site, and that they do their upmost to prevent such situations from arising.
All in all it seems an intriguing choice that may help the sense of community return to travelling, and offers an
affordable
alternative that is aligning itself as a serious competitor to other big name travel companies.