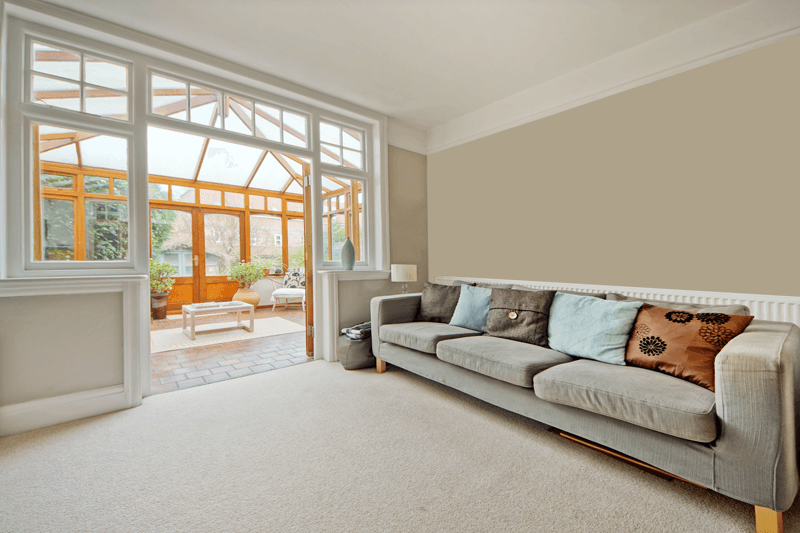 Conservatories became popular in the 16th century when the rich landlords started getting gifts of citrus fruits, oranges, lemons, sweet limes, from traders from the Mediterranean. They decided to grow their own citrus fruits in their own garden and thus came the conservatories became popular and in demand.
There are different types of conservatories—of all shapes and sizes. They could be beautiful glazed additions or simply rooms made of glass. Making a choice about which type of conservatory to opt for is undoubtedly a difficult choice and even if you do choose, you have to keep the cost in mind.
Imagine! If, to sort out this confusion, someone offers help? What if you have a guide who advises you to make the right decision? So, there are companies and consultants who will offer their services or design the conservatory for you. Amongst so many of them, you obviously have to finalize one. Ideal Homes is one such conservatory company in UK that deals with the toughest decision makers and gives them what they want.
How does hiring a conservatory company help?
Obviously, there is a reason for having experts and a conservatory company comes with that skill. They educate you about different kinds of conservatories and also help you to decide the best option for your home—that would suit your standard of living.
Ideally, the company should offer you a range of designs that you can choose from. Ideal Homes, gives you n number of options, which include: Edwardian, Orangery, Bespoke & Victorian conservatories. The best thing is that they design the conservatories and also install them, this makes this company one of the most prominent conservatory companies in UK.
What more could you want?
Additional services
One of the most important things that they offer is highest quality in all their products. Here is an array of services offered:
Great quality

Conservatories for all budgets

Windows and bi- folding chairs

Designing and installation

Highly skilled and expert team

Cost effective

No- obligation quotation
Types of conservatories
Yes, there are many different types of conservatories. Ideal Homes offers a wide variety to select from. As given above there are:
Edwardian: This type of conservatory can blend into both, modern or traditional architecture. You can choose from white or brown conservatories, you will have an extra place and additional feature in the cap of your house.

Orangery: This is less of glass and more of a garden room. You will get extra light, but will have walls and you can hang your nick- knacks on these walls. Orangery has large windows and a glass roof, you can get great sunlight all the year round.

Bespoke: Bespoke conservatories are designed to suit your requirements. You say and we design.

Victorian: Interesting blend of modern with traditional. You will get a feel of living in the bygones eras.
These four different types of conservatories are designed in such a way that they will meticulously blend in the architecture of your house. You will feel as if they are part of the entire residential structure. The beauty of the designs lie in the fact that they are customized to suit your temperament and requirements. So, you can go right ahead and choose from amongst these four designs.
This London conservatory company, Ideal Homes, is the perfect answer to your wanting a picture- perfect conservatory for your home. With all their services and quick solutions, they bring in easy ways to construct a conservatory in your house.