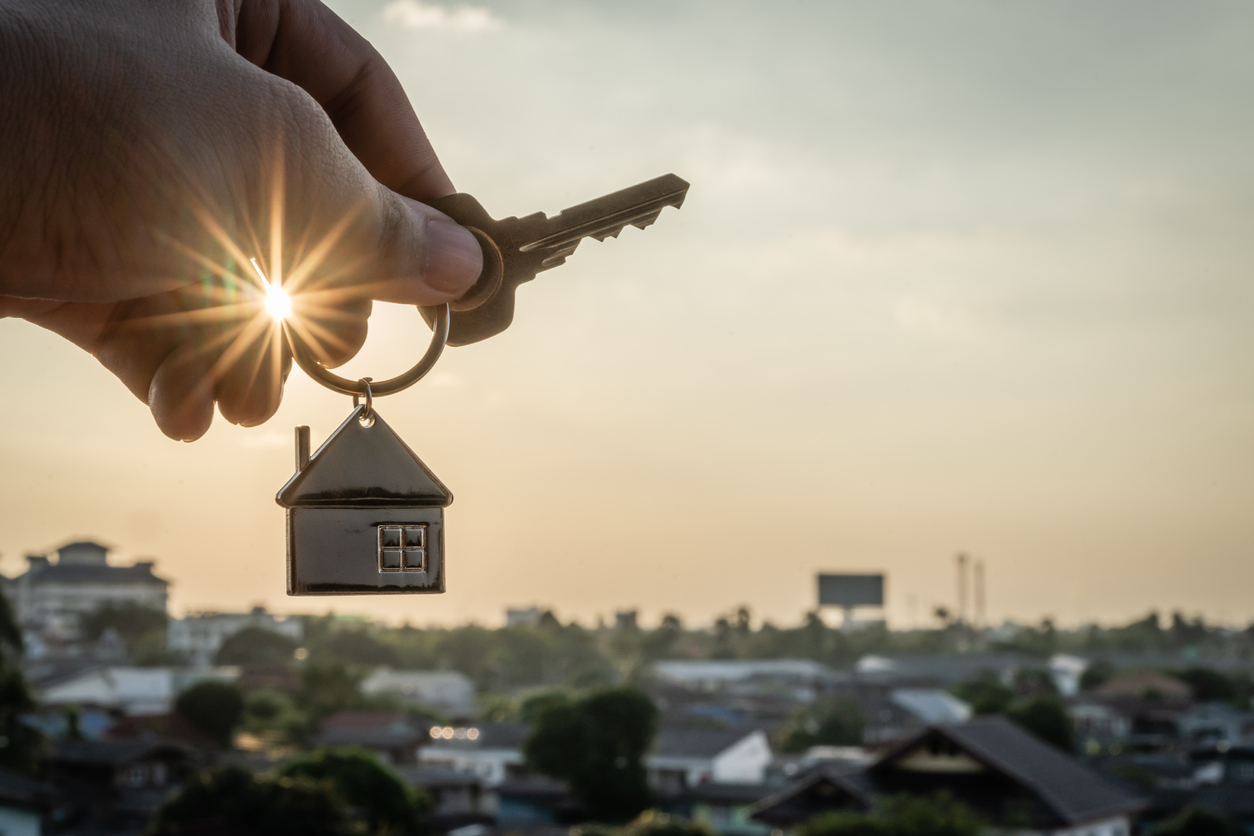 Do you want to know how to sell your house within a short time? An experienced and top estate agent once said, "The longer a house is on the market, the higher the probability of getting an incredibly lower offer." While the country may largely remain a super-hot seller's market, real estate industry metrics from 2021 aren't too favourable.
Therefore, if you want to sell your house fast, you need to do everything possible to ensure your home appears appealing. You need to also consider pricing and how careful you should be with it. This is crucial if you want to sell off your home within a very short time and get on with other life activities.
This brief guide will show you what to do to sell your house within days and at an excellent bargain. Needless to say, each step is in line with the words of the top real estate agent mentioned at the beginning of this post.
How You Can Sell Your House in Days
Here's how to ensure your house doesn't remain on the market for too long:
1. Hire the services of an experienced estate agent.
The internet is an incredibly powerful tool that anyone can utilize when researching estate agents' professional designations and sales history.
You can check out estate agents' online profiles to determine how long they've been active within the real estate industry. You'll discover how many sales they've made and the timeframe between posting a house for sale on the market and selling the house. You can also use our agent comparison tool to find the most suitable agent for your needs.
You need to also pay close attention to the methods they use when marketing their listings. This enables you to find and choose the right real estate agent to work with.
You may be tempted to sell your home by yourself without the assistance of a real estate agent. However, you'll make more money if you hire an estate agent's professional services.
For instance, an experienced estate agent can drive massive traffic to your listing, exposing your house to an incredibly broad audience. They are capable of negotiating—on your behalf—to get the best of the best offers possible. Doing it alone won't give you this much exposure or marketing; you may also not be able to spend time reviewing the offers of numerous potential buyers.
2. Don't waste your hard-earned money on unnecessary upgrades.
Spending lots of your hard-earned money on expensive upgrades doesn't make much sense. The only alternative is to be 100% sure that the upgrades will garner a 100% high ROI (return on investment).
This is another area where a real estate agent's experience comes in. They've been in this business for years, possibly decades, and know what people within your area expect of houses. The estate agent you work with can assist in planning your upgrades or prevent you from making any.
Nonetheless, you can make a good first impression by applying fresh coats of neutral paint on the house, sprucing up the landscape, and throwing in a brand-new carpet.
3. Put the house on the market.
When putting your house on the market, ensure it's always ready and sparkling clean for showings. Its online appeal is critical, as this is enough to make or mar your house sale.
Stage your home by getting rid of excess furniture, unsightly items, personal belongings, etc., while it's on the market.
4. Obtain professional photographs.
Hire the services of a professional photographer who knows how to capture eye-catching marketing photos of houses. You need high-quality pictures that'll maximize your house's online appeal. This makes a lot of difference between a languishing listing and a super-fast sale.
Ensure the photographer has an impressive portfolio and chops to make houses or rooms look more attractive, brighter, or even bigger. The outdoor areas and lawn shouldn't be left out as well.
5. Make your price realistic.
No matter how competitive a market is, buyers don't want to pay so much more than what the 'comps' or comparables show. This is why getting the price right is highly crucial. If the price is too high, it will backfire by turning prospective buyers off. On the other hand, if you underestimate your home's actual value, you will leave bundles of money on the table.
Therefore, consult the neighbourhood's comps to price your house right. Get data sheets on recently sold houses or properties within a particular area. A glance or two at the data sheets will give you an overall idea of what houses or properties around your home are selling for.
6. Adequately review and negotiate offers.
This is where you need the experience, expertise, and marketing chops of the real estate agent you work with. They'll access and review all offers as they roll in from potential buyers after your house hits the market.
You may get multiple bids or even see buyers offering above your asking price. But this only happens in a competitive local market that favours sellers.
7. Hire a real estate attorney.
You need a skilled solicitor to help you review documents and contracts, pinpoint potential issues, fill out paperwork, and ensure a smooth sale. Also, the solicitor can easily spot any title issues and deal with them accordingly.
Conclusion
Selling your house at a good bargain is all good. But if your house stays too long on the market, you may sell it off at a giveaway price. Hence, you should take the steps outlined in this post to sell your home as fast as possible, starting with hiring a skilled estate agent.
On the other hand, a real estate attorney will ensure everything is in order. You can then hand over ownership of the house to the new owner within a few days.
THSI-2736 |ZD.24973-24458