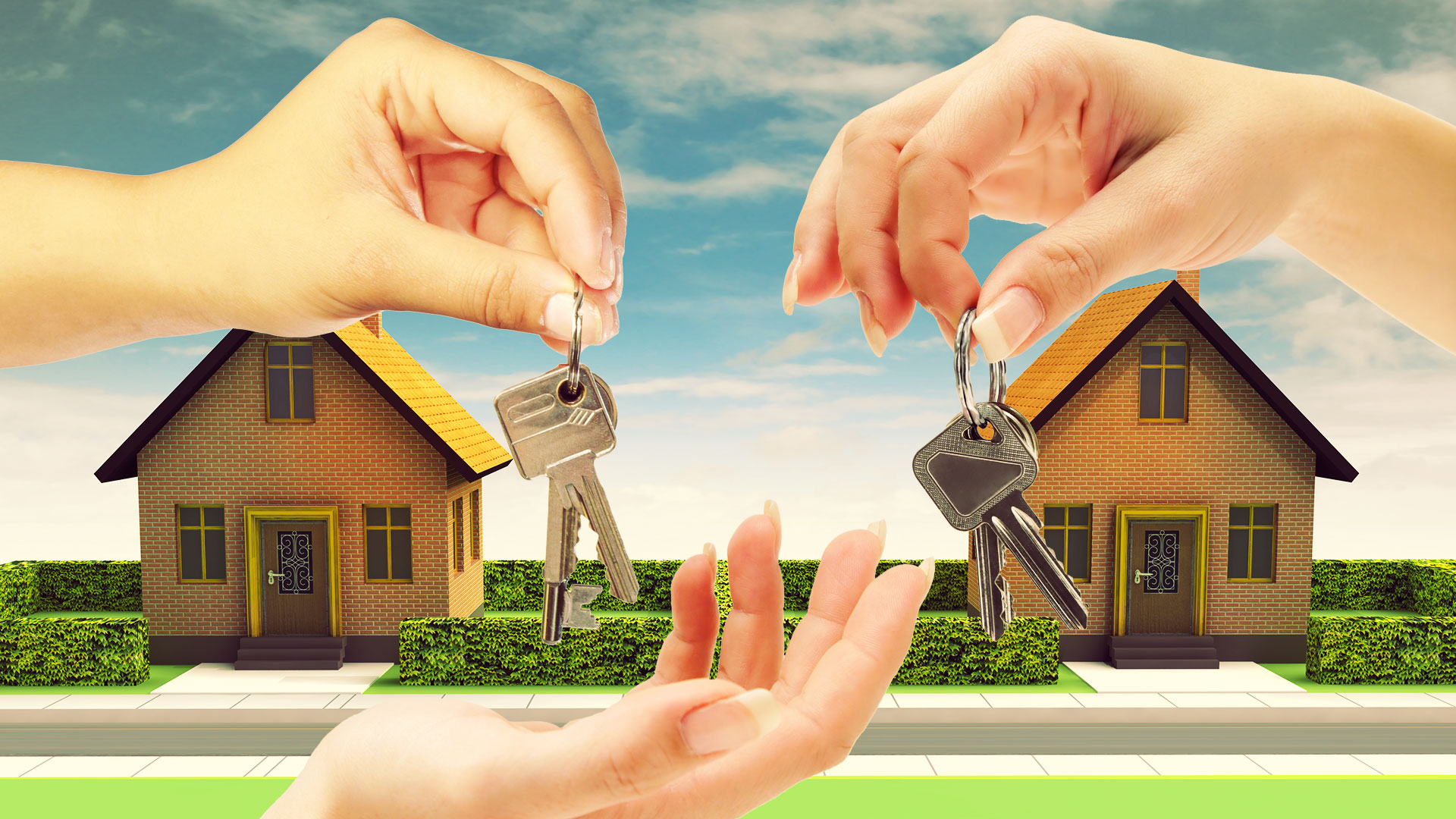 If you are looking to make an investment with some money, then a home remodel can be a great way to add value to your home, meaning you will get more for it when you decide to sell it.
You may be wondering, where should that money go? Well, these tips will show you where it's best placed.
The Cellar – 30% Potential Value Added
Did you know that changing your current basement into a storage space or living room may help your property's estimating by up to 30% – as long as the remodeling build cost per square foot is less than the cost per square foot of the area?
Truth be told, home renovations in your basement or cellar may be the easiest home improvement that you can do because the process qualifies as a change of use. This does not need planning permission. However, if you are intending to make structural changes to the building, then you will have to talk to your local planning officer.
If you do not have a basement, worry not because you can build one. However, it is important to note that the whole process needs skilled personnel (from structural engineers, excavation professionals, and waterproofing engineers). The whole process begins by getting the right team on board from the beginning to the end so that you can avoid future problems.
It is very easy to feel overpowered by the size or spending more than you needed. To help you, we have broken the whole process into manageable pieces.
Part 1 – In this series, we looked at the rules and regulations that will affect your build when it comes to adding value with a basement.

Part 2 – In this series, we paid close attention to how to make it safe and fit for the purpose
Split A House Into Flats – 30% Potential Value Added
Converting a house into flats is a popular technique in London, and it is a city that flats are high in demand and mainly easier to rent. As such, splitting a house into distinct parts can maximize rental revenue (short term) and sales profits in the long run. Be that as it may, it is always wise to do a bit of research before you begin the project. The aim is to check if there is a demand for flats in your area. For example, if 3-bedroom properties are not shifting, but smaller flats are, then change could be a decent alternative.
Converting The Garage To Living Space – 15% Potential Value Added
If you have a garage but is not being used to house a car, then it makes sense to convert it into a living space: more especially if you are parking outside.
Your initial step ought to be to check if your garage is reasonable for change and whether you need a planning permission to make the change. Often, the work involved in changing or converting a garage into a living space is classified as a permitted development. This means that you do not need planning permission, but it is always wise to check with your local authorities.
This is because garage conversion is always subject to building regulations classified under structurally sound. You can either decide to choose an approved but independent inspector or a local council's building control service; who will make several visits during the conversion to check that key area (such as the electrics, drainage, walls, and roofs) comply with regulations.
Extending The Kitchen With A Side Return – 15% Potential Value Added
This is a thin alley that runs adjacent to the kitchen in a regular terraced or semi-segregated house.  Expanding the kitchen into the side return and to the full width of whatever remains of the house implies you increase profitable space and can likewise enhance the format.
A solitary story side return augmentation will be classified as an allowed development, as long as you meet certain conditions and limits. One limitation is; it must not be more than 4m high and wider than half the width of the original house. Remember, you will still have to comply with building regulating and your project will have to be inspected at several key stages by either a private inspector or local authority building inspector. The moment the extension is finished and deemed to consent to the directions, you will be given a finishing endorsement certificate.
In case you are considering a side return expansion, it is important to note that you could lose windows, which means that it will affect the light entering your home. However, roof lights over the extension will fix this problem. On the other hand, you can opt to install a full or partially glazed roof to keep the space airy and light.
Converting The Loft Into A Bedroom – 15% Potential Value Added
An extra bedroom is estimated to increase a property value by at least 15%, especially if it is a loft conversion with extra suit bedrooms. Many lofts can be converted; however, it is wise to get a professional to perform twofold checks before you begin. The moment you begin planning; you will need to grasp everything needed such as the types of conversion available. Alternatives go from a rooftop light change, which needs minimal measures of auxiliary work as is the most affordable, to a costlier mansard transformation. Under this remodelling technique, one or both roof slopes will need replacements with few new structures that include steeper sides on an almost flat roof.
Mansard transformation need planning permission. However, a majority of loft conversions are generally considered is viewed as allowed improvement. As such, it is paramount to check with your local planning authority as there are some complex rules.
Increasing Living Space With A Conservatory – 10% potential Value Added
On the off chance that you need to feel nearer to nature, a completely glassy conservatory will unify outdoors with indoors. To begin, reason how you need to utilize the space and whether a cutting edge or customary style will be best for your home and way of life. The greatest piece of your conservatory will be the glass, and therefore you need to explore your options carefully. While the twofold coating is the base standard allowed by building directions, there is an entire host of coating choices accessible, including sun-powered control glass and self-cleaning glass. Once more, consider which will suit your way of life and your home.
There are also choices to consider when it comes to frames. The material you pick will straightforwardly influence the performance of the conservatory – aluminium, timber, and uPVC frames all offer different qualities, and therefore research and expert consultation are needed.
Adding a conservatory in your property is viewed as allowed development given that you meet different conditions and limits as well. Do not forget that building regulations are a different matter as a whole. Many conservatories are exempts but there are certain circumstances when you will need to make an application. A good example is when you want to remove the wall and door linking the conservatory of your property. You will be required to provide evidence that your conservatory is energy efficient as the rest of the house – you can then add this to make the space more relaxing.
Apply For Planning permission – 10% potential value Added
In case you're considering purchasing a property and adding to its incentive through augmentations or significant upgrades, it is important to check whether you are probably going to get planning permission. All things considered, a calculation based on a bigger square footage are useless on the off chance that you cannot get it.