Studying abroad comes with its share of hardships. You have forms to fill, errands to run, bills to pay, people to meet, and your course to ace. Add to that the boring four walls of a house where you barely feel belonged. Even though homesickness is inevitable in the initial days, you can soon find your happy place in the new city and turn the house into a home. For the same reason, most student accommodation providers give students the liberty to add a personal touch to their rooms as long as the property is not damaged.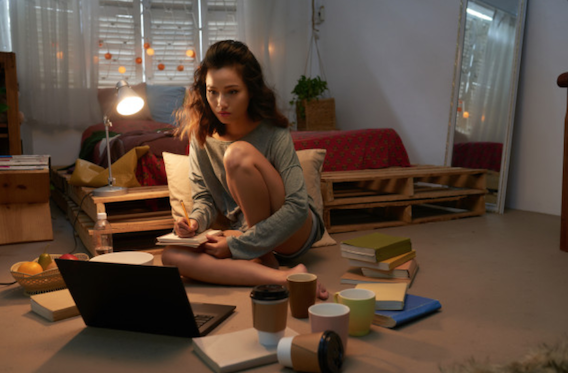 It's not recommended to spend a lot of money on fancy makeovers. Most students prefer minimal yet personal decoration to their rooms to bring out a warm and safe vibe. Here are some simple and affordable hacks to turn the place into an ideal 'home away from home.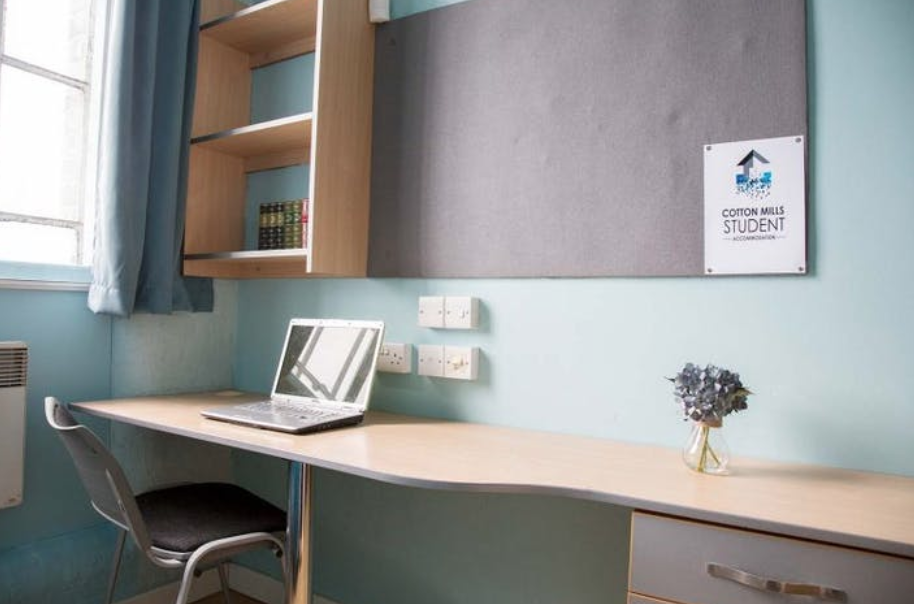 Every student needs a quiet place designated for their studies and related activities with all the study materials and folders. Make sure the place reflects discipline and order, and avoid indulging in leisure activities in your study area. Apart from the bulky textbooks and workbooks, it's a good practice to read regularly, especially when you're living on your own. You can go to a mini-library near your study, which you can resort to for an easy escape from reality. 
There will come days where you feel alone and anxious about international life, and you need the presence of your loved ones at such times. Apart from keeping in touch with family and friends through calls, having a photo wall of all the important people in your life calms you down on the tough days. There is a sense of reassurance as you look at the photos and remember the good times. You can print out the pictures and thread them along the length of your room, thereby serving the purpose of keeping you company and filling the empty wall.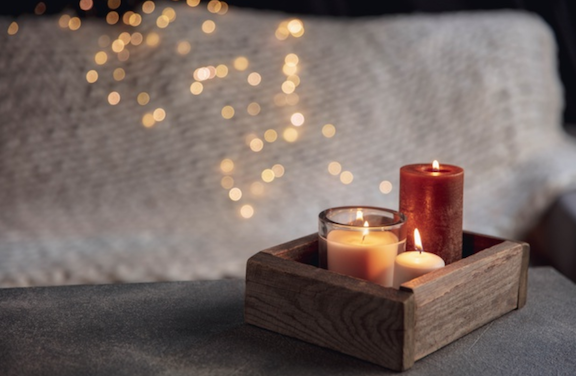 Having fancy lights and fragrant candles add warmth, comfort and safety to any space. You can hang fairy lights across your bed, light a candle on your study, or use coloured lights in your living room. They can literally light up your mood after a long day at the University. Since many students have resorted to using warm lights, they are available at a low price in the market. You should have adequate light not to strain your eyes at night and sustain positivity in the room. With cosy and warm lights, you can ace the aesthetics in your Instagram feed. 
Let's all admit, the benefits of having house plants is multifold. They reduce stress and fatigue and create a cosy ambience along with filling up space aesthetically. For example, the 3-bedroom student house in Nottingham has extra space, which left untouched would look dull. You can find cute corners in the living room or balcony to keep some indoor plants. Having plants around not only helps with the visual greenery; some also purify the air and bring you closer to nature. However, make sure to water them regularly and propagate them as and when required.
There's nothing a good sleep can't fix, and the bed is probably your most favourite place in the house. So, make it cosy, comfortable and warm. Buy decorative pillows and duvet to cover up on a winter night. Though buying a whole bed set may cost you a good amount, some apartments have it covered in the rent. There are studio flats to rent in Brighton, Manchester, Leeds and other major student cities that come with bedding and linen to book along with the house. So, check in with your landlord before you pile up thick blankets that take up both your space and money. 
Pinboards

When everything from a place, climate, culture, language, food, lifestyle is changing around you, it helps to have a routine to keep yourself sane. Plan a day the night before and develop a relaxed morning routine before life overtakes you. To-do lists, pinboards and planners can always help you see the bigger picture and keep the fuel in you burning and knowing what to do enables you to take regular breaks, which is necessary to balance life and studies. You can also pin grocery lists or important events so that you never miss out on anything.
Coming home to a messy room is the last thing you want. So, keep the apartment clean and make the most out of your space. Having an estimate of the available space beforehand helps you to pack accordingly. Many student housing in the UK and USA allows students to book an online house tour, giving a rough idea of the room. Keep your stuff in cute containers so that it doubles as a decoration. Keep the budget in check and borrow second-hand stuff from seniors or thrift stores. You can also use dividers inside large storage boxes to keep everything more organized and easier to find.
How can an Amberstudent help you?
AmberStudent serves millions of students worldwide by providing the best options and rewarding experience for booking a house. We are upgraded with the latest COVID protocols and would be more than happy to assist you in booking your ideal home. Tune in to our Facebook and Instagram to stay updated.
Author Bio:
Arya Antherjanam V (Content and SEO Executive at AmberStudent)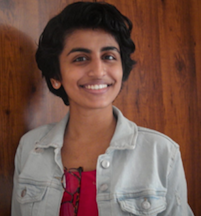 Arya Antherjanam V dropped her research studies in Physics to pursue writing full time. A content writer by day, a poet by night, and a performer on weekends, she delivers SEO-optimized content and creates engaging copies.
Ref number: THSI-2363