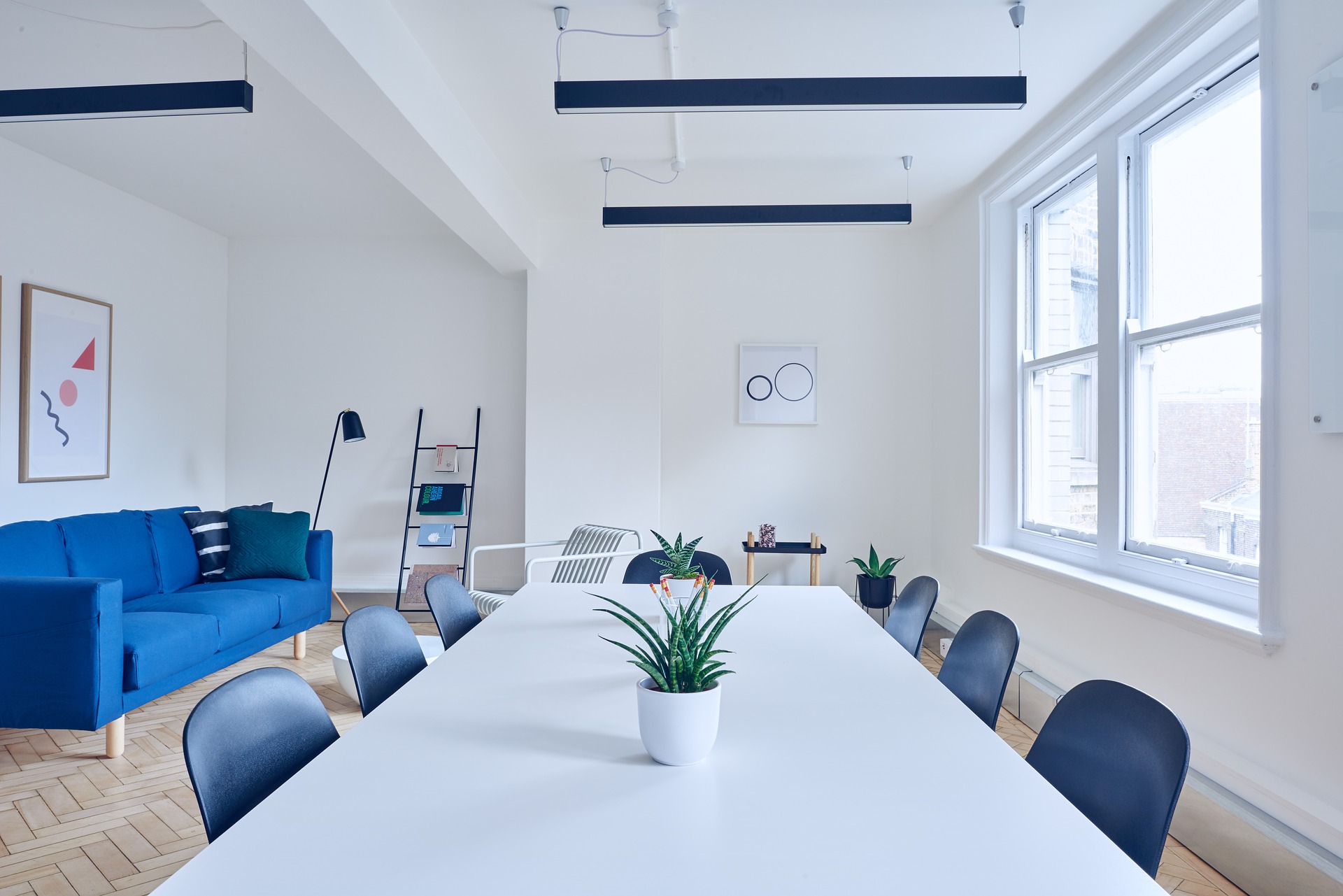 You think about energy efficient replacement windows and what hits your mind first is the cost. Somehow you perceive it as some sort of strain on your wallet, but do you really know that the old leaky windows on your home are responsible for the ever-rising energy bills you incur every month?
It's time to seriously start saving on your utility bills, and the best way to do this is to install energy efficient replacement windows.
"But wait, I'm on a budget," you say to yourself. Well, if you're on a tight budget then think about the long-term savings that you'll reap from replacing those drafty old windows! Not only are your old windows inefficient, they are unsafe. They allow in pests and moisture that can cause a depletion in the air quality of your home that can make you sick.
Perhaps you can take a few temporary measures to help keep your home safe until you get your finances in place. These may include the following:
Use an Energy Monitor—

You can often get this gadget for free from your gas or electricity company. The gadget helps you monitor your energy consumption rate, and, of course, reminds you to cut down.

Caulk your windows

to prevent air leaks. This method also deters both insects and water from getting into your house. However, caulking will wear out quickly, especially when sitting in the sun. It's an effective, but not very long-term, fix.

Consider using heavy thermal-insulated curtains on your windows and doors

to help keep in the heat during cold season and maintain the cool of your house during summer. While curtains can help to increase efficiency by blocking drafts, they will take off the edge of that unwanted draftiness and will work in a pinch.
Bear in mind that these are only stop gap measures that will certainly fail within a few weeks to a couple of months. These are only recommended to aid your comfort while you are selecting the proper replacement windows, obtaining financing, and awaiting your installation date.
The Benefits of Energy Efficient Replacement Windows:
Reduced carbon footprint
Your carbon footprint is the total amount of carbon dioxide emitted into the atmosphere as a result of your individual activities, including those of your family members. Therefore, less energy consumption implies less carbon emission—which is a good way to preserve the environment and reduce the overall effect of global warming.
When you install new energy efficient windows, your home will use less energy for heating and cooling. This reduces that all-important carbon footprint.
Reduced Home Maintenance Costs
Energy efficient replacement windows are durable and come with low maintenance costs especially when they're properly installed. This means that you have to get a window expert to do the job so as to ensure enhanced window performance and energy efficiency.
These windows also help you stay comfortable in all-weather seasons. If you've already felt the unbearable effects of extreme temperatures with your old windows, then you definitely know the discomfort it brings along, and the pressure it puts on your wallet with regard to your heating and cooling bills.
Increased Home Value
Intending to list your home for sale? Then installing energy efficient replacement windows would be the ideal way to get more value for your property when you finally sell it.
Studies have shown that most homebuyers are now willing to pay more for energy efficient homes since they also get to save more in the long run.
Enhanced Curb Appeal
Energy efficient replacement windows are not only a lifetime investment but also beautify your home. They tremendously improve your curb appeal while also enhancing your home's interior comfort level. As you well know, a beautiful curb appeal is a plus if you're planning to sell your home.
Increased Savings
Operating on a fixed budget due to overwhelming responsibilities (like high utility bills) can be frustrating sometimes.
This type of windows gives you the peace of mind to save and invest in other things since you no longer have to worry about surging utility bills. In fact, you get to pay a much less bill compared to what you used to incur with your old windows.
Conclusion
Planning to invest in new windows now? We hope that we've convinced you that while the initial investment is costly, you'll reap the rewards of energy saving and a gorgeous new look to you home that's worth the price tag.
Meet the Author: Matt Rotondi owns Zen Windows of Boston. He's enthusiastic about helping homeowners select the best windows for their budget. He has dedicated his career and built his business by putting customer needs first!