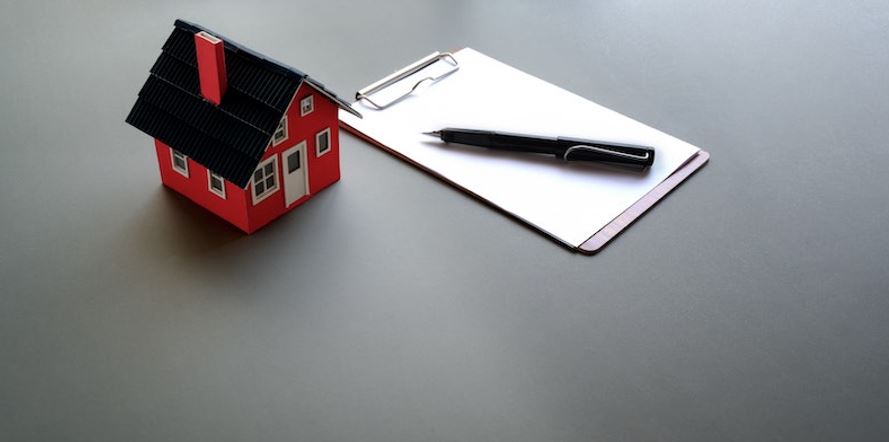 Owning a home incurs many expenses, including the inevitable insurance. One of those things we all resent paying, insurance comes into its own when something goes wrong. One of the reasons why property insurance is essential is to ensure you are covered in the event of someone being injured on your property. Others include damage and burglary, and in many cases, a valid insurance policy will be necessary in order to obtain a mortgage. Property insurance covers a variety of possibilities but may not cover all of them.
For many homeowners, the attraction of a home warranty is strong. What are home warranties, and why would you need one? As our title asks, are they worth, especially as you already have property insurance? Let's get this straight before we carry on; a Home Warranty is not property insurance. It's something completely different yet intended to run alongside your home insurance policy.
What is the purpose of a home warranty? Let's say your property insurance covers all the usual clauses. But, you've moved into a new property and installed some pretty impressive systems that cost a lot of money. Non-standard kitchen appliances, for example, or perhaps electronic systems to control certain areas of the house. These are not covered by your property insurance, so you take out a Home Warranty to give yourself some back up in case of problems. That's just one example, so let's check out some other reasons that you might be in need of warranty policy.
Yearly Contract
The typical home warranty runs on a year to year basis. You can specify that once the 12 months is up you simply carry on, or you can stop and shop around, or amend the package. You may have bought new furnishings you want protecting during that time, or had new installations in the house that are not covered by the existing policy or your home insurance policy. These can easily be added as part of a new home warranty, bringing your cover up to date as and when you need it.
The versatile nature of home warranties is something that attracts many homeowners, and when you talk to experts in the field such as those at Warranty Center it becomes clear why policies such as this are becoming more popular, especially with new homeowners. Is such a home warranty policy right for you? That depends on your situation, but for most people, these packages play an important part.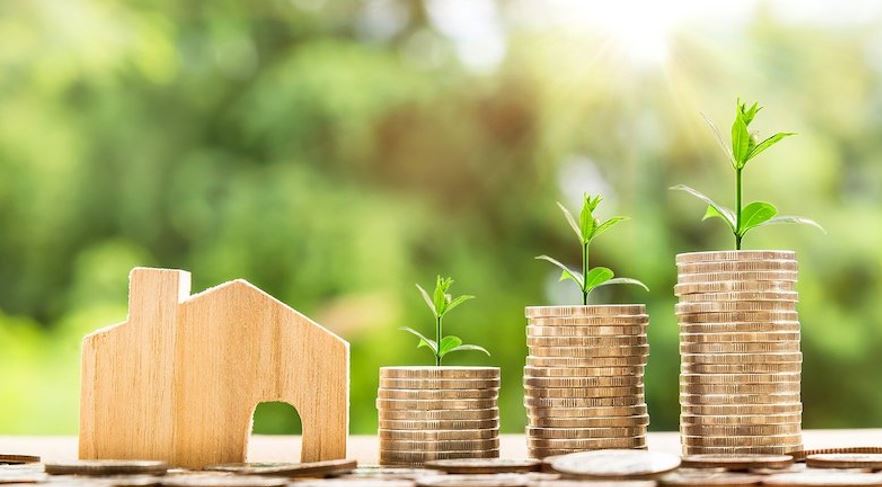 How Home Warranties Work
A policy can be tailored for you so that you pay only for cover where you want it. Rather than a standard package, you will get one that is specific to your needs. That the buyer can suggest the way the policy is structured makes this a far more attractive deal than a standard insurance package. So, once it is in place you have cover for your items or systems that you want to be protected, as well as your home property insurance. The example above gives a good idea of why you might want a home warranty, but there are others that are more aligned to practicality. If you have bought an older property, for example, it may still be running with older plumbing and electrical systems. These may be vulnerable to breakdowns, yet you are not able to replace them right now. A home warranty policy can be sought that will cover just these areas, so you have something to fall back on if things do go wrong.
Do You Need a Home Warranty?
Think about it this way: while your property insurance policy covers most of the usual areas that are required, there will be gaps. It's worth checking your policy to discover just what is covered, and in what circumstances, and highlighting what is not. You may find there are glaring omissions that are not covered by your property insurance that you need some form of cover for.
This is where you should talk to the experts about getting a Home Warranty deal put together. The price will vary depending on what you need covering and the value of it, but you will find it an economical way of getting greater peace of mind in the event things do go wrong.
Ref number: THSI-1954