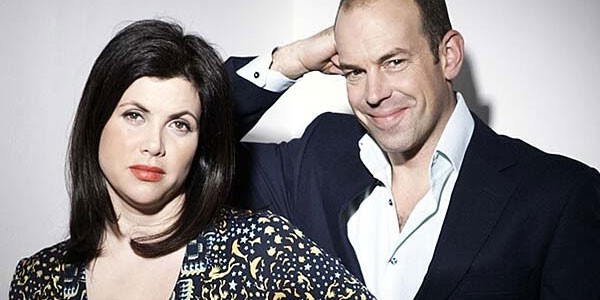 We all love a good house hunting programme; Escape to the Country, Location, Location and Grand Designs. Who doesn't love to look at luxurious properties in the sun, or the extravagant budgets of people following their dreams to build the weird and the wonderful? But is this daytime entertainment ruining the realistic expectations of the average homeowner?
Many of the shows on TV are all about the unobtainable. We see these people searching gorgeous homes and it is presented in such a way that it seems so easy, like it could be an easily achieved goal. But the properties on these shows are so far out of the average consumer's budget that it could be quite misleading to the viewers.
These shows are particularly bad at highlighting the many obstacles these homeowners probably encounter when looking at these properties; it doesn't show you the massive amount of debts they occur or the ridiculous monthly mortgages they have to carry on their backs in the pursuit of their dream home.
It makes it appear like finding these properties are so easy when the opposite is much closer to the truth, some of these places are one in a million, or will require an expensive agent to find these kinds of homes. Often it also does not show you the amount of work that many of the people appearing on the shows will have to go through to make these properties liveable.
Not to mention the responsibilities that the average person has to deal with; how many of us can just up and leave the country, or make our families live in a caravan for two years while we construct our amazing home?
I feel like it is always fun to look at the luxuries of life, it is always good to dream and imagine the things we may one day have, but there is also the danger that a less experienced buyer when watching these programmes may not realise these things and so they embark upon a journey that turns out to be much harder and more disappointing than they expected.
It would be good to see a show that deals with much more realistic budgets and looks at the problems house hunting can entail, and provide audiences with handy tips and advice that could help them in the selling and buying of their houses.
Times are a lot harder currently than what it was even five years ago and maybe it would be nice to see that represented on our daily schedule so that people can see an adventure that is much more relatable to their own so it can feel like good things are achievable at a more obtainable price range and location.