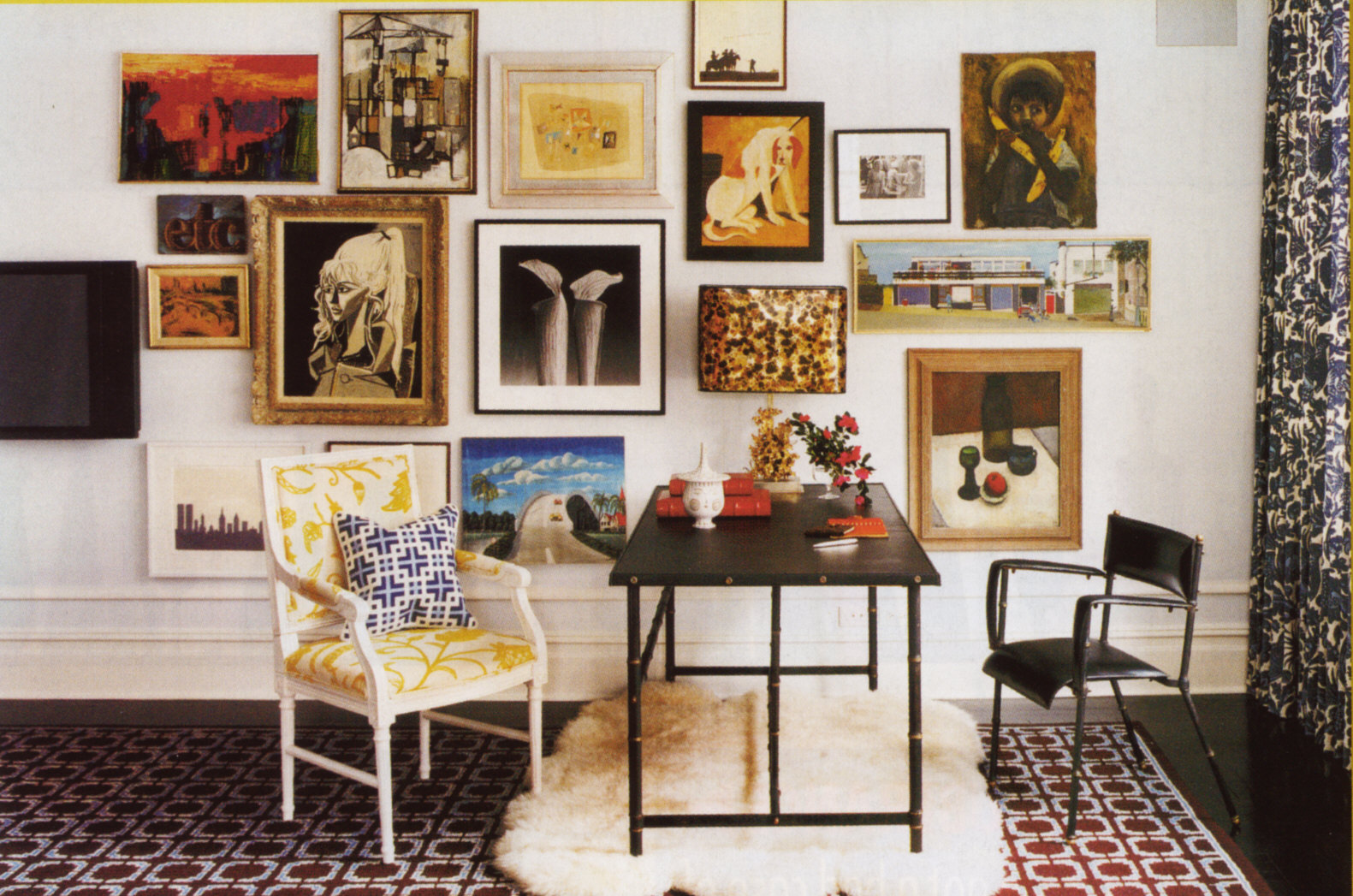 Decorating your home is a thrilling and fun project, and every small detail is crucial in creating the perfect ambient. Therefore choosing the proper artwork and its placement in the home can make or break your interior design. So how do you get it right?
Start by visiting local galleries
Know your choices and look through as many art pieces as possible. Got to museums, exhibitions, art galleries and search for options that suit your taste and the design you have in mind.
Search online
You can find amazing art works online and at the cheapest prices. Google artistic websites and access a variety of content that might not available in your local area. However, this may also confuse you with too many choices, making it more difficult to settle for one or two pieces.
Keep a specific space in mind
When choosing artwork make sure it has a suitable place in your home. A bold and provoking art piece requires more attention and space than a simpler one. A bigger painting might be too much information for the room and a smaller one might get lost amongst the decoration and look disproportionate.
Make sure the artwork doesn't clash with the decoration
The painting you elect should complement the décor of the room, so look for art that has similar colours to the environment. Make sure as well that the body of artwork is also similar to one another, creating a specific style.
Hang or Place the artwork correctly
There are well-known guidelines when it comes to placing artwork in the home such as hanging a painting so that the centre of it is at eye level. However you may adopt other settings, "rules are made to be broken" right?
Most of all have fun and experiment with different styles; some art pieces may surprise you and fit perfectly in your home.
by Ines Kennasmaki