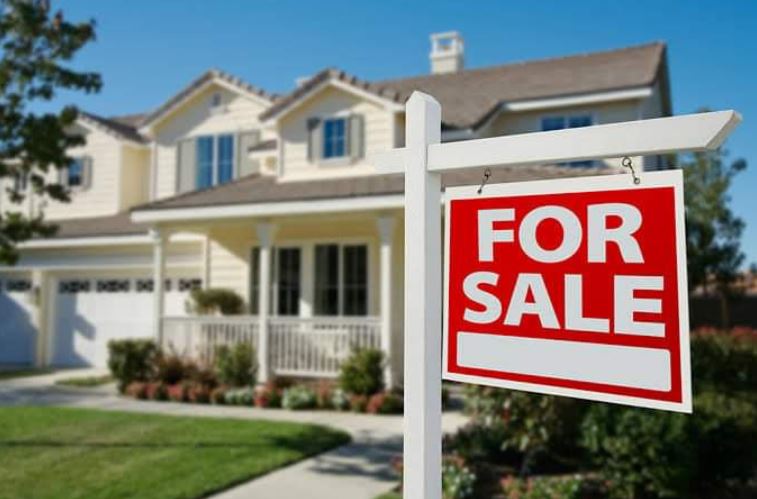 People always say that buying a house is the most significant step in life. Well, they clearly never had to sell one. The number of various emotions, obstacles, and things to consider can make the selling process difficult, or even overwhelming.
What's more, it's extremely time-consuming. When you finally put the "sold" sign in front of your home, you're going to feel like you've just run a marathon. Exhausted, but proud and ready for another adventure.
And if you want to make sure you get to the finish line without any significant problems, there are some mistakes you need to avoid. In the article below, you'll find the 5 most common ones.
Working With the Wrong Agent
Hiring a reliable real estate agent is crucial if you want to increase the chances of selling your home for a good price. Unfortunately, many people make the mistake of not doing a background check on an agent they want to work with.
To find the best agent you can get, you need to do thorough research. The best idea is to see which realtor has the highest number of listings, and then contact their clients to get more information.
And if real estate agents are not your cup of tea, you can also get in touch with companies like highestcashoffer.com. They will also help you throughout the process, making the process more effective and much easier to handle
Setting an Unrealistic Price Tag
You may think that your house is magnificent and worth every penny. Unfortunately, the reality might be a bit different. If you want to sell your home, you need to ignore your emotions and be realistic about the pricing. Many people forget about it, and then they wonder why there are so few potential buyers.
And how to set a realistic asking price? The best way is to ask your agent about their opinion on the matter. You can also use various online tools to determine the prices of similar homes. Oh, and don't forget to do proper research on the current real estate market situation.
Not Preparing Your Home for Sale
One of the most common mistakes of people who want to sell their homes is not preparing them appropriately for sale. The list of things that need to be done includes:
thorough cleaning
depersonalizing your home
decluttering the space
making sure the house is well maintained
Applying these simple rules is crucial if you want to attract people into buying your estate. That's why you should always try to make your home look as good as it can. If you fail, you'll find it difficult to find any buyers. It will also negatively affect your home's price.
Using Low-Quality Pictures
Before your potential buyers even contact you or your realtor, they'll look at your house online. Then, based on what they see, they'll decide whether they want to buy your home. And their decision will be most influenced by one thing – the pictures.
The photos you use have to be high-quality. Don't forget that their job is to convince people to consider purchasing your home, and if your pictures are low-quality, buyers may think you want to hide something.
Your photos should show the home's best assets. The best idea is to take them during the day when there's plenty of natural light. You can also consider adding a video tour, or a 360-degree view. Doing that will enhance your chances of selling the estate by showing you're a professional and reliable person.
Forgetting About the Costs
What many people tend to forget about is that selling a house generates many costs. You may think that it's a simple transaction of buy and sell, but the reality is much different. Before you sell your home, you need to consider:
Staging costs
Closing costs
Home inspections
Potential repairs
Moving expenses
Once you add these costs, you'll get quite a sum. And don't forget about the price you'll have to pay for your new home. Ensure you know all your expenses before you put your house on the market, see whether you're financially ready to sell it, and make your decision on that basis.
The Bottom Line
Selling your home will be one of the most significant steps of your life. It means you're ready to leave your past behind and start a new chapter. All of that makes it a thrilling experience, but home selling is not a piece of cake. On the contrary, it's incredibly challenging.
What's more, if you want to ensure the whole process goes smoothly, there are some common mistakes you need to avoid at all costs. Make sure you hire the right realtor, set a realistic asking price, prepare your home for sale, use high-quality photos in the offer, and consider all the expenses.
Implement all these rules, and start the new chapter of your life without worrying about anything.
Ref number: THSI-1921