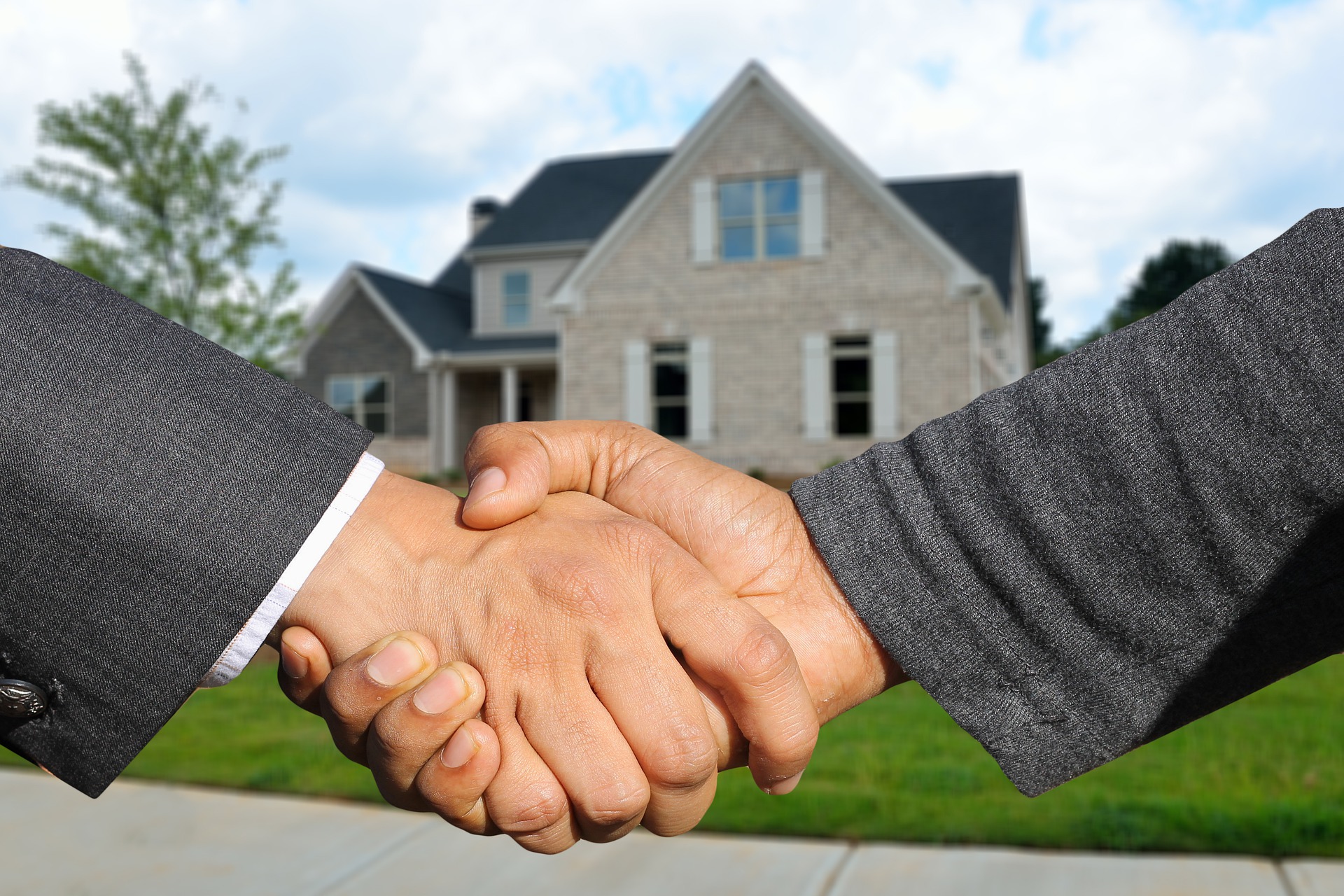 Real estate is always considered a significant investment. That means a word of caution should be given, and all choices regarding the investment must be based on profound research and accurate knowledge of the real estate market. If you are buying a home in Rumson, NJ or other nearby towns, you cannot ignore the services of a professional real estate agent. Here are the five biggest mistakes you must avoid when hiring a real estate agent.
Hiring a family member or your friend
Friendship or blood relationship should not be the sole consideration when hiring professional services, and real estate agent services are not an exception. Besides, you do not want to risk ruining the family relationship or friendship by choosing an individual who is not truly qualified to handle the property purchase process. If you must hire a friend or relative to control the purchase process for you, make sure they have all the meet all the relevant qualifications and outstanding knowledge and experience in the property buys and selling activities.
Choosing experienced or a part-time real estate agent
It isn't wise to act under the assumption that every real estate agent out there has the same experience and skills. All part-time agents have their time split between property handling and some other type of job. That means they don't meet the basic requirements regarding timely and effective communication.
There is a good chance that such agents lack professional negotiation skills. Keep in mind that real estate transactions are associated with deadlines and somehow complicated legal procedures that need full-time attention. Therefore, it is in your best interested in choosing an agent who has been offering his or her services on a full-time basis for quite some time and has experience in the specific real estate you require help with.
Working with an agent who agrees to everything you say
Some real estate agents simply tell their clients what they want to hear. Unless that information is backed by data or is based on the market forces and trends, it won't benefit you. You require a professional who can offer you accurate details and reliable guidance not just agree to everything you say. Hire a real estate agent who can listen to what's essential to you and offer a professional opinion based on the current state of the market.
Not hiring an agent who has a team of professionals
A certified, experienced real estate agent knows who to trust for all elements of the entire property buying or selling process. Such professionals tend to have a full team approach and will always have the right experts when you need them. They can recommend the right lender, real estate attorney (when necessary) and more.
Remember, the process of buying a home isn't as simple as most people think. Besides, a slight mistake like a misspelling in the paperwork, wrong timing, or even hiring the wrong agent might cost you more than you can imagine.