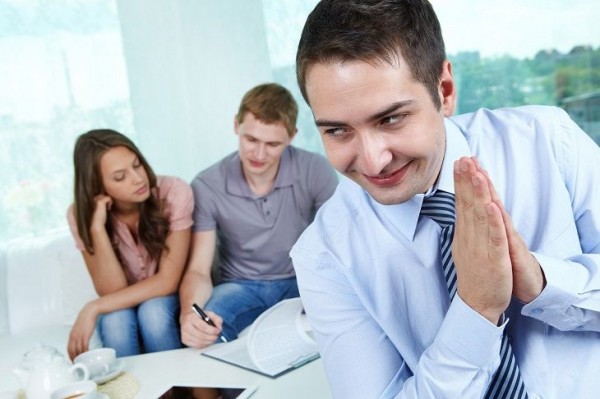 Morning TV for the BBC now includes a show that really gives out all the secrets to selling your home without the use of an estate agent. The show that is sure to cause controversy amongst the professionals in the industry demonstrates how easy it can be to sell your home yourself.
Presenters Gary McCausland and Jonny Benarr present BBC morning TV show 'Axe The Agent' where the show follows two sellers who sell their homes without an estate agent. This programme then advises the two homeowners who have decided to go it alone and sell their home. The experts, Gary McCausland and former estate agent Jonny Benarr, put the homeowners through their paces to help them achieve that elusive sale.
Each weekday the BBC TV programme Axe The Agent? shows the experiences of homeowners who sell their homes without using an estate agent With expert guidance, they attempt to sell their home without help from an estate agent.
Axe The Agent? and To Buy Or Not To Buy presenter Jonny Benarr was an estate agent for six years before becoming a TV property expert. He says: "In today's market I would only axe the agent if I had the time to sell my house because there is a lot of work and effort involved. I would be too busy to do it myself, but it is worth having a go if you have time – you have nothing to lose by trying it and you could save thousands in fees." Here are his top 10 tips for selling your home without an agent
See Live Debate BBC Breakfast
Natonal Association Estate Agents & The House Shop:Private House Sales Debate
More reading