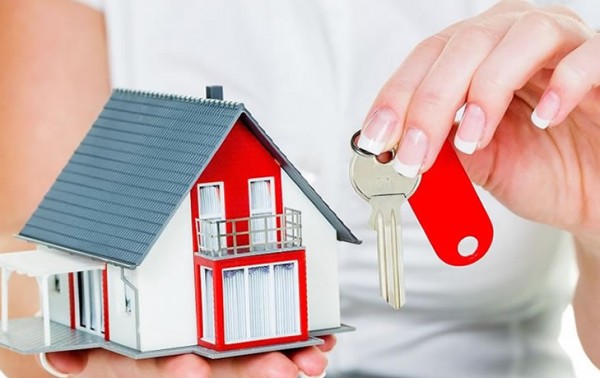 With the average cost of renting a property at an all-time high in certain parts of the country, becoming a landlord can seem like an awfully attractive proposition. Remember, if it was that easy, though, everyone would be doing it. You'll need significant capital to get started and, even then, you still won't be guaranteed success. Here's what you need to know to get started.
Ensuring Your Property Is Appealing
The first thing you need to think about is the type of property you're going to purchase. If you haven't decided on a location yet, take a look at the Rental Index on http://homelet.co.uk/ to see which spots have the greatest potential. Remember, certain kinds of homes will appeal to different demographics. If you live close to a university, you may want to consider investing in property that will be suitable for student accommodation. The upside to this will be that it will be much cheaper to purchase than a larger family home and you shouldn't have any problems finding tenants during the academic calendar year. During the summer, though, you'll see a steep drop-off in potential clients.
Finding the Right Tenants
Once you've targeted your ideal demographic, you'll need to consider how to find the best suitable tenants. If catering to a younger crowd sounds too risky, you could look for a home suitable for a family or a flat for a young professional instead. However, both of these demographics can also be problematic, too, so it's in your own interest to dig into their backgrounds where you can. If possible, ask them for a way to contact their previous landlord so you can check if they have a history of regularly paying their rent on time. Likewise, you should also look to contact their employer to see if they have a reliable source of income.
Choosing the Right Insurance
Finally, if you are new to property development, you may also be wondering whether or not you'll need to take out any additional insurance policies. Even if you're only planning on renting out a property temporarily, though, you'll still be expected to take out specialist landlord's insurance. Your standard insurance provider will not cover buildings or content insurance while the property is being let out, nor will they be able to offer any compensation if a tenant is injured on the premises or refuses to pay rent. Similarly, if you're planning on employing anyone to work at the property, such as a cleaner, you'll also need employer's liability cover.