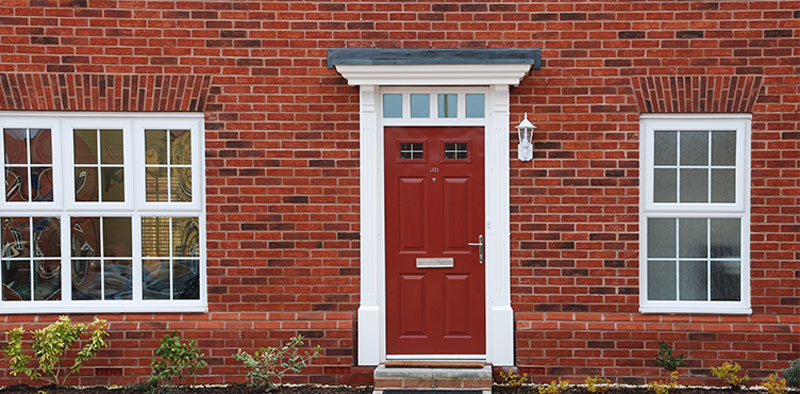 If you are a new homeowner, you know one thing: there is so much left to learn. Not only do you have to figure out how to maintain your home, but you also need to know about the local community and find the best resources available. We will provide you with a list of new homeowners' best tools and resources.
1. Homeowners Insurance
As a homeowner, you need to take out and pay for a homeowners insurance policy. At first, this may seem like an unnecessary expense that will drain your wallet. However, once you read about how vital homeowners insurance is, you probably want to get the best rate possible.
Fortunately, some websites will allow you to compare several insurance companies' rates. This way, you can find the best possible rate for your homeowner's insurance policy.
2. Nextdoor App
Nextdoor is an app that you can use to connect with your neighbours. It also allows for the discussion of local topics, such as crime. If anyone has any good recommendations or advice about local contractors or services, you will probably find them on Nextdoor. 
Given the nature of geo-specific social networks, Nextdoor's racial profiling prevention strategies make it harder for users to spread racist and inflammatory content and more accessible to report hate speech. These new features reinforce the idea that neighbours come together.
3. Trash Removal
One of the biggest problems that new homeowners have is trash removal. It is essential to take out the trash regularly, but this can sometimes be difficult to do with all the other things you need to take care of. Fortunately, there is an easier way to handle this.
Local trash removal companies provide excellent service at a reasonable price. You can hire them to take care of trash removal for your home every week or whenever necessary. A good company will also recycle some items and keep your home clean and healthy for you.
4. Lawn care
If you enjoy having a tidy yard, then optimised lawn care is something that you will need to consider. Fortunately, several different lawn care services are available in most communities, so finding the right one should not be too difficult. You have to know what types of services are available and what you need to have done.
For instance, some homeowners prefer to handle their lawn care themselves, while others want their yard to look nice but don't mind paying someone else for the service. No matter which method you prefer, it is essential that you find a company that will do an excellent job for you.
5. Appliances
Whether you need to buy a new washing machine or hire someone to fix your refrigerator, this can be one of the biggest problems for homeowners. The good news is that there are several websites available where you can find appliance repair services that will come to your home and take care of the problem for you.
6. Home Remodeling
This is one of the most expensive tasks for homeowners, but it is also essential to ensure that your home meets your needs. If you have problems with storage space or rooms in your home that you never use, you may want to consider home remodelling.
7. Patio Furniture
This is another essential item that most homeowners consider when enjoying their yard. However, finding the right patio furniture is not always easy because so many options are available. You can choose from various chairs and tables that will fit into any budget. Just be sure to compare prices and quality carefully before making your final purchase because this should last for many years.
8. Pressure Washer
This is another tool to consider if you want to care for your own lawn care needs. A pressure washer will allow you to increase the speed and efficiency you clean your home or yard, but the purchase price can be high. However, this is a tool that you will use often, and it can make the task much simpler for you if you want to save some money on your lawn care services.
9. Garden
Most homeowners enjoy having at least one garden in their yard, and many of them plant flowers or vegetables as well. If this is a hobby you want, you need to ensure that it does not interfere with your lawn care services. However, there are several ways to keep your garden and lawn from causing problems for one another. For instance, some people grow their flowers or vegetables in raised beds, so they do not take up any space on the ground.
Conclusion
These are just a few of homeowners' essential tools to care for their home needs. When dealing with appliances, especially the ones installed under a kitchen cabinet or sink, sometimes they need a little extra care and maintenance to function smoothly without any problems for a long time. Whether new or old, maintaining your appliances is essential to protect them from damage and keep your home safe and healthy.
ref :

THSI-2663

/ZD. 23815