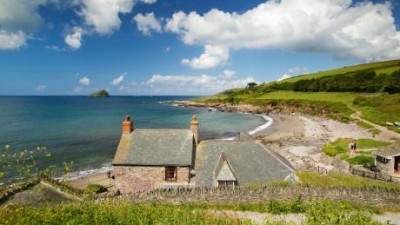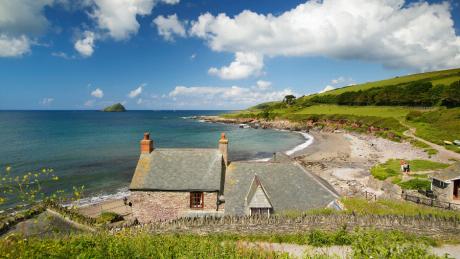 Looking for a place to purchase a holiday home in the UK? It can be difficult to find the perfect location, so here is a guide to help you find the perfect holiday home for you.
If you're looking to rent out a home for part of the year, the thing you'll want to watch out for is how lucrative you can be. In this respect, the south east has the best turn of profit, according to recent figures. Calculating the average rental yield for such a property adding in the rise of value, to come up in the future, it seems that West Sussex is the most profitable place to buy. Following narrowly behind are neighbouring places in the South East and East Midlands.
That being said, not everyone is looking into renting properties, so you may be looking for cheaper or more scenic options. It's true that in the south east there is the benefit of nice beaches on the coast and warmer weather in the summer, but that means higher average prices. Scotland has a significantly lower yield, however that also equals less money. Done up properly, a house in Scotland can be rented for nine months in the year and used personally in the summer months. This way the property pays itself off slower but it involves less of an investment initially and is perfect for those who prefer the tranquillity of the countryside and rocky coastal caverns.
The cheapest place to buy is the North East. This is great for if you would prefer a traditional English cottage. Though this is less profitable for renting than the south, it provides a different aesthetic which is still sought after. On the Northumbria coast, you can still enjoy beautiful views right next to the ocean without spending an extortionate amount.
The general consensus is that if you're looking for a lucrative second property that will pay itself off, you may want to look in the south of England. But for cheaper holiday homes for personal use, the north may suit you better. And if you'd like a little of both, Scotland and Wales could be ideal for you.
by Zaenab Younus